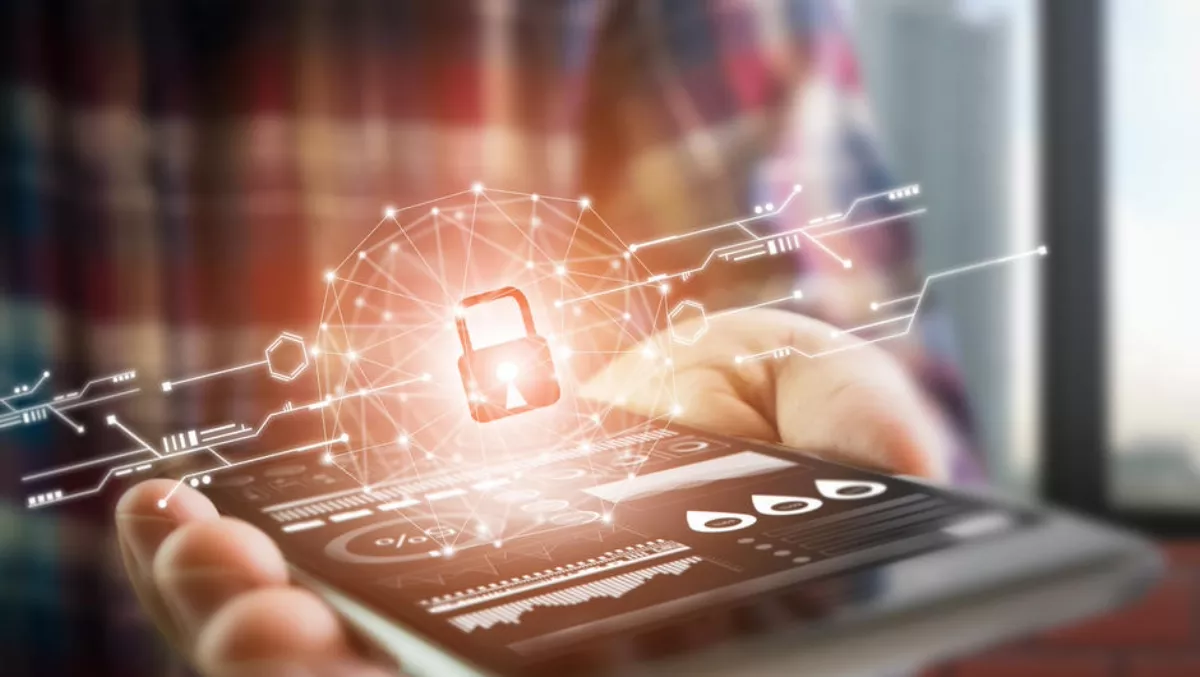 Vietnam-based telco adapts German cybersecurity tech for customers
FYI, this story is more than a year old
Vietnam-based telecommunications provider VinaPhone is offering customers a new way to protect their mobile devices – particularly for the large proportion of young mobile users who tend to prioritise performance and speed over security.
VinaPhone partnered with German security specialist Secucloud to roll out a cloud-based security platform that helps its customers secure their web interactions.
The partnership concluded in early May, and now VinaPhone has now launched the security service to the market through a subscription-based pricing model.
"We're happy to be able to provide VinaPhone customers with effective protection – it's well suited to the challenges and specific circumstances of our market as it's delivered from the cloud," comments Tuan Nguyen, CEO at VKAS, a VinaPhone partner.
"The great support from the Secucloud project teams helped us complete the implementation phase in less than six months. As a result, we now have a new solution that enables us to react fast to future developments. That's because its modular structure allows us to add new security technologies whenever necessary, so we have the possibility to let our customers always benefit from the latest technologies.
VinaPhone is providing customers with the Secucloud service free of charge as a four-week test, in order to verify the solution's performance in real life.
Following this period, customers are able to add the service to their existing mobile contract, ordering it by SMS or via the web.
VinaPhone's security service is based on Secucloud's Advanced Security Suite, which has been modified and implemented within VinaPhone's infrastructure.
The Advanced Security Suite is able to block threats including viruses, Trojans and other malware by detecting and removing them before they reach the user's smartphone. It automatically routes all internet traffic through Secucloud's Elastic Cloud Security System (ECS2), where it is checked for damaging content using a combination of powerful security mechanisms.
According to Secucloud, these include anti-phishing, anti-malware, anti-bot, anti-hacking and anti-anonymiser tools. If the solution detects any threats, it blocks the harmful data packets automatically, offering users comprehensive protection while they use the mobile internet.
Secucloud is the first German-based provider of a comprehensive, completely cloud-based, enterprise-class security system for telcos and mobile phone operators.
To ensure extensive protection, Secucloud combines multiple powerful security technologies, including multi-AV engines, next generation firewall, packet analysers (including deep packet inspection as well as IDS and IPS systems), global cloud intelligence, DNS layer analysers, SSL scan decision, trust - reputation analysers, APT sandbox analysers and content analysers.