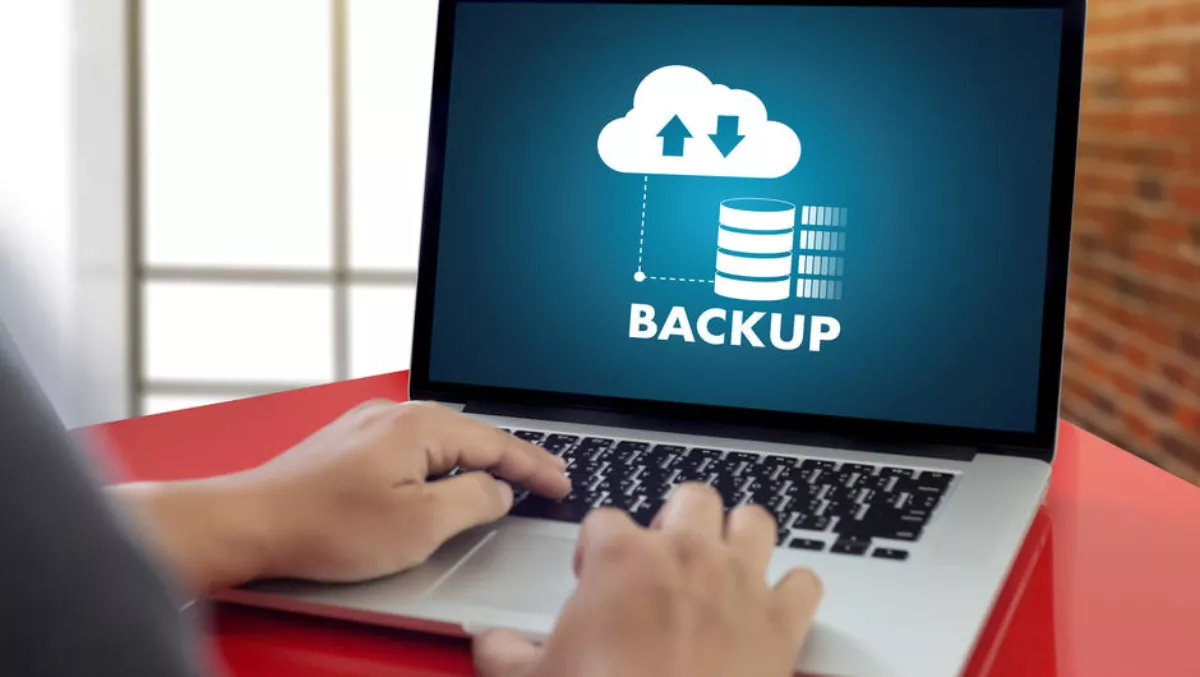 Veritas updates data management solution with simplified user experience
FYI, this story is more than a year old
Enterprise data management company Veritas has unveiled Veritas NetBackup 8.1.2 with an improved user interface that simplifies how employees across an organisation can protect data and modern workloads.
Veritas NetBackup 8.1.2 has an intuitive interface that enables authorised employees to protect and monitor their own data in on premises or in multi-cloud environments.
Veritas NetBackup simplifies day-to-day operations and empowers employees to play a data management role in their department. "The explosion of data and the need to protect it, combined with new technologies, web-based workloads and mobile applications are reshaping customer expectations and fostering a new demand for consistent, yet personalised experiences," says Veritas data protection and governance engineering senior vice president Jane Zhu.
"Our customer user experience is one of the priorities we're focusing on today. Simplifying, standardising and unifying the look and feel of our NetBackup user interface is the first step on this journey." "Australian businesses are increasingly struggling with the complexity and demands that come with data backup, due to the rise in connected devices and the exponential growth of data," says Veritas Australia and New Zealand managing director Howard Fyffe. With the new modernised interface of Veritas NetBackup 8.1.2, all authorised users, including backup administrators, will now be able to securely access and manage the backup and recovery of their company data with just a few clicks using their mobile device and save time in day-to-day operations.
Through integration with the "Veritas Smart Meter" web service, users can identify any issues, view a report of capacity usage and take action to keep their backup environments running smoothly.
Closer integration with VMware and next-generation workloads
The new Veritas NetBackup 8.1.2 unifies data protection for multi-cloud, virtual, physical, and next-generation workloads with petabyte-scale performance managed from a single console.
Engineered to protect traditional IT workloads, big data analytics platforms, open source databases, and hyperconverged infrastructure, NetBackup is meant to be able to handle anything the modern data center can throw at it. Veritas NetBackup 8.1.2 also offers increased functionality and enterprise-scale backup for VMware customers, as well as integration with other modern workloads.
This is achieved through instant access to their systems with the new interface and the ability to restore a single file without an agent.
NetBackup supports Hadoop, Nutanix, MySQL, PostgreSQL, MariaDB, SQLite, HBase and MongoDB.
Data protection made simple
Over the past year, Veritas design teams have collected feedback from thousands of customers and partners worldwide to understand how they use Veritas solutions during the entire product lifecycle.
The design teams have incorporated this feedback and streamlined the workflow of NetBackup to increase its usability and help customers reduce the complexity of all data backup and recovery tasks.