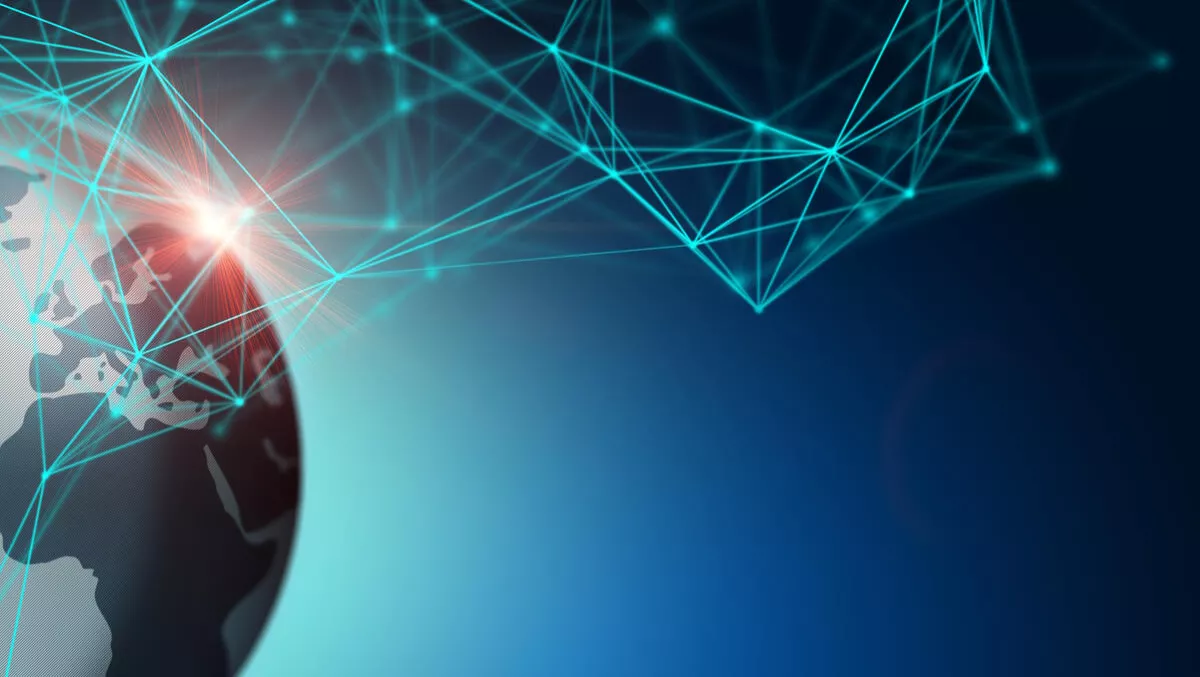 VeloCloud launches SD-WAN ecosystem to stop breaches in their tracks
VeloCloud has stepped up its SD-WAN Security Ecosystem and launched a new SD-WAN Security Technology Partner Program, along with new partnerships with security heavyweights such as IBM Security, Check Point, Fortinet and Zscaler.
The new Partner Program will bring security solutions and enterprise SD-WAN architecture through VeloCloud's Cloud-Delivered SD-WAN.
It allows organisations to securely run advanced wide area networks that support application growth, network agility and simplified branch office deployments. Enterprises can then deploy this over their branch, data center and cloud security networks.
The Partner Program spans network, cloud and management across VeloCloud Edge and VeloCloud Gateways, interfaces to leading Security Operations Centers, SIEM solutions and security analytics.
"Security is top of mind for all IT departments, especially in large, multinational enterprises. Enterprise WAN architectures are undergoing a significant refresh and VeloCloud's technology brings together the world's best-in-class security on an SD-WAN platform that is architected for the WAN of the future," comments Sanjay Uppal, VeloCloud's cofounder and CEO.
VeloCloud's Registered Channel Partners can also take advantage of the Partner Program to deliver solutions to a broad set of customers.
The company's partnerships with IBM Security, Check Point, Fortinet and Zscaler have also helped to improve the security landscape for SD-WAN.
VeloCloud is working with IBM Security to deliver Secure SD-WAN from IBM Managed Security Services. It will enable zero-trust security and improved network performance with lower telecom circuit costs.
"Being part of the VeloCloud Technology Partner program provides us with the resources and blueprints needed to successfully consult and manage a Secure SD-WAN both on-premises and in the cloud," comments Ben Hendrick, global partner for IBM Security.
VeloCloud is also a Check Point Open Platform for Security partner, bringing best-of-breed integrated applications and deployment platforms as part of a multi-vendor security framework.
"Protecting the cloud is a primary focus for Check Point and we provide a comprehensive security platform to safeguard customers who have critical assets and applications deployed in the cloud," comments Jason Min, head of business and corporate development, Check Point Software.
"By integrating our security platform with VeloCloud Cloud-Delivered SD-WAN, Check Point is strengthening businesses with advanced threat prevention and cloud security for the next generation of networking," Min concludes.
But the partnerships don't stop there: VeloCloud recently joined Fortinet's Fabric-Ready Partner Program, which allows the two companies to validate technology integration with Fortinet's FortiHyperVisor Platform.
"The Fortinet Security Fabric provides broad, high-performance and automated security capabilities that span the entire attack surface, for the network core, enterprise edge and access infrastructure, that naturally align with the adoption of SD-WAN technologies," says John Whittle, Fortinet's vice president of corporate development and strategic alliances and general counsel.
Finally, VeloCloud has partnered with Zscaler to deliver a joint solution that allows secure direct internet access to on-premise and cloud hosted services.
"The Internet is the new network, connecting users to applications; and companies need to shift from the notion of protecting the network to policy based controls; together with VeloCloud we combine advanced cloud-based security with the exceptional performance, quality and reliability of VeloCloud Cloud-Delivered SD-WAN to bring agility to the branch, simplify networking and security, and reduce costs," comments Zscaler's VP of business development, Punit Minocha.