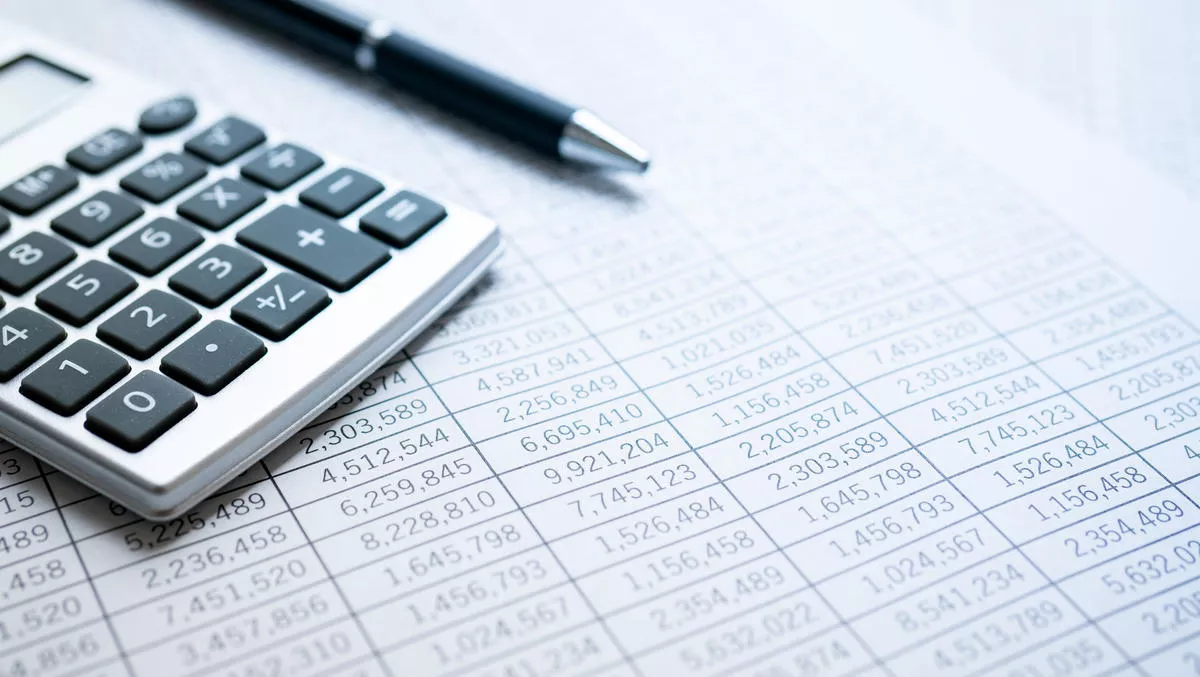 Veeam reports growth as demand for modern data protection increases
FYI, this story is more than a year old
Veeam Software has released results for its fiscal year 2020.
Veeam kicked off 2020 with the completion of its acquisition by Insight Partners, which was announced on Jan. 9 at a valuation of $5 billion, setting the pace for a year of substantial growth and expanded success across all market segments, culminating with Veeam's acquisition of Kasten, the market leader for Kubernetes Backup and Disaster Recovery (DR), in Q4'20.
"Even with the unforeseen challenges and circumstances that began in early 2020, Veeam continued its rapid growth with its second consecutive year of bookings over $1 billion and a 22% year-over-year (YoY) increase in annual recurring revenue (ARR)," says William H. Largent, chairman and CEO at Veeam.
During 2020, Veeam's vision for hybrid cloud drove the company to continued growth, surpassing 400,000 customers.
Specifically, Veeam Backup for Microsoft Office 365, Veeam's fastest growing product for the past two years, reported 73% growth YoY.
Veeam Backup for Microsoft Office 365 has now been downloaded by more than 154,000 organisations, representing over 15 million user mailboxes. Version 5, released in December 2020, adds purpose-built backup and recovery for Microsoft Teams, making it easier than ever for users to quickly find and restore Teams data, including entire groups, specific channels and settings.
Protecting this data is more critical than ever, Veeam says, as the shift to remote working has created an explosion in Microsoft Teams adoption over the past year, with 115 million daily active users last month, up 475% from 20 million daily active users almost 12 months ago.
"Insight Partners' acquisition [of Veeam] at the beginning of the year definitely fuelled a fire within Veeam right out of the gate," says Danny Allan, chief technology officer and senior vice president of product strategy at Veeam.
"We then announced the general availability of Veeam Availability Suite v10 which included 150+ new features and set the bar for the next generation of data protection.
"Despite the challenges that were then presented by the global pandemic to our employees, customers and partners, Veeam continued to focus on its vision and during the year launched 16 major releases to meet the new data backup and protection demands of our customers," he says.
"As we continue our Act II journey into the hybrid cloud and containers, we're embracing and developing new technologies.
"I'm very excited about the upcoming announcement of version 11 of our flagship product, Veeam Backup & Replication™ later this quarter, which will further strengthen Veeam's commitment to modernise our customers' data protection practices."
Q4 & 2020 Customer, Product and Partner Highlights
· Veeam was positioned by Gartner, Inc. in the Leaders quadrant of the 2020 Magic Quadrant for Data Center Backup and Recovery Solutions[ii]. Not only does this mark the fourth time Gartner has recognised Veeam as a category Leader, but it is the first time Veeam is positioned highest overall in ability to execute. Veeam was also the only vendor to move higher in both ability to execute and in the completeness of vision categories.
· Further proof of Veeam's growth trajectory was displayed in the most recent IDC Semi-Annual Software Tracker for Data Replication & Protection 1H'20[iii] which showed that Veeam has delivered the fastest revenue growth year-over-year in 1H'20, among the top five vendors, the combined revenues of non-top 5 vendors and overall market average. Veeam's YoY growth in the first half of 2020 was more than 8 percentage points above the market average.
· Veeam announced 16 major releases (25+ including updates) in 2020, with hundreds of new capabilities. This includes Veeam Backup & Replication v10, Veeam ONE v10, Veeam Backup for Nutanix AHV v2, Veeam Service Provider Console v4, Veeam Backup for Microsoft Azure v1, Veeam Availability Orchestrator v3, Veeam Backup for Microsoft Office 365 v5 and Veeam Backup for AWS v3.
· With more than 650,000 unique downloads of Veeam Backup & Replication v10 since general release in late February 2020, the product averages more than one download per minute. With more than 150 new features and enhancements, including NAS support, multi-VM Instant VM Recovery and heightened ransomware protection, v10 includes data protection capabilities that increase availability, portability, and extensibility for Cloud Data Management.
· Veeam continues to release new features and enhancements ideal for enterprise environments, which has resulted in +250% growth YoY in large-deal transactions.
· Veeam now counts 82% of the Fortune 500 and 69% of the Global 2000 as customers. Key customers include Airbus Defence & Space, Alpha Bank, Avnet, Broward County Schools (FL), Dassault Aviation, Datev, Deloitte, Engie, Hero MotoCorp, Hertz, IBM Cloud, Pernod Ricard, Penske Australia and New Zealand, Puma, Quinnipiac University, Rabobank, Royal Dutch Shell, Siemens and Wenatchee Valley College.
· Veeam Universal License (VUL), the industry's first portable license that enables IT agility and workload mobility for multi and hybrid cloud enterprises, accounted for 56% growth YoY.
Veeam won more than 20 industry awards in 2020, including being named to the Forbes 2020 Cloud 100 for the fifth consecutive year. This prestigious list is the definitive ranking of the top 100 private cloud companies in the world, published by Forbes in partnership with Bessemer Venture Partners and Salesforce Ventures.
Veeam's technology alliance resell agreements with Hewlett Packard Enterprise (HPE), Cisco, NetApp, and Lenovo reported 16% YoY growth.

Related stories
Top stories