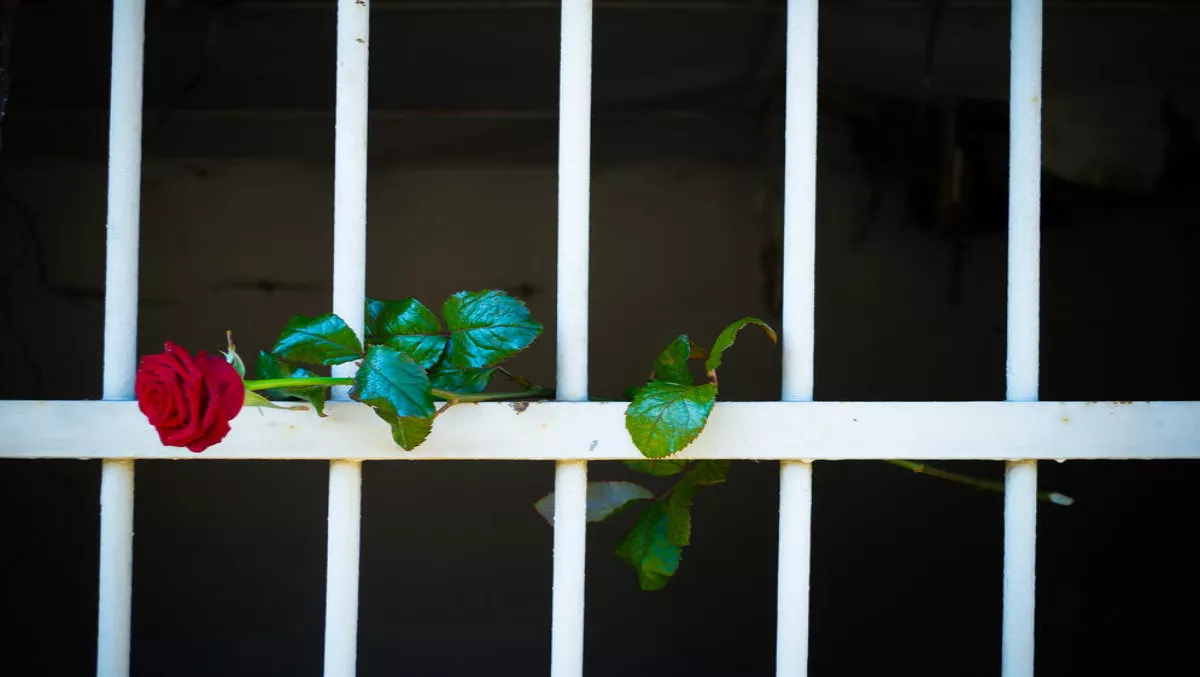 US takes down Nigerian scammers involved in large scale fraud network
FYI, this story is more than a year old
Nigerian scammers have been well known for all kinds of email scams - romance scams being near the top of the list. Finally the US Department of Justice took down three of the main perpetrators who were part of a large-scale fraud network.
The three Nigerian nationals were extradited from South Africa to the Southern District of Mississippi in 2015. This week the three scammers, aged in their 30s and 40s, were finally sentenced after a three-week trial earlier this year.
"According to the plea agreements and evidence at trial, the defendants and their co-conspirators carried out numerous internet-based fraud schemes dating back at least to 2001," a statement from the US Department of Justice says.
The scammers, with the help of US citizens, conducted 'romance scams'. The perpetrators would use a false identity on dating websites to gain unsuspecting victims' trust.
The perpetrators then asked for money or to become involved in the fraud activities themselves by cashing in counterfeit cheques and money orders, or by using stolen credit card numbers to buy electronics, and taking over victims' bank accounts. The scam as a whole accounted for 'tens of millions of dollars in intended losses'.
Rasaq Aderoju Raheem was sentenced to 115 years behind bars, while Oladimeji Seun Ayelotan was sentenced to 95 years and Femi Alexander Mewase was sentenced to 25 years.
The scammers were convicted on a number of offences, including mail fraud, wire fraud, identity theft, credit card fraud and government property theft. Ayetolan and Raheem were also convicted of conspiracy to commit bank fraud and money laundering.
But the three nationals weren't the only scammers involved in the case: A total of 21 defendants were charged, of whom 12 pleaded guilty to conspiracy and 11 have been sentenced.
The US Department of Justice reports that one of the conspiracy leaders was previously sentenced to 10 years in prison. Others behind the scheme received sentences between six months and 10 years.
The takedown was part of a major joint effort by US and South African authorities.