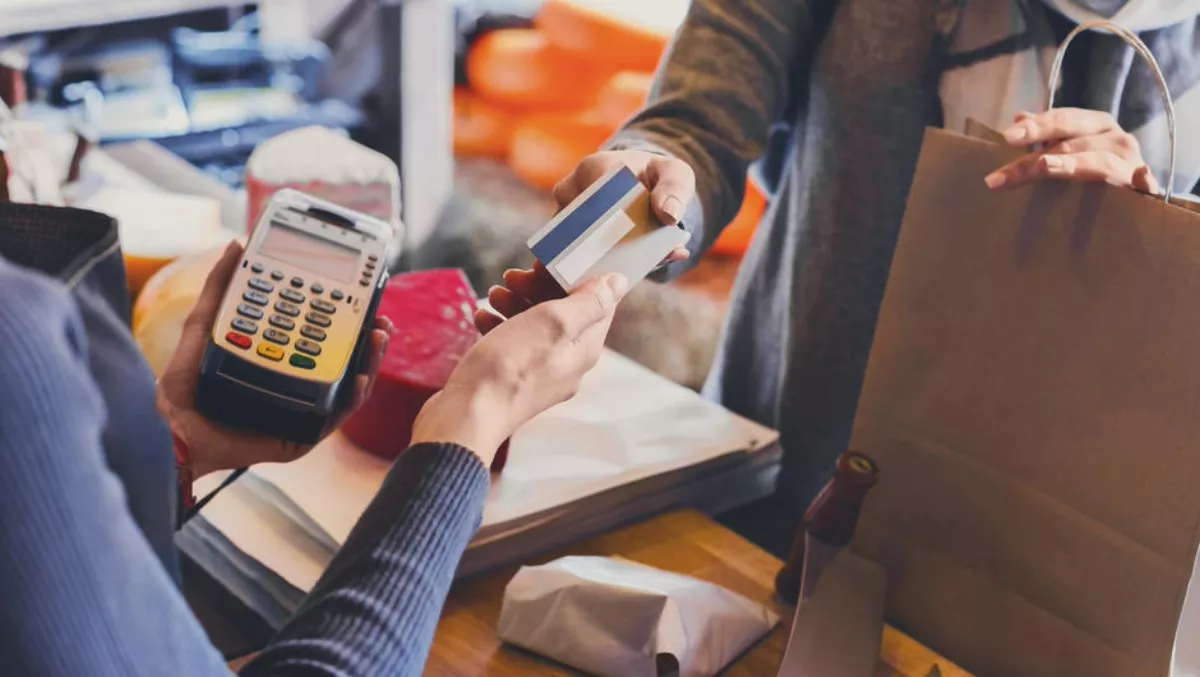 US retail sector security spend focuses on the wrong areas, says report
Fri, 20th Jul 2018
FYI, this story is more than a year old
Retailers in the United States are more inclined to store data in the cloud, but they're also likely to ignore encryption as a means of keeping that data safe, a new report from Thales says.
That ignorance may be one of the contributing factors to a massive surge in data breaches against the US retail sector, which is now the second-highest vertical to experience a data breach in the last year.
The 50% jump in breaches against the US retail sector is second only to breaches against the government. Retail breaches also eclipse breaches against the healthcare and financial services sectors.
The 2018 Thales Data Threat Report found that out of 1200 senior security executives, 75% have experienced a breach in the last year, however only 26% use some sort of encryption to keep their data safe.
In addition, 95% use sensitive data use sensitive data in 'an advanced technology environment' such as cloud, big data, IoT and containers, however more than half believe that data is used in these environments without proper security in place.
"This year's significant increase in data breach rates should be a wakeup call for all retail organizations," warns Thales eSecurity chief strategy officer Peter Galvin.
"Digital transformation is well underway and the business benefits of the cloud, big data, IoT and mobile payment technologies are compelling and fueling widespread adoption. However, with the flow of sensitive data through all of these disparate platforms and technologies, the attack surface increases exponentially and with it the risk of a data breach."
The report also calls into question why the retail sector isn't spending more on data security, although these is good news ahead – 84% have plans to increase IT security spending.
However, that spending may be targeted towards the wrong places – 72% say endpoint and mobile defences will get the largest spending increase, even though the same respondents also rank those defences as the least effective.
"These organizations continue, year after year, to spend on the same security solutions that worked for them previously," says 451 Research principal analyst for information security, Garrett Bekker.
"With increasingly porous networks and expanding use of external resources (SaaS, PaaS and IaaS most especially), traditional endpoint and network security are no longer sufficient to protect sensitive data," Bekker continues.
The retail sector does recognize the need for encryption to protect sensitive data.
Overall, 49% require encryption to increase cloud usage – despite only 26% using encryption in practice, and 44% need system level encryption and access controls to expand the use of big data.
Fifty-two percent believe encryption (along with anti-malware tools) is needed to drive IoT adoption. This is in addition to encryption being the number one choice to satisfy compliance and data security laws such as GDPR, Korea's PIPA and APPI in Japan.