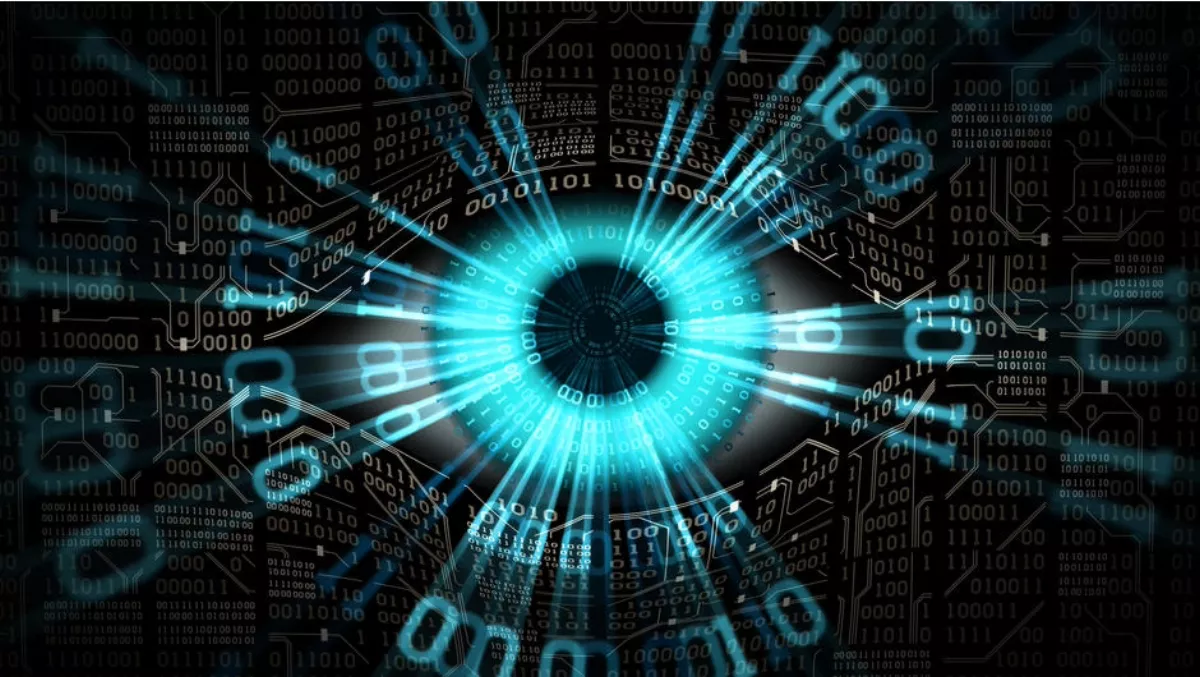 US intelligence agencies accuse Huawei & ZTE of spying - again
FYI, this story is more than a year old
Four United States intelligence agencies are warning that Chinese technology giant Huawei may spy on customers who own Huawei smart devices – but they are not sharing any hard evidence to prove it.
At the Senate Intelligence Committee this week, the director of national intelligence, as well as chiefs from the NSA, FBI and CIA warned against organisations including Huawei and ZTE and their efforts to expand into the United States market.
The chiefs warned US citizens not to use any devices made by Huawei or ZTE. It forms another chapter in a debate that has been raging in the United States since at least 2011.
"We're deeply concerned about the risks of allowing any company or entity that is beholden to foreign governments that don't share our values to gain positions of power inside our telecommunications networks," FBI director Chris Wray says.
"That provides the capacity to exert pressure or control over our telecommunications infrastructure. It provides the capacity to maliciously modify or steal information. And it provides the capacity to conduct undetected espionage.
China is a hotbed for state-sponsored hackings and cyberespionage, according to ThreatMetrix statistics, however there is no evidence to prove that Huawei or ZTE is up to anything untoward in this case.
That has not stopped Arkansas senators Tom Cotton and Marco Rubio from trying to ban US Government use of services and equipment from Huawei and ZTE.
"Huawei is effectively an arm of the Chinese government, and it's more than capable of stealing information from U.S. officials by hacking its devices," Cotton says in a statement.
"There are plenty of other companies that can meet our technology needs, and we shouldn't make it any easier for China to spy on us," Cotton continues.
"Chinese telecom companies, like Huawei, are directly linked to the Chinese government and communist party. For national security reasons, we cannot allow a foreign adversary to embed their technology in U.S. government systems or critical infrastructure," adds Rubio.
Huawei, however, believes the accusations are part of a larger government effort to slow down the company's expansion into the US.
"Huawei is aware of a range of U.S. government activities seemingly aimed at inhibiting Huawei's business in the U.S. market," a Huawei representative reportedly said in a statement.
In other statements, Huawei said it committed to adhering to US laws and even includes US-made chipsets, operating systems and other components in its devices.
"Huawei is trusted by governments and customers in 170 countries worldwide and poses no greater cybersecurity risk than any ICT vendor, sharing as we do common global supply chains and production capabilities.
This is not the first time US intelligence officials have warned against foreign-made products – last year cybersecurity firm Kaspersky's products were banned from US government agencies after claims of cyberespionage.