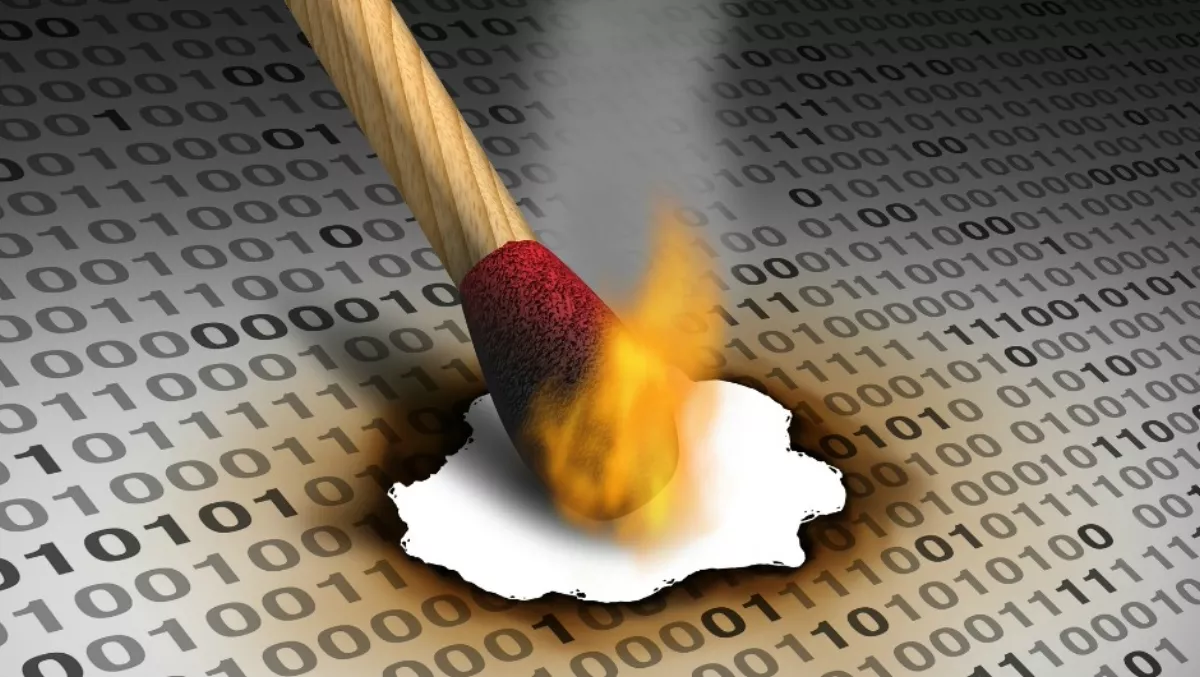 Unstoppable: Ransomware will evolve – here's what you need to know
Thu, 26th Jan 2017
FYI, this story is more than a year old
Endpoint protection company CrowdStrike says that ransomware attacks are going to evolve rapidly, making it difficult for organisations to form preventative defences – especially if they're using typical signature-based protection.
The company stated in a blog that ransomware attackers are using the underground network known as TOR to communicate Command and Control attacks without triggering alerts.
Attackers are also taking advantage of tools such as crypters and packers, which can change the ransomware so it's harder to detect. On top of that, ransomware attacks are taking the form of genuine-looking computer operations, but they have the power to stop essential services such as Windows Task Manager and the Registry, CrowdStrike says.
The notorious Locky ransomware is a key example of how attack processes have evolved. Last year it was updated to include, amongst others, features that encrypted unmapped network drives connected to infected systems, deleted Volume Shadow Snapshots (VSS) to make file restoration impossible and used techniques to hide exploits from static analysis tools.
CrowdStrike says that organisations should be watching out for ransomware variants, including:
KeRanger: The first full ransomware for the OS X, which is obscured as an .rtf file and launches after three days.
Petya: Encrypts the Master File Table and Master Boot Record, crippling the drive
PowerWare: Uses a macro to launch Windows PowerShell to run malicious script without writing it to disk
Ransom32: A Ransomware-as-a-Service program that is written in Javascript
Samas: Targets servers running out-of-date JBOSS systems
The company concludes that standard security solutions – such as blocking known threats, patching and detecting IOCs will not combat ransomware alone. Organisations should take extra precautions, such as using managed services, endpoint protection and a multi-layered approach.