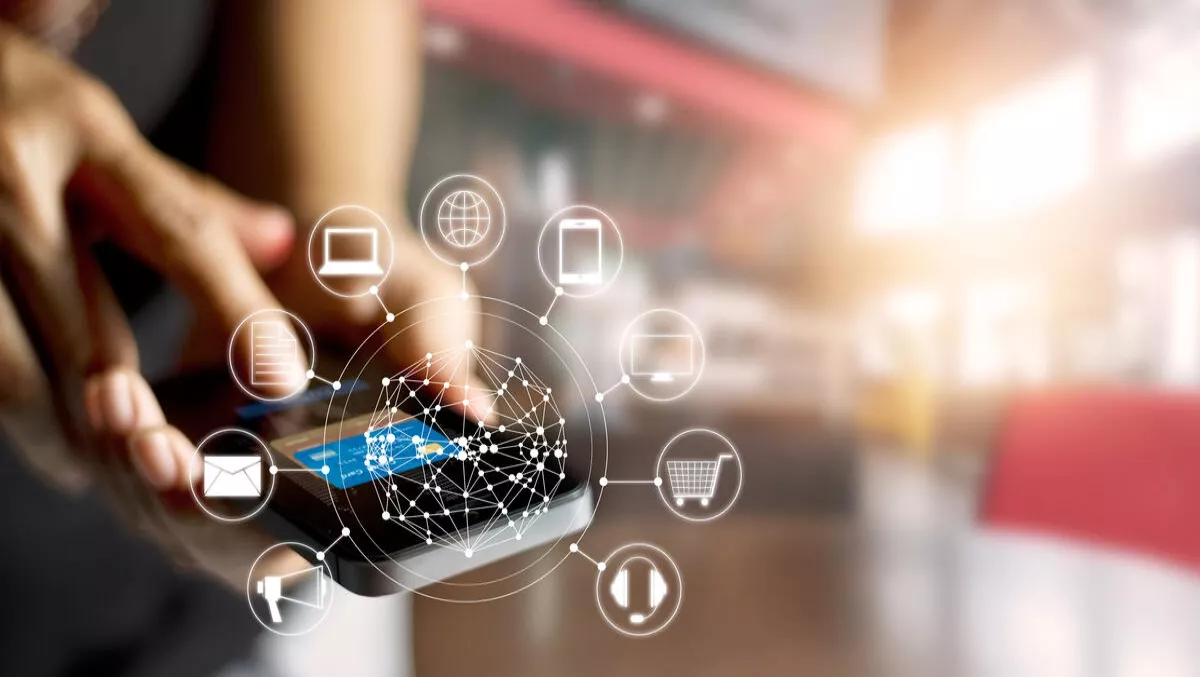 Unit 42 discovers apps compromised by iFrames on Google Play
FYI, this story is more than a year old
A number of apps appearing on Google Play contained IFrames infections that link to malicious domains in their HTML pages, a new blog post from Palo Alto Networks and Unit 42 warns.
Unit 42 detected 132 apps that contained the IFrames, many of them popular. The IFrame infections were caused by malware that looks for HTML pages and then puts its own malicious content at the end.
Unit 42 says this is not the work of the developers at all, in fact they are very unlikely to be the cause. The infections likely occurred without the developers even knowing.
The apps all used Android WebView to display static web pages, commonly used to store pictures and text. However the malware contains a 'tiny' IFrame that links to the domains. Unit 42 says the fact that so many apps were infected is 'notable'.
In one case, the malware attempts to download a Windows executable, but Android devices are incompatible.
Unit 42 says it reported its findings to Google. Google has removed all infected apps from Google Play.
Infected apps of this type will not cause direct damage to users, however it does show that platforms can be malware carriers.
"It's easy to envision a more focused and successful attack: an attacker could easily replace the current malicious domains with advertising URLs to generate revenue. This not only steals revenue from app developers, but also can damages the developers' reputation," the blog says.
Attackers could then use maliciouss scripts on the remote server and then use an interface to access the app's native functionality, effectively controlling the app.
This paves the way for rooting, adding additional permissions, dropping malicious APK files and escalating capabilities.