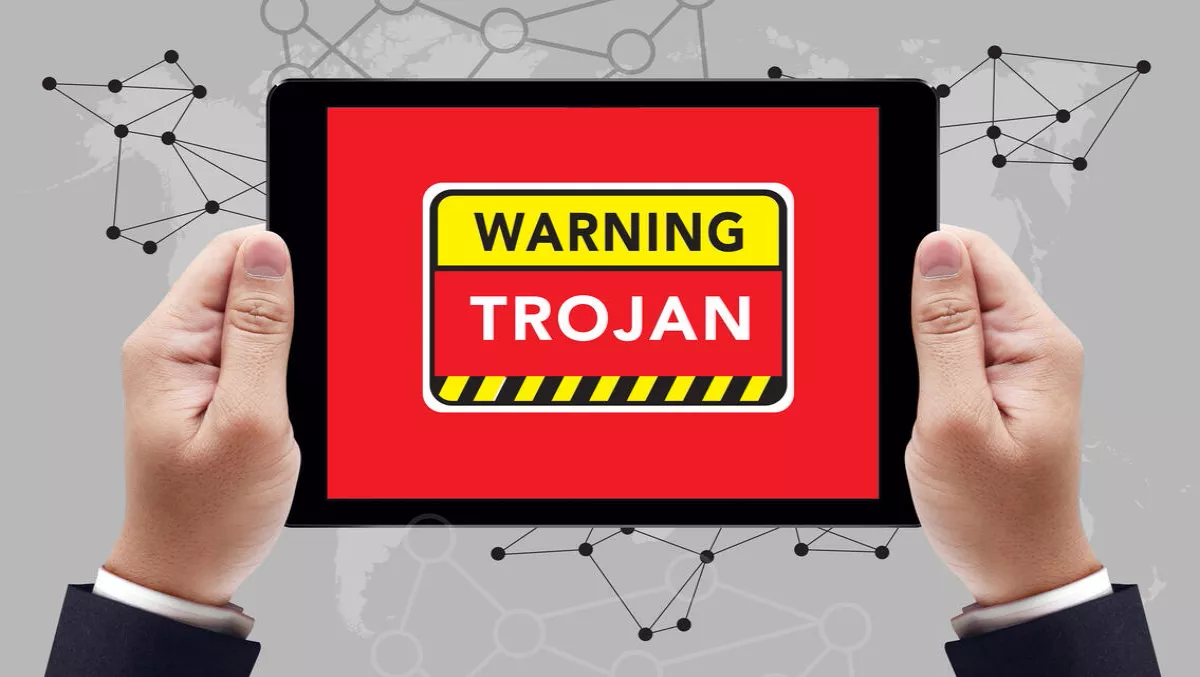 Unit 42 discovers Komplex trojan targeting OS X systems
The Sofacy Group is still coming up with new trojans, with Unit 42 researchers reporting that an OS X trojan called 'Komplex' is on the scene.
Sofacy, also known as APT28, Pawn Storm, Fancy Bear, and Sednit, have been continuing their operations and expanding their attack toolset.
Trojans with the 'Komplex' tag are being monitored by Palo Alto Networks Autofocus threat intelligence platform and researchers say that the new trojan targets the aerospace industry running OS X.
Researchers say that the Komplex trojan has been used before, in an attack on OS X systems running the MacKeeper antivirus application. The Komplex was delivered as a payload.
The company says that the Komplex trojan is a prime example of how Sofacy is looking more towards multi-platform attacks.
Researchers also say that the trojan is similar to another Sofacy tool - the Carberp variant that been used in attacks on Windows machines.
Komplex command and control (C2) domains were also similar to those used in phishing campaign infrastructures that Sofacy has been known to use.
In addition, the trojan is able to download files, execute and delete files and interact with the system shell.
Palo Alto Networks says that customers using WIldFire are protected, as it identified known Komplex executables as malicious.
For IPS, signature #14442 Sofacy.Gen Command And Control Traffic can detect and block outbound C2 requests generated by the Komplex Trojan.
Customers using AutoFocus can also track the trojan by using the Komplex tag.