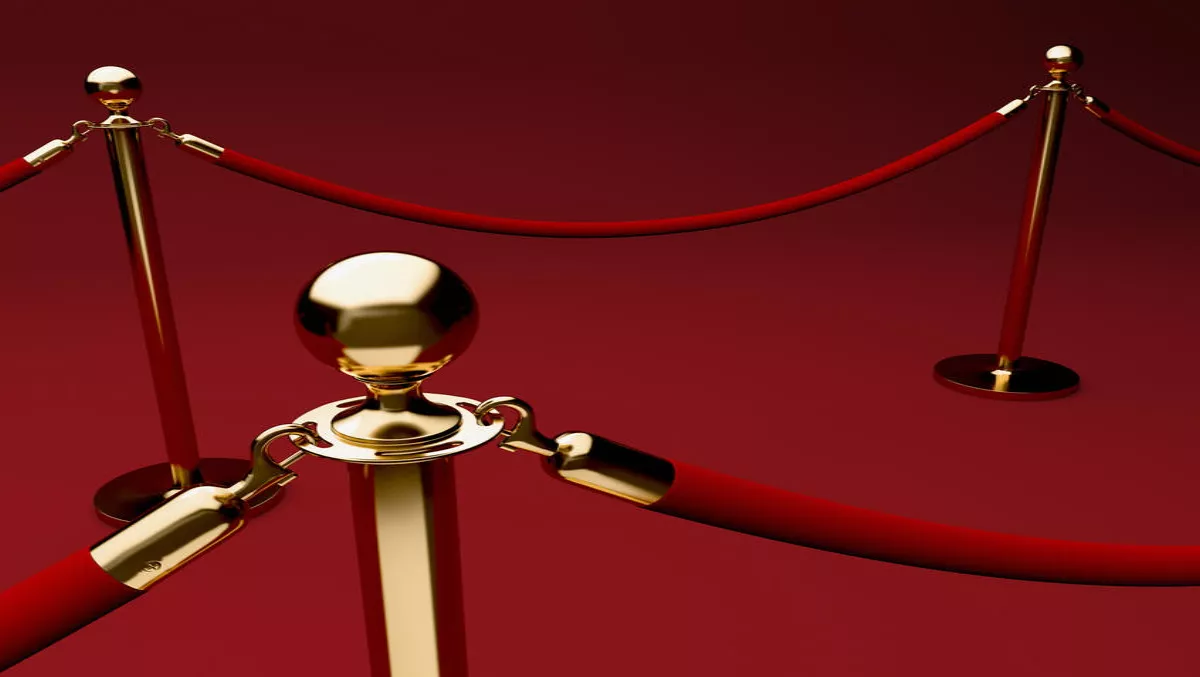 Unisys Stealth solution announces NSA certification
Unisys Stealth has today been certified as one of the most trusted security solutions for governments around the world that can protect the most sensitive information.
Unisys says its Stealth product has been accredited National Information Assurance Partnership (NIAP) certification, which was originally established by the US National Security Agency (NSA) and the US National Institute of Standards and Technology.
Stealth's identity-based microsegmentation methods allow access only to authorised users, while unauthorised users don't even know the endpoints exist.
Stealth's cryptography also restricts access to a single part of the network, so users cannot move to any other part of the organisation's systems, making them undetectable and reducing the damage of hacking attacks, Unisys says.
The 'exclusive' certification is internationally-accepted and recognised in 20 countries across the globe, including Australia, New Zealand, Malaysia, Canada and the United Kingdom.
"These certifications make some of the most advanced security technology available not only to the U.S. intelligence community and Department of Defense, but to civilian agencies and governments in many other countries as well. Achieving NIAP certifications provides independent validation of the objective assurance that we're abiding by the stringent security requirements demanded by federal agencies and top enterprises," says Tom Patterson, chief trust officer at Unisys.
At the same time, Unisys Stealth was approved by the NSA as part of its Commercial Solutions for Classified (CSfC) program. The result means that US government agencies can now use Stealth as part of their layered classified data and systems, the company states.