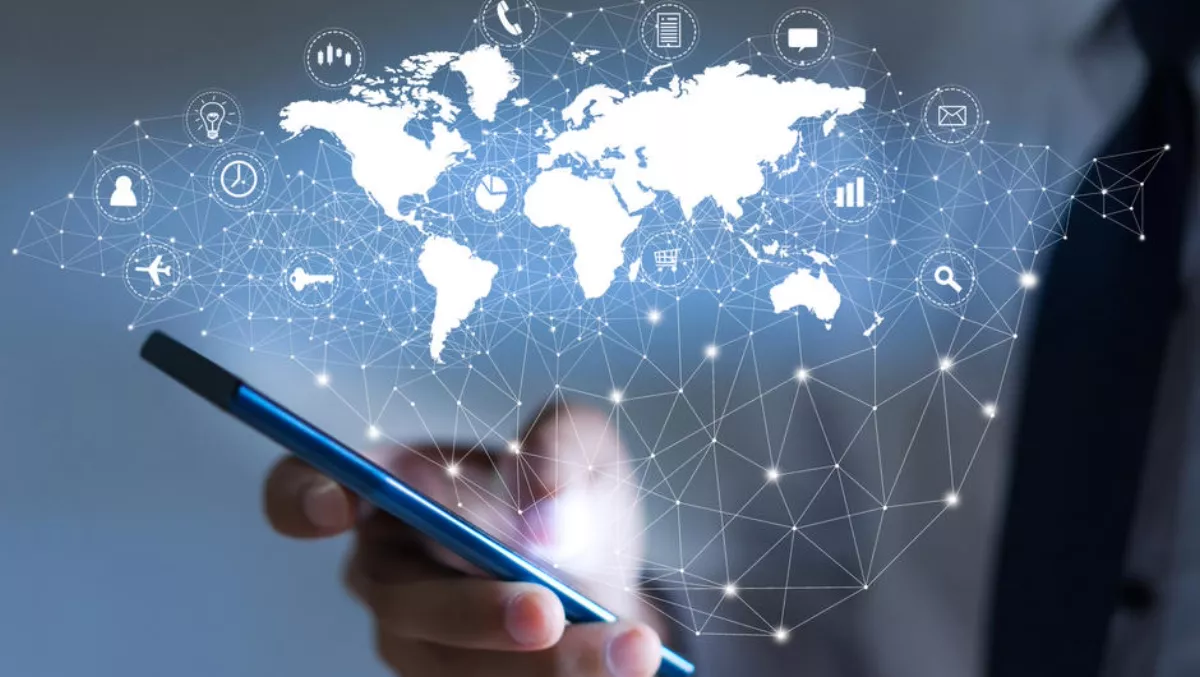 Unisys extends cyber protection to IoT and connected devices
FYI, this story is more than a year old
Unisys has moved to include Internet of Things (IoT) devices and other internet connected equipment in the new version of its Unisys Stealth security software suite.
The release of the suite's microsegmentation software protects IoT devices and isolates them from untrusted network segments within a protected network.
The company says the Stealth-protected network helps to prevent intrusion and remote tampering on the devices, while protecting the corporate network from unsecured device compromised.
The technology extends not only to IoT devices, but connected equipment including baggage scanners, industrial control systems, surveillance cameras, and medical monitoring machines.
Healthcare is one of the most susceptible industries to cyber threats.
"Legacy medical devices that were not designed to be internet-accessible are now being connected to the internet as part of healthcare initiatives, increasing risks and the attack surface," a statement from Gartner says.
Gartner recommends that organisations "create zones to proactively house connected medical devices segmentation." Gartner identified microsegmentation as one of its "top technologies for information security in 2017.
Unisys says the healthcare industry provides an example of how medical devices are vulnerably to cyber attacks.
"Proprietary operating platforms and industry regulations often prohibit updates to the devices themselves, limiting organisations to the built-in security capabilities from device manufacturers. These purpose-built devices need the ability to extend security beyond static factory-delivered controls to keep up with rapidly evolving, sophisticated threats released on a daily basis," the company states.
Unisys senior vice president of technology and CTO Tarek El-Sadany says that Stealth applies microsegmentation to devices and data that were previously vulnerable to both attack and unauthorized access.
"In a healthcare organisation, for example, Stealth can prevent and contain unauthorised access to medical devices and patient data, enabling secure, real-time data flow from devices to electronic heath record systems and reducing the cost of compliance with flexible security controls.
Earlier this month Unisys announced that former IBM director of global managed security services Mathew Newfield as its corporate chief information security officer.
He will lead the Unisys corporate information security team, which is responsible for the design, development, and implementation of the Unisys corporate information security and risk program across all regions and functions.
Unisys is a global IT company that builds security-centric and high-performance solutions for business and government.
Its offerings include security software and services; digital transformation and workplace services; industry applications and services; and innovative software operating environments for high-intensity enterprise computing.