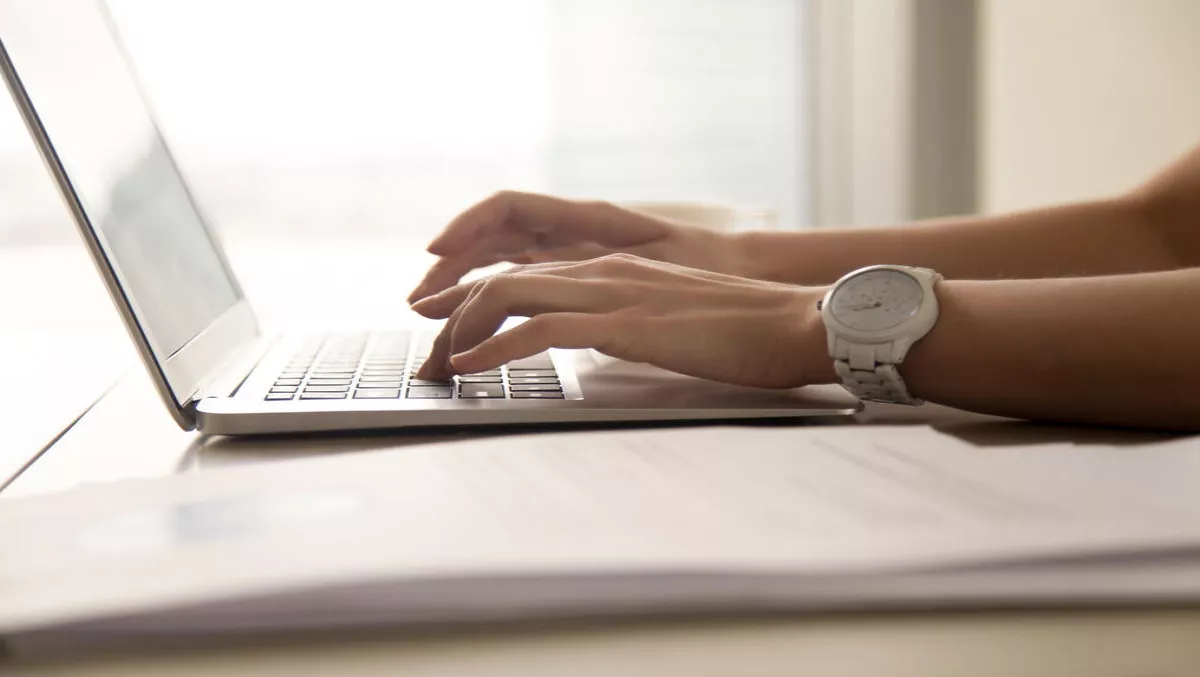 Two of ISACA's top cybersecurity courses are now available on-demand
ISACA has made two of its top training certifications available as on-demand, self-paced review courses. The first course, CISM, is for IT professionals who design and manage enterprise information security programs, while CRISC readies participants for future career growth by linking IT risk management to enterprise risk management.
According to an ISACA survey, 52% of respondents believe that traditional cybersecurity training options leave staff only moderately prepared – or not at all. 62% are trying to diagnose specific areas where they need to improve skills.
So far 34,000 professionals have completed the CISM certification; 20,000 professionals have received CRISC certification.
According to a recent Global Knowledge survey, 96% of professionals who have earned CRISC certification have kept it current.
The CISM and CRISC courses include core subject areas, self-assessment and interactive features including videos, workbooks, job aids, case studies and post-test assessment.
"The new CISM and CRISC online review course offerings are exciting tools to help any security professional looking to grow in their career," comments ISACA's director of Training and Education, Laureen Kaczmarek.
"Not only will the review courses provide educational formats for exam preparation but they can also act as a resource after exam completion.
Testing windows run from 1 August – 30 September and 1 November – 31 December.
Earlier this year ISACA launched its Cybersecurity Nexus (CSX) Training Platform and Assessment Tool, which enables administrators to gain clear insights into employee performance.
"We consistently hear from CISOs around the world that cost and accessibility are significant barriers to getting their employees the hands-on training they need to be effective and advance their capabilities," comments Matt Loeb, ISACA CEO.
"As part of our mission to narrow the skills gap and help enterprises develop their cyber workforce, ISACA developed the CSX Training Platform as an affordable solution that gives cyber security professionals complex scenarios to handle and live incidents to detect and mitigate," Loeb adds.
The CSX Training Platform was also designed to be tailored for practitioners at all skill levels.
"Each organization faces a unique set of threats, and the CSX Training Platform is designed to address those threats and test related skills. Our experts will constantly add to the platform, so we are able to build a training curriculum that supports the immediate and future needs of cyber security teams," comments ISACA chief innovation officer Frank Schettini.
"A cybercriminal builds an attack based on his or her domain of expertise. So why wouldn't organizations enable security professionals to build defenses the same way?