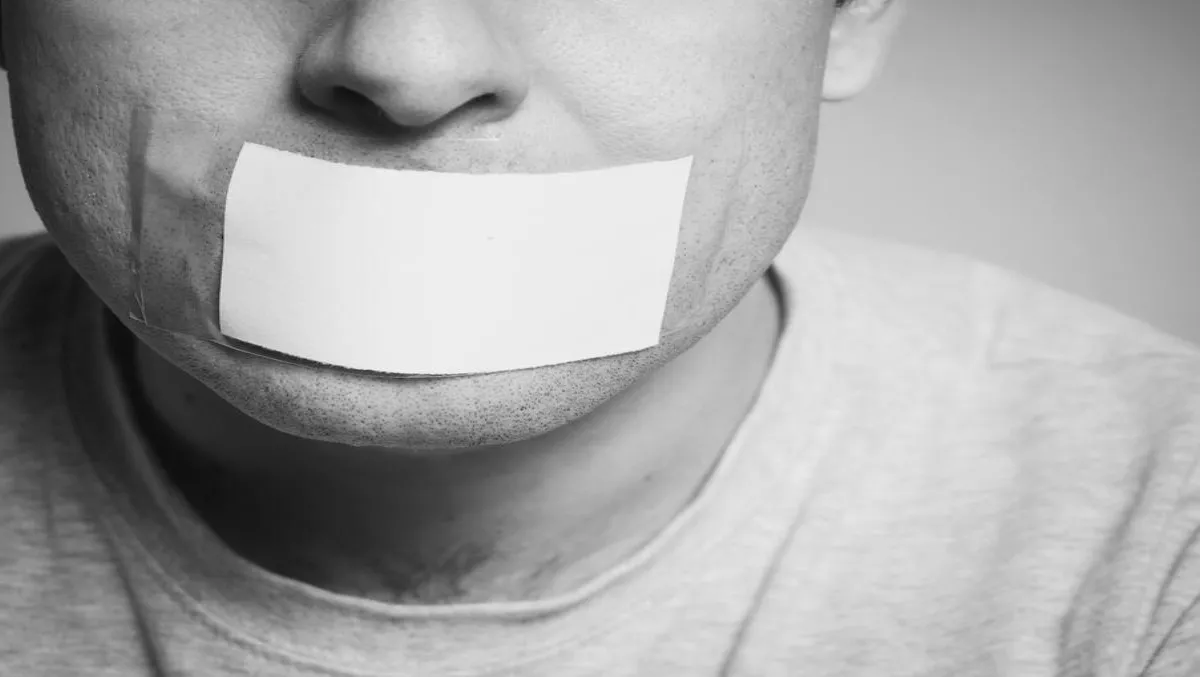 Trustwave exposes backdoor in DblTek devices; vendor issues poor patch & goes silent
FYI, this story is more than a year old
Researchers from Trustwave have found hidden backdoors in Chinese IoT devices, which enables attackers to completely exploit the systems.
The DblTek backdoor was originally left open for manufacturer access, and was originally found in an 8 port DblTek VoIP GSM Gateway, but it has also been found in other devices.
Trustwave attempted to follow the responsible disclosure process, however the vendor has made no effort to fix the vulnerability and instead cut off all contact with the security experts.
Trustwave researcher Neil Kettle posted the details in a blog, which said that instead of trying to patch the vulnerability, DblTek tried to hide it even more.
DblTek, a VoIP vendor, then cut off contact with Trustwave. Trustwave then managed to write exploit that target both old and new backdoors, the company states.
The blog says that the vulnerability lies in the challenge-response protocol. Normally a password authentication scheme, the device issues a challenge and the only valid response is the right password.
But more advanced schemes obscure the password to guard against network interception and replay attacks, Trustwave says.
The DblTek uses a simple challenge-response scheme, which is flawed because a remote user doesn't even need to know the password, just the challenge and the protocol/computation process.
Trustwave reveals that the following models are at risk:
DblTek 8 port Voip GSM Gateway
GoIP versions 1, 4, 7, 16 and 32.
Trustwave suspects that other DblTek devices use the same login binaries in their firmware images, and the company is currently investigating.
While DblTek released one patched firmware version in December 2016, Trustwave says the challenge response mechanism is slightly more complex but still flawed.
Trustwave says the main difference is in its complexity.
"It seems DblTek engineers did not understand that the issue is the presence of a flawed challenge response mechanism and not the difficulty of reverse engineering it," the blog concludes.