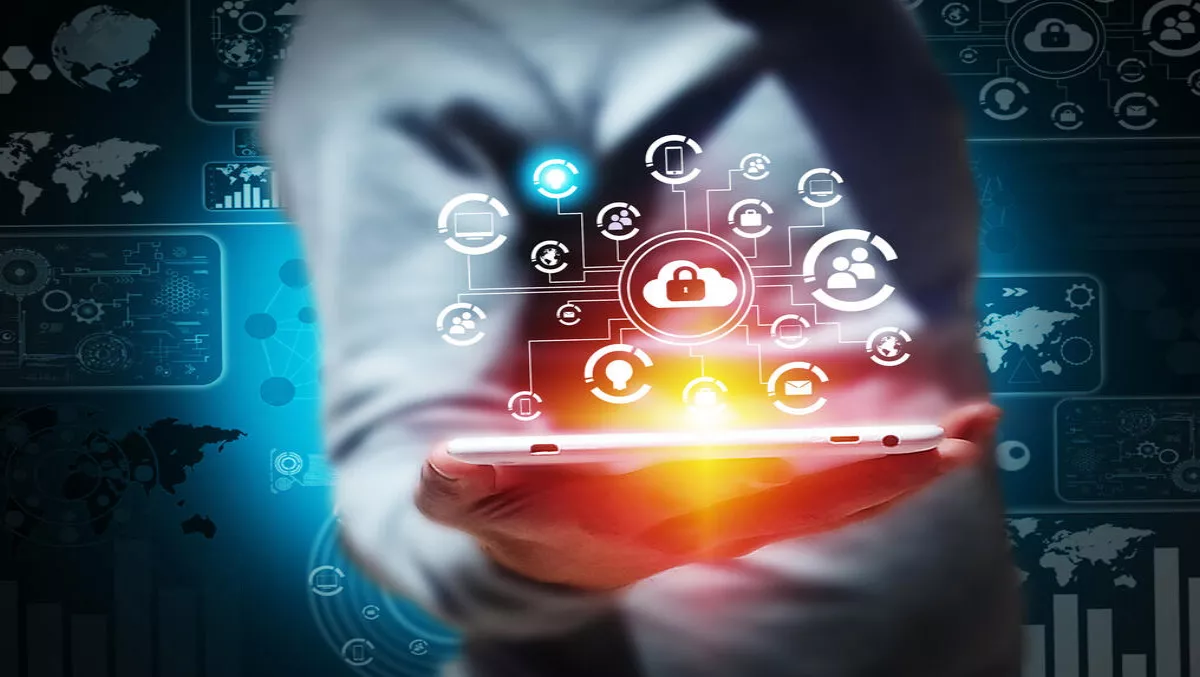 Trusona lands in Japan to take no-password authentication to Asia Pacific
Wed, 9th Aug 2017
FYI, this story is more than a year old
Identity authentication provider Trusona is extending its reach beyond the US and into the Asia Pacific region, with a new office in Tokyo, Japan.
The company, which formed in 2015, uses identity proofing and authentication, eliminating the need for usernames and passwords. This is its first foray into international markets.
The move to Asia Pacific follows a $10 million funding round in June, led by Microsoft Ventures and Kleiner Perkins.
Trusona CEO Ori Eisen says Asia's importance in the technology space is 'undeniable'.
"By focusing on expanding our presence across Asia Pacific, we are establishing Trusona as a global solution for enterprises that could benefit from replacing passwords with a frictionless and secure solution," Eisen adds.
Kazunari Tanaka will take the role as managing director Asia Pacific, as he establishes the company's market footprint and raises awareness of the company's no-password approach.
Tanaka has spent 15 years in the IT field, including organisations such as Sun Microsystems (Oracle), AutoDesk, ArcSight (HP) and Netezza (IBM).
"As threats of cyber attacks skyrocket, thousands of businesses and millions of end users across the APAC region need better protection," Tanaka says.
"I'm very excited to join Trusona and its crucial mission. The traditional password is vulnerable and inconvenient. Organizations across the region are hungry for an advanced solution like Trusona."
Trusona says it takes a three-tier approach to security. Its #NoPasswords solution can be integrated into any service that needs identity authentication, including services such as bank account authentication to VPNs to streaming media logins.
Commenting on the Microsoft Ventures-led funding round in June, Eisen says that Trusona remains committed to identity solutions.
"We are honored that Microsoft Ventures has chosen to support Trusona's vision to eradicate the use of static passwords and create a safer world online," Eisen said at the time.
Kleiner Perkins general partner Ted Schlein said he was excited to see interest in the company.
"I am delighted to see the overwhelming interest in the technology across all business sectors - from banks to entertainment, from automotive to healthcare, and from higher education to government. Microsoft Ventures is an ideal partner to help Trusona continue to expand into new industries globally," Schlein said.
Trusona also released two new products this year, Trusona for WordPress and Trusona for Salesforce.