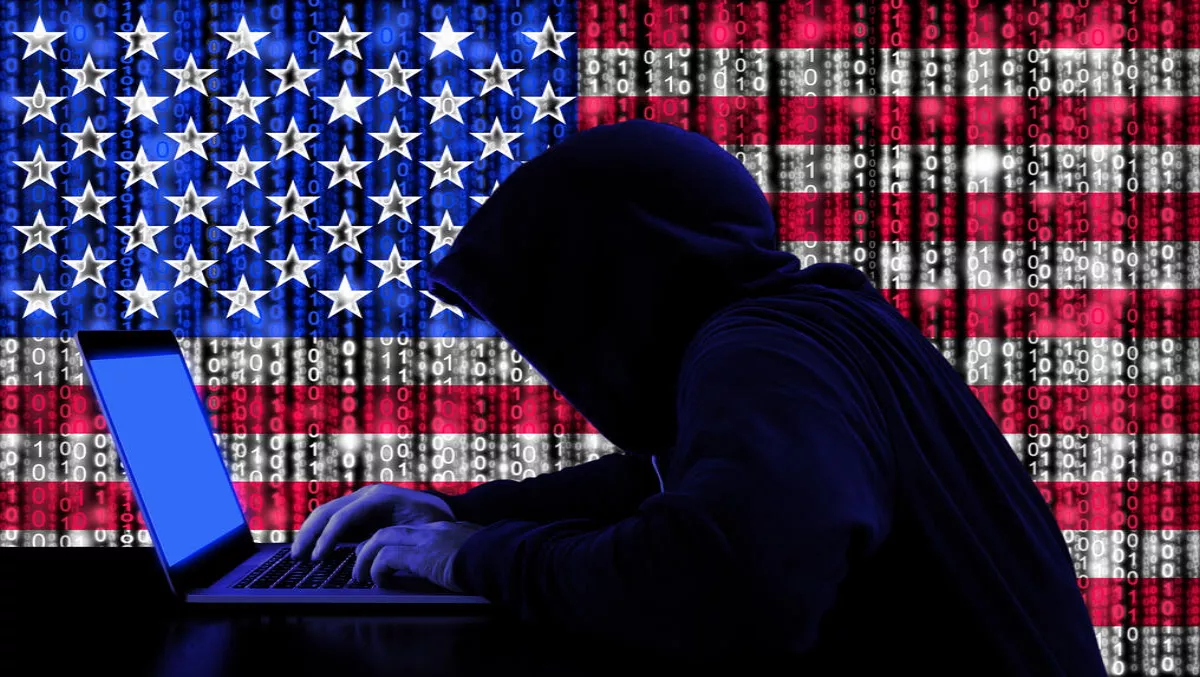 Trump delays signoff on US executive cybersecurity order
FYI, this story is more than a year old
US President Elect Donald Trump has reportedly postponed an executive order of cybersecurity, which was due to be signed today.
The order was designed to strengthen the country's cyber security policies and comes off the back of a promise to order an immediate review of US defences, vulnerabilities and infrastructure.
According to Trump's official website, he will aim to "Enhance the defense of the other agencies of government, including our law enforcement agencies, we will put together a team of the best military, civilian and private sector cybersecurity experts to comprehensively review all of our cybersecurity systems and technology," he said in October 2016.
Trump will assemble a Cyber Review Team that will provide recommendations for safeguarding the country. They will also conduct 'mandatory' cyber awareness training for all government employees.
He will also pledge to "Develop the offensive cyber capabilities we need to deter attacks by both state and non-state actors and, if necessary, to respond appropriately".
However a draft document of the order was leaked this week, which breaks the country's proposal into three sections: Cyber vulnerabilities, cyber adversaries and cyber capabilities.
"The cyber realm is undergoing constant, rapid change as a result of the pace of technological innovation, the explosive global growth in Internet use, the increasing interdependencies between the networks and the operations of infrastructure and key economic instututions, and the continuously evolving nature of cyber attacks and attackers.
According to the order, the cyber vulnerabilities and adversaries sections ask for a 60-day turnaround on proposals, while the adversaries and capabilities sections asks for a 100-day turnaround.
The order likens cyberspace that is "comparable in significance to land, sea, air, and space, and its significance will increase in the years ahead".
The effects on Asia Pacific regions are yet to be known. The US currently holds the High-Level Joint Dialogue on Cybercrime and Related Issues with China.