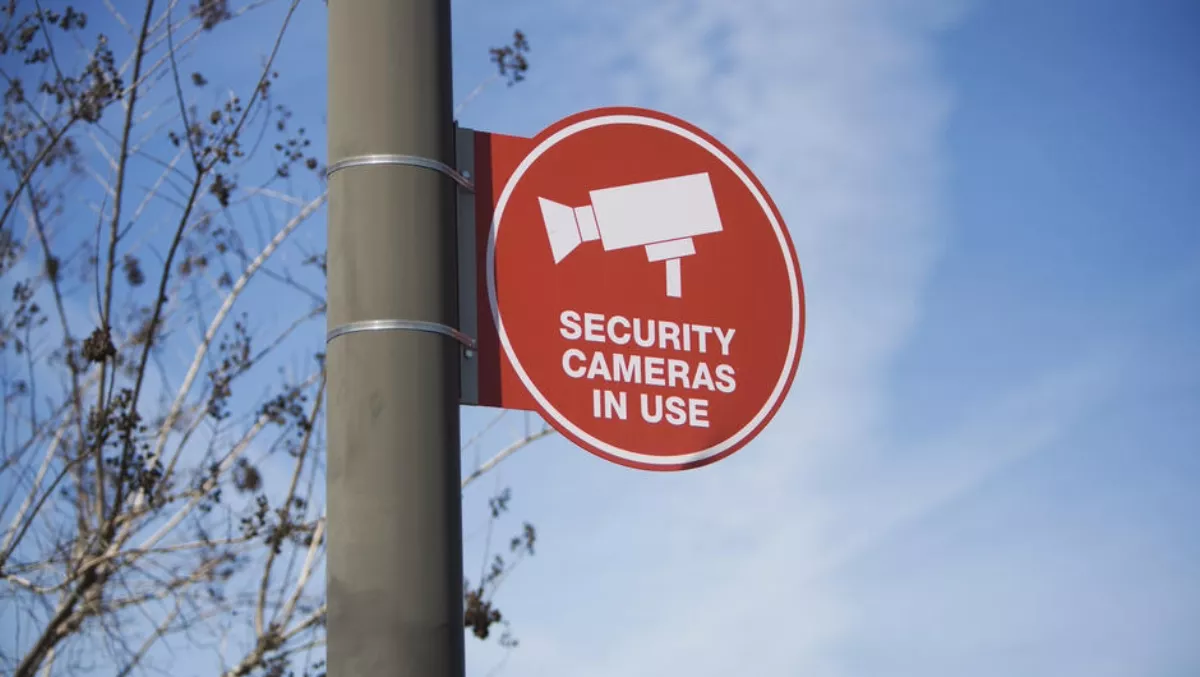 Trend Micro & Vivotek to launch cybersecurity-enhanced IP surveillance products
FYI, this story is more than a year old
Trend Micro has partnered with global IP surveillance solution provider VIVOTEK to bring together cybersecurity and surveillance for higher levels of network security in IP products.
Taiwan-based Vivotek will launch its new 'cybersecurity enhanced' products by the end of January and will also be on show at the upcoming Intersec 2018 trade show in Dubai later this month.
According to Vivotek's vice president of brand business research and development division, Dr Steve Ma, the approach involves a tight integration between software applications and hardware-based security features.
Joining forces with Trend Micro is a vital step and together we are proud to roll out the first cybersecurity enhanced network cameras in the IP surveillance industry," Ma says.
"Thanks to Trend Micro IoT Security for Surveillance Cameras solution, these cameras are able to automatically detect and prevent credential attack and block suspicious events. Both parties are committed to reduce security vulnerabilities, and develop a safety net for the IoT ecosystem," Ma continues.
Trend Micro's vice president of network threat defense technology group Dr Terence Liu notes, "As more and more network cameras connecting to Internet for cloud-related services, securing the cameras from network security perspective is getting vital. The cooperation with Vivotek demonstrates an effective and practical approach of IoT security by combining deep knowledge of cameras and network threats"
Last year Vivotek revealed that it is looking to double its India market revenue within two years after achieving 30% year-on-year growth.
The company is concentrating on verticals such as transport, smart cities, retail, industrial and hospitality in the region.
"In India, burgeoning terrorist attacks, increasing occurrences of crime, data thefts, remote monitoring, development of public infrastructure, increasing IT spending, government initiatives and increasing security spending is driving the IP surveillance market in way hitherto unforeseen," comments Vivotek India and SAARC country manager Sanjeev Gulati.
"The procurement of security surveillance products have become a lot easier, if compared to traditional modes. Also, Tier 1, 2, 3 and even Tier 4 cities and towns are displaying stupendous growth and they represent an important market for us. Initiatives like the 'Make in India' and 100 smart cities will give the IP surveillance industry a major fillip to move in the right path. These are the dominant trends we will be leveraging to our advantage.