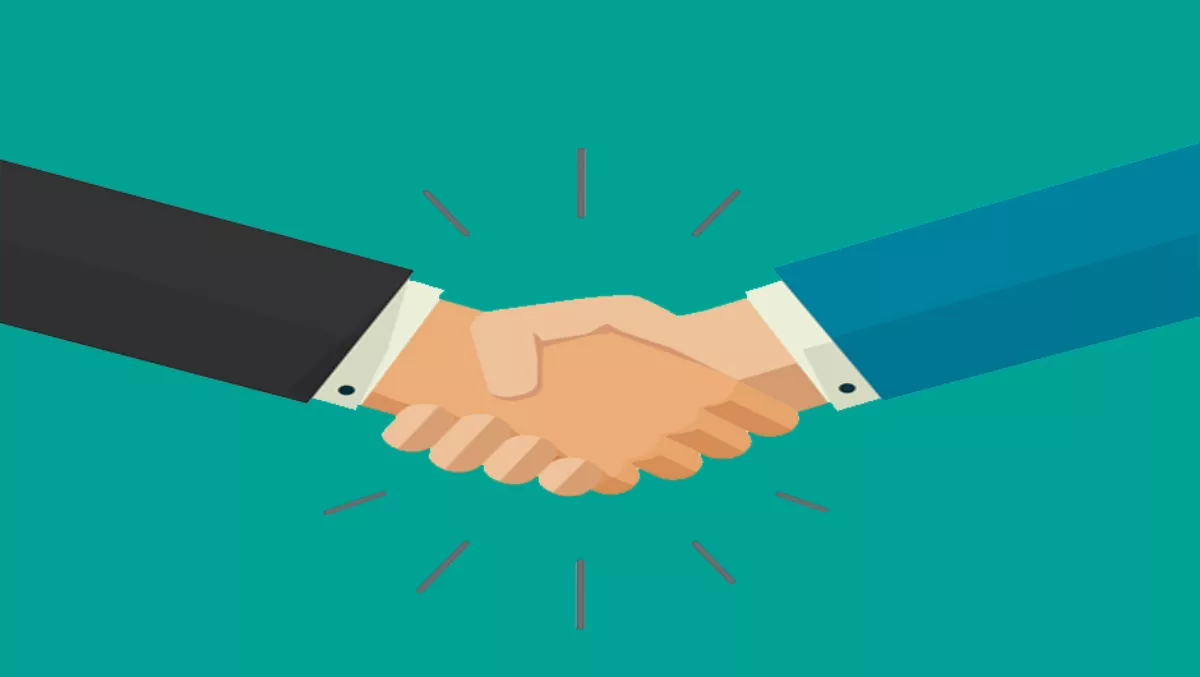 Trend Micro announces partnership with VMware Cloud on AWS
Trend Micro has announced its server security product is now available to customers of VMware Cloud on Amazon Web Services (AWS).
The company asserts VMware Cloud on AWS gives organisations a consistent operating model and application mobility for private and public cloud, and the addition of Trend Micro Deep Security enables seamless visibility and security for virtualised workloads across the software-defined data center software (SDDC).
Cloud transformation is rampant throughout organisations around the world, with businesses facing a range of operational challenges and regulatory consideration that must be addressed.
According to Trend Micro, its solutions enable tool consolidation and streamlined regulatory compliance through a single product that can consistently secure workloads across the cloud.
The allows workloads to be automatically secured as they are launched, including vulnerability scanning and policy application to ensure that attacks like WannaCry and Erebus won't be successful.
Trend Micro executive vice president of network defence and hybrid cloud security, Steve Quane says this all results in the ability to reduce operational costs while taking advantage of the cost benefits of the cloud.
"Trend Micro's long history of innovation by leveraging VMware and AWS makes us well-suited to provide security for our mutual customers' data center and cloud workloads," says Quane.
"We strive to provide exemplary protection for virtualised and cloud environments, which customers have come to depend on. And with millions of VMs secured and nearly 2.5 billion protection hours in the cloud, we have unparalleled experience and expertise to help our customers as they take advantage of the new VMware Cloud on AWS offering.
Vice president of products in the Cloud Platforms Business Unit at VMware, Mark Lohmeyer says VMware Cloud on AWS technology partners enable customers to deploy the same proven solutions seamlessly in both the public and private cloud.
"VMware Cloud on AWS provides customers a seamlessly integrated hybrid cloud offering that gives them the SDDC experience from the leader in private cloud, running on the leading public cloud provider, AWS," says Lohmeyer.
"Solutions such as Trend Micro's Deep Security enable IT teams to reduce cost, increase efficiency, and create operational consistency across cloud environments. We're excited to work with partners such as Trend Micro to enhance native VMware Cloud on AWS capabilities and empower customers with flexibility and choice in solutions that can drive business value.