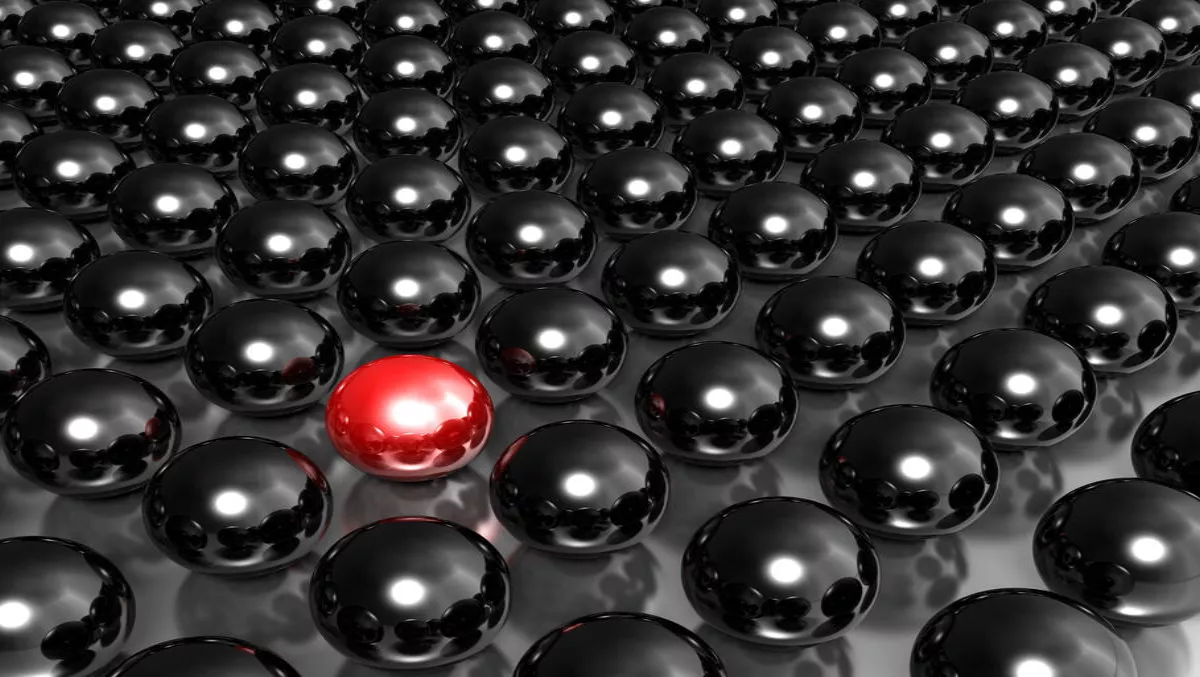 Trend Micro amongst top vendors in NSS Labs Endpoint tests
Trend Micro has received one of the highest malware protection scores with no false positives in the NSS Labs Advanced Endpoint Protection Public Test.
Trend Micro's endpoint solution also proved to be 100% effective against exploits and evasion.
"IT leaders have to shift through many marketing claims of superior endpoint protection from numerous vendors to determine the most effective solution for their investment," comments David Siah, Country Manager, Singapore at Trend Micro.
NSS Labs testing shows that 90% of malware is targeted towards a single device, and criminals are now developing more sophisticated malware to evade detection or exploit software vulnerabilities.
"Trend Micro endpoint protection solutions have demonstrated excellent results through its multiple layers of threat defense techniques. Our clients are requesting effective security using the latest detection technology to defend against a multitude of unknown threats, exploits and evasions. Trend Micro has proven its ability to stay ahead of the curve through its XGen technology capabilities," explains NSS Labs CEO Vikram Phatak.
"What this NSS Labs endpoint protection public test does is present a truly independent and unbiased public test to help customers understand that user protection must be viewed as a comprehensive solution. We are pleased to be recognized with a recommended rating from NSS Labs in endpoint protection," Siah says.
Trend Micro says its customers agree that a layered endpoint protection approach provides protection against the broadest range of threats. Those customers have expressed a need for more advanced security technologies such as behavioural analysis, machine learning, exploit and vulnerability protection, application control, sandbox analysis, data loss prevention and encryption solutions.
They also need more centralised visibility and control to reduce the burden on their IT organisations and lessen dependence on multiple management consoles, the company states.
Trend Micro says the security industry is heading towards connected threat defences with centralised visibility and control across security for endpoints, mobile devices, SaaS applications, email and web gateways. This means threat intelligence sharing can be automated amongst all security components without human intervention.