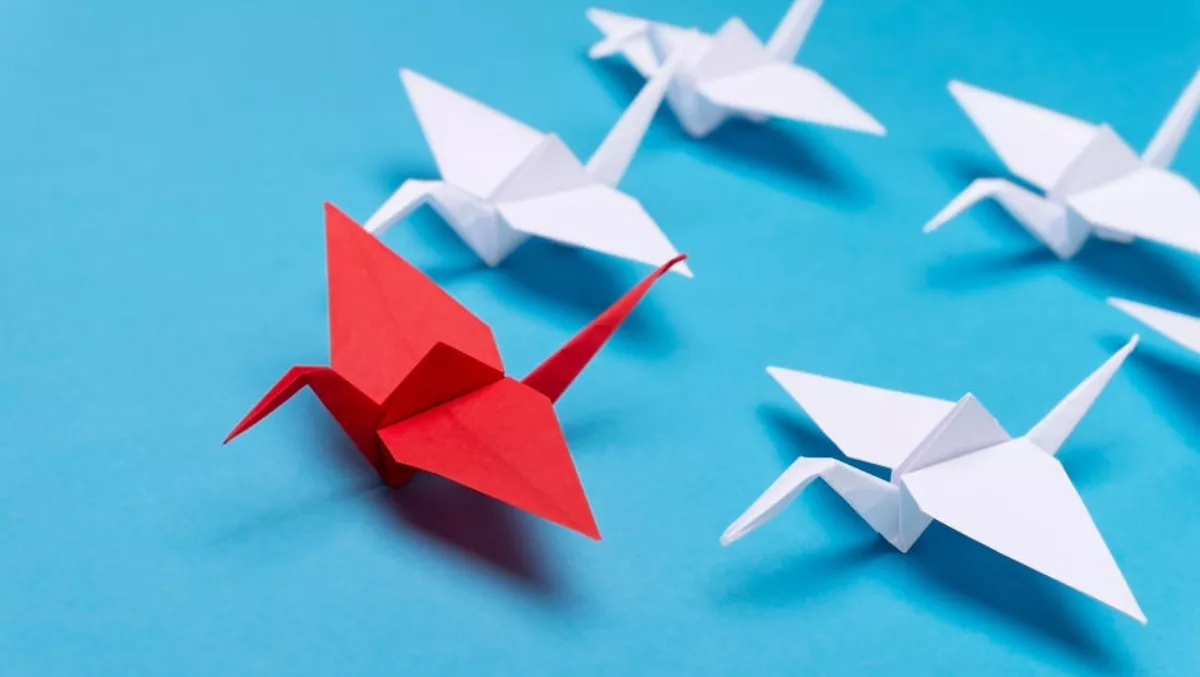 Top leaders revealed in Gartner's 2018 Endpoint Protection Quadrant
Gartner's 2018 Magic Quadrant for Endpoint Protection Platforms has revealed the latest batch of leaders which include Trend Micro, Sophos and Symantec as frontrunners.
The Magic Quadrant recognises 'leaders', 'challengers', 'niche players' and 'visionaries based on their ability to execute endpoint protection and their completeness of vision.
Both Trend Micro have both appeared as leaders in previous years, however this year Gartner's definition of an Endpoint Protection Platform has apparently changed.
"In September 2017, in response to changing market dynamics and client requirements, we adjusted our definition of an EPP," the Gartner report says.
"An EPP is a solution deployed on endpoint devices to prevent file-based malware, to detect and block malicious activity from trusted and untrusted applications, and to provide the investigation and remediation capabilities needed to dynamically respond to security incidents and alerts.
According to Trend Micro's vice president of marketing strategy Eric Skinner, their recognition once again reinforces the company's commitment to customer protection and performance needs.
"Our approach to endpoint security is ultimately driven by our commitment to protecting customers from a broad and evolving range of threats. This has fueled a constant stream of innovation over the years, embracing new detection techniques and bolstering our solution's threat defense effectiveness," he explains.
Sophos senior VP and GM of products Dan Schiappa, the threat landscape is evolving at an 'astonishing' rate.
"During the last 12 months alone we have seen repeated ransomware attacks that traditional endpoint protection alone cannot adequately protect against.
He notes that vendors must continually analyse the threat landscape and bring faster protection to customers – something that Sophos is able to provide to organisations of all shapes and sizes.
"Predicting future threats is the future of security protection and the deep learning capabilities we have added to our portfolio is enabling us to do just that, more effectively than any other next-generation vendor," Schiappa says.
Symantec's president and COO Mike Fey says that the company has been driving significant investment in research and development.
"Over the last year we made a substantial investment to bring these advanced capabilities into a single endpoint platform for the cloud generation," Fey concludes.
The Gartner 2018 Magic Quadrant for Endpoint Protection Platform report analysed 21 vendors, which are as follows:
Bitdefender
Carbon Black
Cisco
Comodo
CrowdStrike
Cylance
Endgame
ESET
FireEye
Fortinet
F-Secure
Kaspersky Lab
Malwarebytes
McAfee
Microsoft
Palo Alto Networks
Panda Security
SentinelOne
Sophos
Symantec
Trend Micro