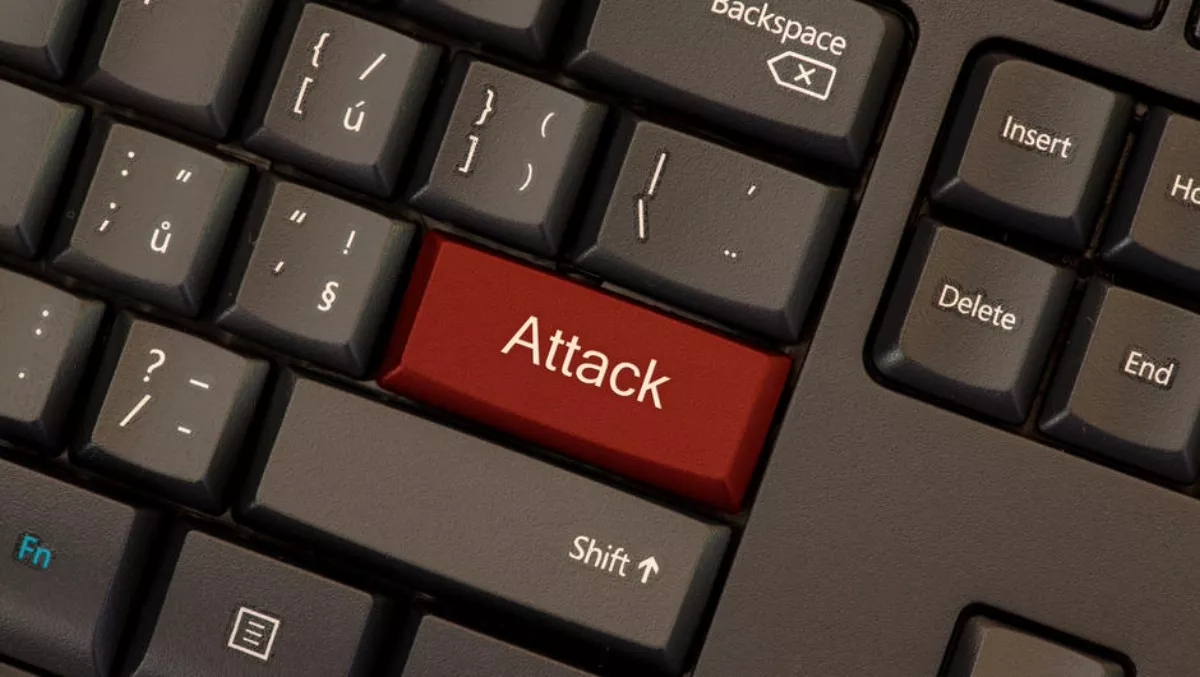 Tokyo is now home to a Neustar anti-DDoS data scrubbing center
Mon, 12th Feb 2018
FYI, this story is more than a year old
Neustar's DDoS mitigation defense network has now expanded after a Tokyo-based data scrubbing center is now fully operational.
Neustar announced the go-live of its Tokyo, Marseille and Stockholm data scrubbing centers, the result of partnerships with both Arbor Networks and Limelight Networks.
"As part of Neustar's quest to end the DDoS attack arms race, we have invested to build the largest DDoS mitigation defence network across the globe. Our new state of the art Tokyo scrubbing centre demonstrates our commitment to providing our clients with the capacity and technology needed to mitigate the massive attacks of tomorrow", explains Neustar APAC general manager said Robin Schmitt.
Neustar will continue launching scrubbing centres across all regions until mid-2018, of which three centers will be deployed in APAC.
Schmitt says that the Tokyo location was a strategic choice for DDoS mitigation in APAC as it is close to the origin while preventing internet saturation. The location also protects intercontinental bandwidth between APAC and the Americas.
He adds that DDoS attacks are becoming more common and more powerful and as a result the company must continually increase capacity to ensure customers' data and services are protected.
"APAC organisations need to be secure in the knowledge that their business will not be disrupted by malicious attacks.
According to Neustar's recent 'Worldwide DDoS Attacks and Cyber Insights Research Report', 84% of organisations surveyed globally were hit by a DDoS attack in the last 12 months and 86% percent of those were hit more than once.
45% of all attacks reached 10Gbps, while 15% reached at least 50Gbps – a stark increase in severity compared to the year before.
The Neustar Global DDoS Defence Network prevents both network and application DDoS attacks and also integrates with a firewall.
"As part of Neustar's quest to end the DDoS attack arms race, the construction of our enhanced network with regionalised nodes is a game-changer for our customers", comments Neustar's general manager of DDoS defense, Barrett Lyon.
The company's security solution SiteProtect NG relies on a few highly fortified locations to deliver network protection.
"We are continually futureproofing the network to meet and defeat new attacks head-on, with enhanced and localised scrubbing. Put another way, unlike anything else available on the market today, Neustar is building a constantly evolving network that delivers clients with the required level of sophisticated DDoS defence capability needed to defend against the attacks of tomorrow", Lyon concludes.