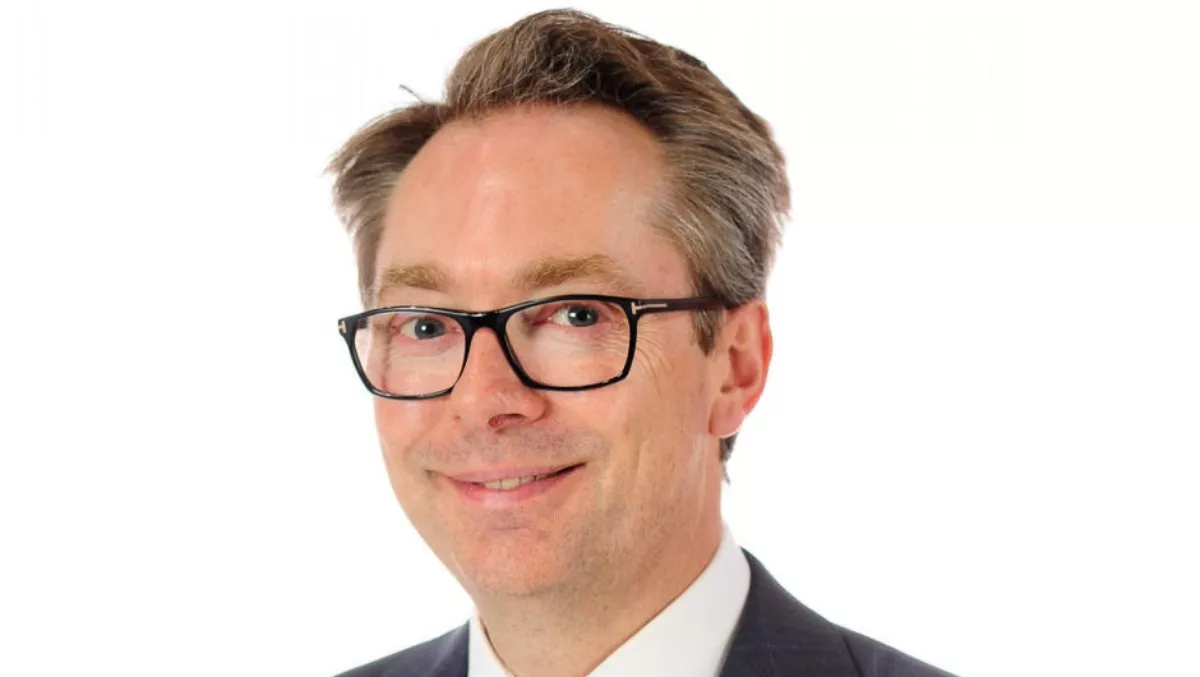 ThreatQuotient appoints ex-Cisco security sales chief to lead APAC expansion
Wed, 23rd May 2018
FYI, this story is more than a year old
Threat intelligence provider ThreatQuotient has expanded to Asia Pacific after a 'record-breaking' year and the help of US$30 million in Series C funding raised in November 2017.
The Asia Pacific expansion will complement the company's existing operations in France and the United Kingdom.
ThreatQuotient has chosen Australia as its Asia pacific base. Former Cisco security sales chief Anthony Stitt will lead operations. He brings more than two decades of security experience to the role, and has also held a leadership position at Sourcefire.
He will be responsible for building partnerships and relationships in Asia Pacific, customer success, sales growth, and building ThreatQuotient's channel to meet threat intelligence solution demand.
"Across the globe, each company has unique environments and risks to consider, requiring greater threat visibility and customer defined controls," Stitt comments.
"We are eager to expand on the technology partners we have established in APAC in the government, critical infrastructure and service provider space, bringing our collaboration platform to more organisations to ensure their security and intelligence operations are as efficient and effective as possible.
ThreatQuotient says that organisations are heavily investing in digital transformation and recognise the need for security, however the complex threat landscape has forced those organisations to see security as a bottleneck for economic growth.
ThreatQuotient aims to change that by offering the ThreatQ threat intelligence platform and a cybersecurity situation room called ThreatQ Investigations.
ThreatQ Investigations is a described as a cybersecurity room designed for collaborative threat analaysis, shared understanding, and coordinated response.
It is built on top of the ThreatQ threat intelligence platform to allow real-time visualisation of an investigation as it unfolds in a shared environment. The company says this will allow teams to better understand and anticipate threats, as well as coordinate a response.
"ThreatQ Investigations fuses together threat data, evidence, users and actions into a single, shared environment. This unique interface drives collaboration between all parties involved in the investigation process," explains ThreatQuotient VP of product management, Leon Ward.
The company's US$30 million funding round that closed in November 2017 placed ThreatQuotient in a position where it could accelerate growth and customer acquisition around the world.
"Our industry is at a crossroads and organizations must shift beyond simple detection and response to a position of understanding and anticipating threats through intelligence-driven security," commented ThreatQuotient president and CEO John Czupak said at the time.
The funding round was led by Adams Street Partners. Cisco Investments, NTT DOCOMO Ventures, New Enterprise Associates, and Silicon Valley Bank all contributed as investors.