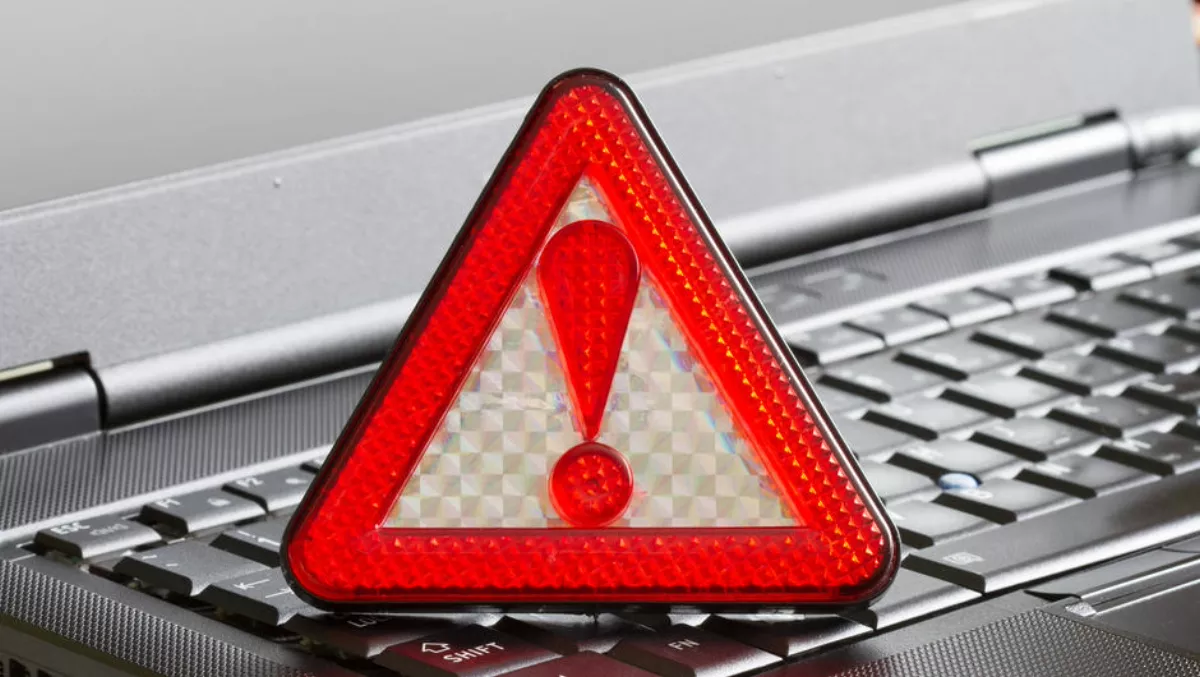 Threat detection and analytics at the core of new Endace & BluVector partnership
At the RSA Conference in San Francisco week, security vendors Endace and BluVector announced a partnership that will bring together threat detection and analytics.
BluVector specializes in AI-driven network security and Endace specializes in high-speed network recording, playback and analytics hosting.
The two companies will now host BluVector Cortex advanced threat detection on Endace's EndaceProbe Analytics Platform.
"The sophistication and evolution of today's cyber adversaries continues to accelerate, as does the number of successful intrusions. This makes network security even more important in today's connected world," comments Endace CEO Stuart Wilson.
"But an intrusion doesn't have to lead to a major breach or cyber incident. The partnership between BluVector and Endace combines state-of-the-art threat detection with the accurate packet-level evidence needed to investigate, respond to and neutralize cyber intruders quickly and efficiently.
The partnership will enable network operations (NetOps) and security operations (SecOps) to leverage AI-based threat detection alongside packet-level evidence. This, the companies say, will help teams to make quicker, better-informed and more confident decisions.
"Information security teams must increase their visibility and analytics capabilities to detect intruders faster and respond to them quickly and efficiently to avoid high-impact cyber incidents," Comments BluVector CEO Kris Lovejoy.
The solution collects, analyses and prioritizes data and events from thousands of data sources.
SecOps teams can use this information in context to understand any threats and the severity level.
The company says customers are able to deploy BluVector Cortex directly onto EndaceProbes, an analytics application hosting platform. Customers have a common hardware platform that can host the technology alongside other network security and performance analytics solutions.
"Our partnership with Endace brings together the best in the ability to flag, record and replay attacks so IT and security teams have sufficient quality information about the incident, the data and systems affected, and the company's relative exposure to respond accurately. And they have all this capability on a single platform," Lovejoy concludes.
Last year Endace expanded into the Asia Pacific region with a new office in Melbourne, Australia. This will allow the company to support Australian and Asia Pacific customers, as well as room for business expansion.
"The new Melbourne office provides a base for supporting our Australian and Asia Pacific customers, and gives us room to scale up as business in the APAC region grows," explained Endace CEO Stuart Wilson at the time.
"We're seeing business growing in all regions, and our partnerships with partners such as Cisco, Plixer, Dynatrace and others are helping to fuel that growth," Wilson concludes.