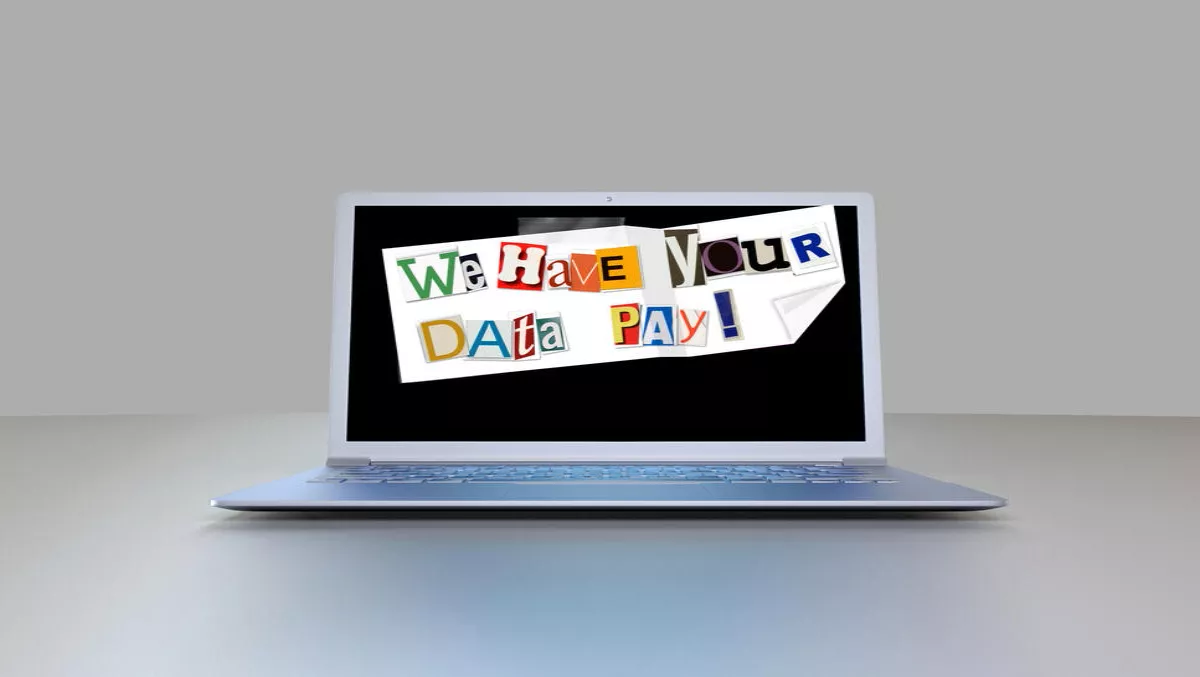 A third of organisations are still paying cyber ransoms as attacks keep on growing
Mon, 13th Mar 2017
FYI, this story is more than a year old
A new survey by CyberEdge has found that 61% of organisations have been hit by a ransomware attack and despite many security companies warning not to pay ransom, 33% are still forking out the money. 13% refused to pay and lost their data.
The 2017 Cyberthreat Defense Report found that network breaches are rising, employees are the biggest security risk and malware just keeps on growing.
"If the definition of insanity is doing the same thing repeatedly and expecting a different result, then perhaps, as an industry, we're going insane. Each year, we invest more in security, yet frequency and severity of data breaches rise," Comments CyberEdge CEO Steve Piper.
The report also points fingers at the security of Office 365 deployments, as one in five respondents expressed dissatisfaction with its security. This, however, provides more opportunity for third party security solutions.
The statistics show that the number of cyber attacks is also rising for the third consecutive year. Last year attached reached 76% of respondents and this is predicted to hit 79% in 2017. Three out of five respondents are even expecting a successful cyber attack.
The study also supports growing concern that employees are the weakest security link, especially in the global IT shortage. 90% of respondents said they were suffering as a result and 51% are hiring contractors or vendors to fill the gap.
Respondents also cited factors preventing secure networks such as low security awareness among employees, lack of skilled personnel and too much data to analyse.
However, cyber insurance is looking healthy, with three quarters of respondents stating their coverage is adequate and only 9% expressing concern.
In terms of network security, 41% are excited about honeypots and deception technology; next-generation firewalls (39%); followed by 38% being interested in user and entity behaviour analytics.
65% of respondents also indicated that they use database firewalls and web application firewalls.
But the question has to be asked: why are we spending more on defenses and still getting attacked? Piper says the report can provide insight.
"First, for the fourth-consecutive year, respondents indicate that 'low security awareness among employees' is the greatest inhibitor. OK, then invest more in training! And second, we consistently hear that most data breaches stem from exploiting old vulnerabilities. OK, then get patching! Investing in best-of-breed security defenses is always prudent, but to stop the bleeding, we've got to invest more in our human firewalls and reducing our network attack surfaces," he explains.
The survey included respondents from Asia Pacific, North America, Europe, Latin America, The Middle East and South Africa. Respondents in Asia Pacific included those in Australia, China, Japan and Singapore.