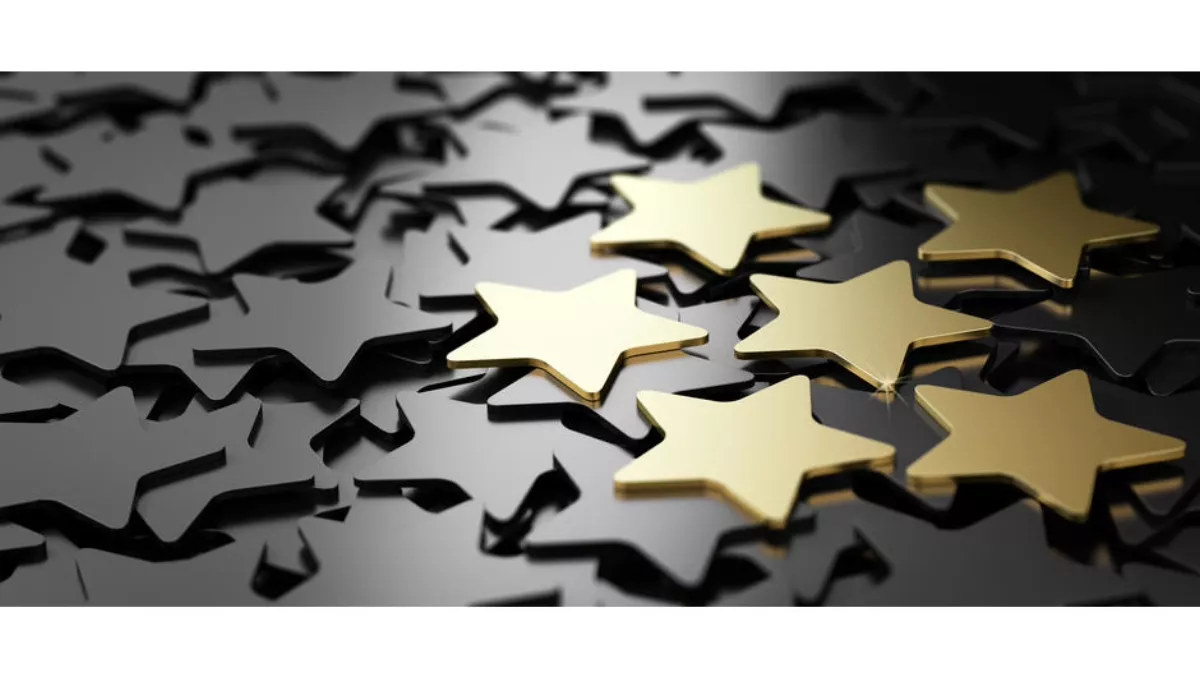 ThetaRay scoops Asian Banker Risk Management Award
ThetaRay has won the 2018 Asian Banker Risk Management Award for 'Regulatory Technology Implementation of the Year' award this week.
ThetaRay is a provider of big data analytics solutions and received the award for its efforts towards helping a major Asian financial institution combat financial crime.
The company's AML software solution 'significantly increased' the banks operational efficiency, and reportedly reduced false alerts by 35%. It also increased the accuracy rate of identifying suspicious transactions by more than four times the normal rate.
ThetaRay CEO Mark Gazit says the team is humbled to be recognised for its efforts in financial crime.
"We are… proud to be recognized for our innovative approach to combating money laundering. We are happy to serve the leading Asian and global banks, and this award truly belongs to them. We look forward to continuing our work helping financial institutions defend against the increasing convergence of financial and cybercrime."
The company's financial services and solutions enable banks to uncover the earliest signs of illicit activity.
The company derives its approach based on algorithms developed through more than a decade of research. ThetaRay uses unsupervised machine learning to identify unknown fraud, money laundering and ATM threats in real-time. With extremely high detection and low false positive rates, ThetaRay minimizes adverse financial, operational and reputational impact, and strengthens compliance.
The awards ceremony was held at The Asian Banker Future of Finance Summit 2018 in Beijing, China. The event attracted 1000 elite banking and financial services practitioners from more than 30 countries.
The Summit also served as a forum for top risk management executives to share effective and innovative risk management practices.
In 2017 ThetaRay partnered with OCBC Bank in Singapore on a project designed to identify suspicious transactions.
ThetaRay has also been cited in Gartner's Analytics Heat Map in Banking research in March 2017. Gartner found that banks worldwide are increasingly investing resources into advanced analytics.
Gartner explains that "analytics is integral to virtually every aspect of banking today, from back-office operations to customer-facing services," Gartner explains.
The research also explores the following related investment areas: business domain, technologies, tools, strategies, and governance.
In the technologies category, machine learning and business intelligence (BI) are highlighted as a priority for banks needing to ensure "high security, low risk, and full compliance with regulatory requirements."
"As threats become more advanced, Tier 1 banks need to become better equipped to deal with financial crimes," comments Gazit.
"Machine learning is key to better security and in building broader business strategies. Data quantities have grown beyond the capacity of human analysis, and we are excited that Gartner has taken notice of this and included ThetaRay in their research note."