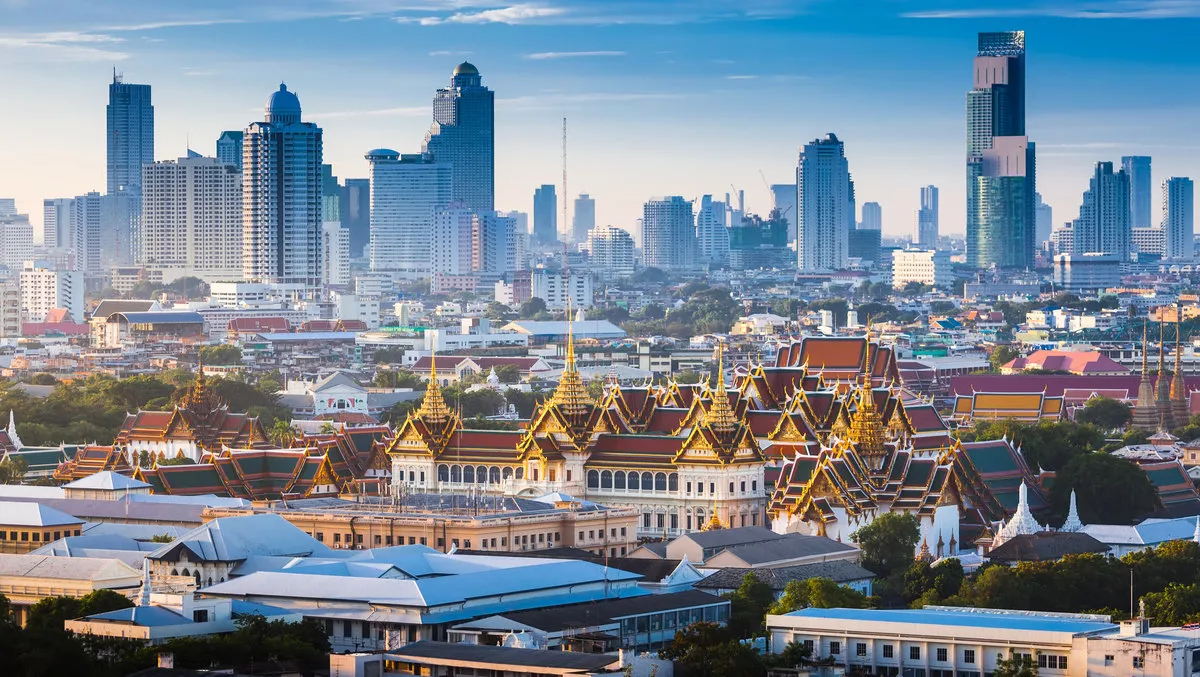 Thailand leads ASEAN into a secure digital future
Thailand's Ministry of Foreign Affairs envisions ASEAN as 'seamlessly connected' and cybersecurity will contribute to that vision.
As the chair country of ASEAN, Thailand aims to advance the community towards a future that includes a digital ASEAN.
Based on that vision, Thailand has been stimulating progress and debate amongst ASEAN member states, all with the message that there is an urgent need to speed up development to cope with the fourth industrial revolution.
"Digital vulnerabilities have been widely exploited by criminal groups. Promoting cybersecurity must be a "whole of nation endeavour and at the regional level, requires a whole of ASEAN approach," commented Advisor to the Minister of Foreign Affairs of Thailand, Chaisiri Anamarn said at a conference in May 2019.
In February 2019, Thailand passed the Cybersecurity Act to protect the country's critical information infrastructure (CII). CIIs refer to computers and computer systems used by government agencies or the private sector to protect national security or provide essential services, such as finance and banking, energy and healthcare. This list will be eventually expanded to cope with cybersecurity threats more effectively.
Thailand has learned that governments need to understand cybersecurity risks so they can expand awareness and present information to the general public.
"In addition, governments should be able to educate the society in laymen terms, and to determine how to address different target groups, such as university students, and employees of government agencies and private sector, so that they may know how to protect themselves against cyber threats.
The Ministry of Foreign Affairs also recognises that cybersecurity is a shared responsibility amongst many countries. They must also gain awareness about cyber threats – specifically how technology facilitates military attacks and cybercrime.
"It is encouraging that ASEAN has several mechanisms on cybersecurity. This includes ASEAN Ministerial Conference on Cybersecurity (AMCC), ASEAN Telecommunications and Information Technology Ministers' Meeting (TELMIN), ARF Inter-Sessional Meeting on Security of and in the Use of Information and Communication Technologies, and the ASEAN Defence Ministers' Meeting with Dialogue Partners (ADMM-Plus)," states the Ministry.
"These ASEAN-centred platforms reflect efforts to develop a regional framework to cope with cybersecurity challenges, to share best practices and to come up with a joint plan, as well as to establish a common ground for the development of voluntary norms to guide state behaviour.