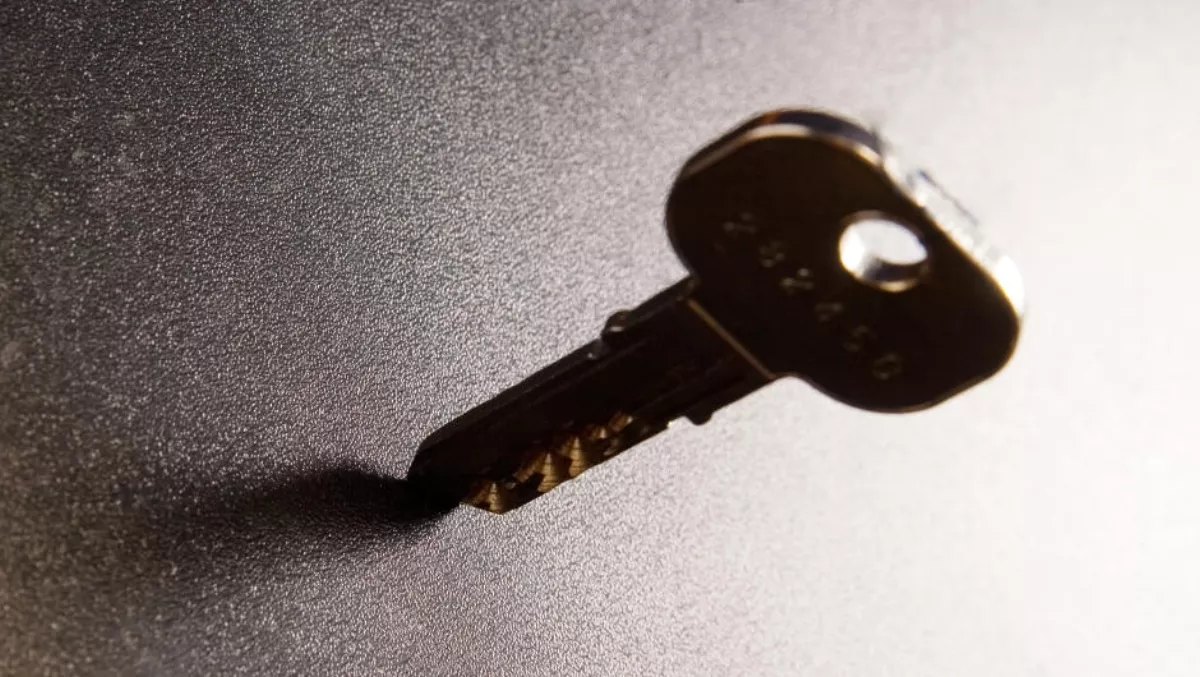 Tenable appoints former RSA CEO Art Coviello to board of directors
Wed, 28th Feb 2018
FYI, this story is more than a year old
RSA's former executive chairman and CEO Art Coviello is now on Tenable's board of directors, after he was appointed to the role this week.
Tenable says Coviello is regarded as one of the industry's most respected and innovative leaders, which is why the company is excited to have him on board.
"There are few security leaders as insightful and as forward-thinking as Art," comments Tenable chairman and CEO Amit Yoran.
"His uncanny ability to anticipate market shifts took RSA from $25 million to more than $1 billion during his tenure.
Tenable has been performing well across Asia, North America and Europe, bringing in more than 14,000 customers in 160 countries last year.
The company is also looking to push for further growth in Asia Pacific and Japan, according to Tenable's VP of sales for APAC, Gary Jackson.
"Tenable is one of only a handful of companies positioned to disrupt the cybersecurity industry and emerge as the next generation of security leaders," Coviello comments.
"It is clear to me that 24,000 organisations all over the world can't be wrong -- Tenable has become the gold standard for Cyber Exposure thanks to its proven technology leadership and unrelenting commitment to innovation," he continues.
Cyber Exposure is the company's security ecosystem that includes technology integrations to help organisations manage and reduce cyber risk.
The partner ecosystem includes integrations with Amazon Web Services, CyberArk, ForeScout, Infoblox, McAfee, Splunk and McAfee.
Last year Tenable also introduced industrial security solutions in partnership with Siemens for critical infrastructure firms including energy, utilities, oil, and gas companies.
"With Cyber Exposure, we at Tenable are pioneering a new discipline based on the reality that digital transformation has created an explosion of new technologies and compute platforms, from cloud to IoT.
This requires a modern approach for understanding and reducing cyber risk. We're thrilled to have someone with Art's vision and experience to help us define this emerging market and continue our path of rapid growth and scale," Yoran continues.
Coviello retired from his position at RSA in 2015. Before he left, he led RSA through two decades of growth. He also spearheaded RSA's expansion from authentication and encryption to other cyber technologies including security analytics, identity management, governance, risk and compliance.
"I am delighted to join the team and to be working with Amit and Tenable's entire leadership team," Coviello concludes.
Coviello also sits on several boards, including Cylance's Board of Directors.