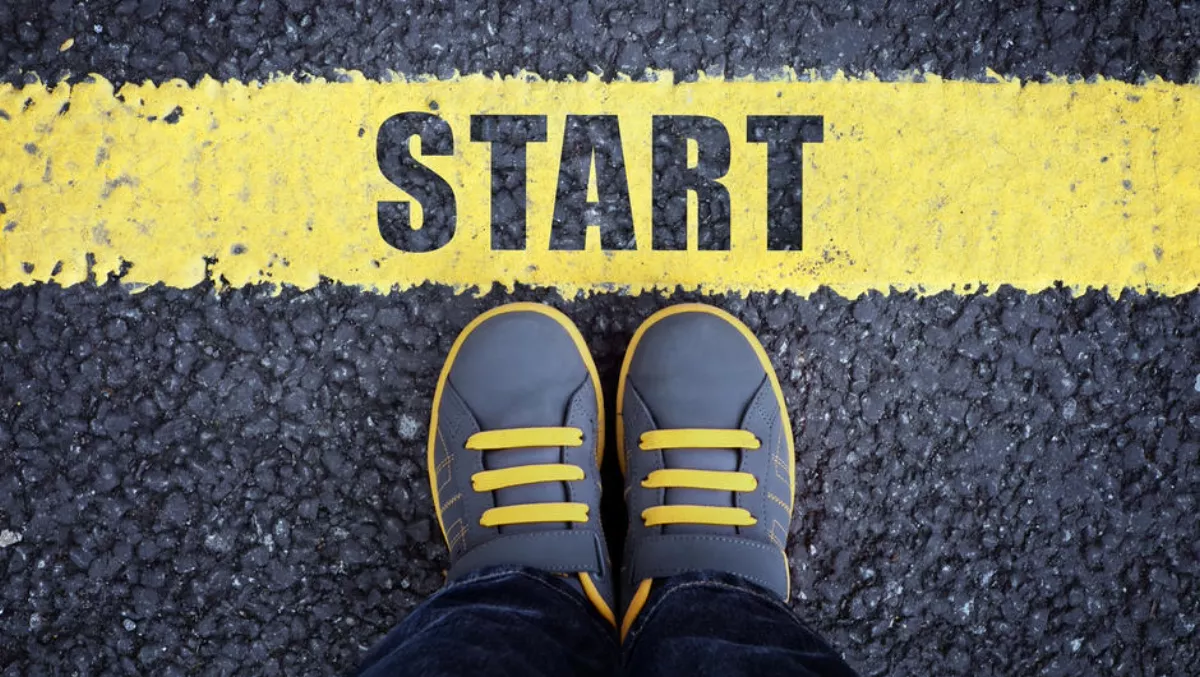 Ten things you need to know about Chronicle, Alphabet's new cybersecurity firm
A single post on blogging site Medium was enough to set the security industry into a frenzy this week, after Alphabet decided to extend its computing power and enter the world of cybersecurity.
Alphabet, the parent company of Google and several other subsidiaries, announced rather inconspicuously that it would launch 'Chronicle', touted as a new independent business that will help companies detect and stop attacks before damage is done.
According to Chronicle CEO Stephen Gillett, the company has been in development for the past two years.
Here are 10 things you should know about Chronicle.
1. Chronicle has been around since 2016. It was originally a project in Alphabet's moonshot factory called X. It is now ready for public launch.
2. There are three named co-founders: CEO Stephen Gillett; CSO Mike Wiacek; and senior engineer Shapor Naghibzadeh.
3. Chronicle offers two main services. One is the Google-owned malware intelligence service VirusTotal. The other part will provide a cybersecurity intelligence and analytics platform for enterprises.
4. Chronicle's vision, according to its website: "We see a future where enterprise security teams can find and stop cyberattacks before they cause harm. By applying planet-scale computing and analytics to security operations, we provide the tools teams need to secure their networks and their customers' data. We turn the advantage to the forces of good.
5. Chronicle wants to improve security teams' detection and analytics capabilities by up to 10 times their current amount – although this may be a slight exaggeration, Chronicle says it is building its intelligence platform to capture and analyse security signals that were previously too costly and difficult to find.
6. Chronicle will leverage Alphabet's massive infrastructure that powers Google and other initiatives. This will apparently speed analysis up to mere minutes, rather than hours or days. It will also offer better storage so Chronicle can track patterns from data over a period of years.
7. Hackers aren't invisible – they leave traces of their existence. The problem, according to Chronicle, that those traces are undetected for months. It's time, Chronicle says, to speed that detection process up.
8. Chronicle believes in the idea of finding patterns in data. With capabilities that can find those patterns, organisations may be able to reduce 'a lot' of damage and turn the tables against attackers.
9. Chronicle is one of three projects to graduate from the X moonshot factory. Other graduates include Waymo, an autonomous car firm and Verily, a life sciences firm.
10. X will now focus on other projects including robotics and free-space optics.