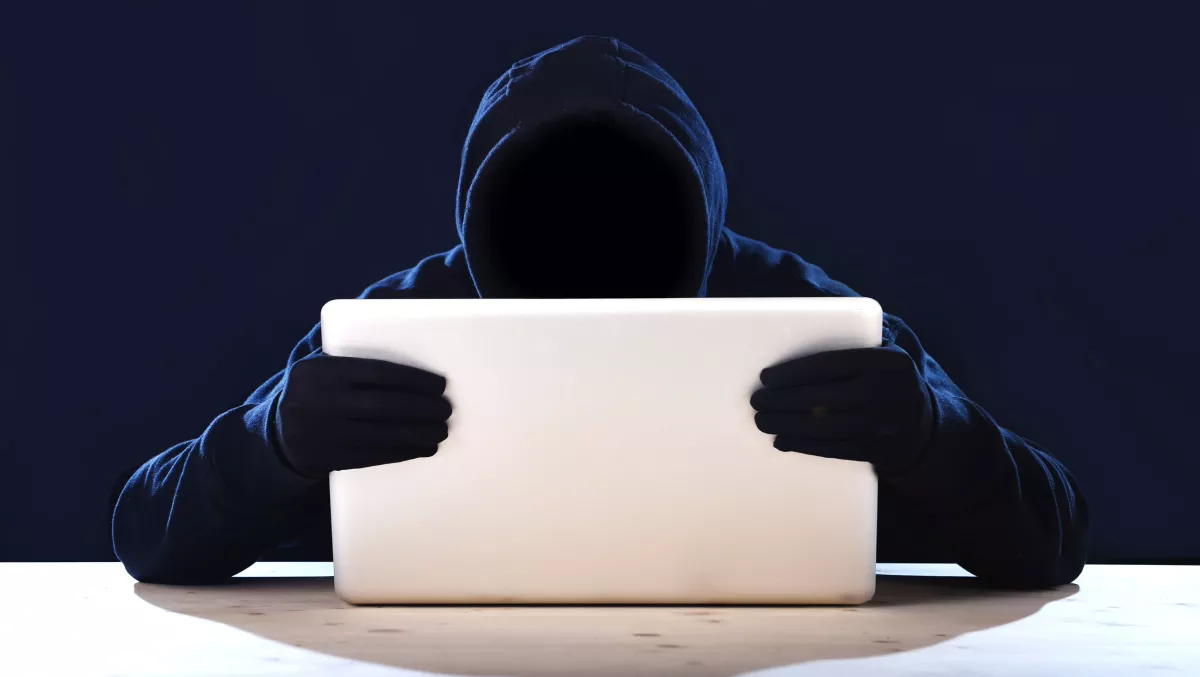 Tech support scams now hide code to mask malicious intent
Relentless tech support scams continue to evolve, from the 'your computer is infected' phonecalls to email scams, to what Symantec has now discovered is a different approach.
Symantec has discovered that tech support scams are now using code obfuscators. When users visit malicious websites, a popup window in their browser displays a fake security warning.
It then attempts to get the user to call the provided phone number, with the warning that their system is is infected. As a scare tactic, the popup shows a 'hard drive delete timer' that threatens to delete users' hard drives after five minutes. It also uses sound and warning tones to further the belief there there is a system infection.
Symantec says that end users are often the weakest links in the security chain, and tech support scams tend to capitalise on it without actually infecting users' systems.
However, the company says that users should always network-based protection features, including firewall and IPS built-in. The company recommends that these are never turned off, and users should visit official or legitimate websites for product support.
Symantec has blocked more than 157 million tech support scams this year. The most targeted regions are the US, UK and Canada.