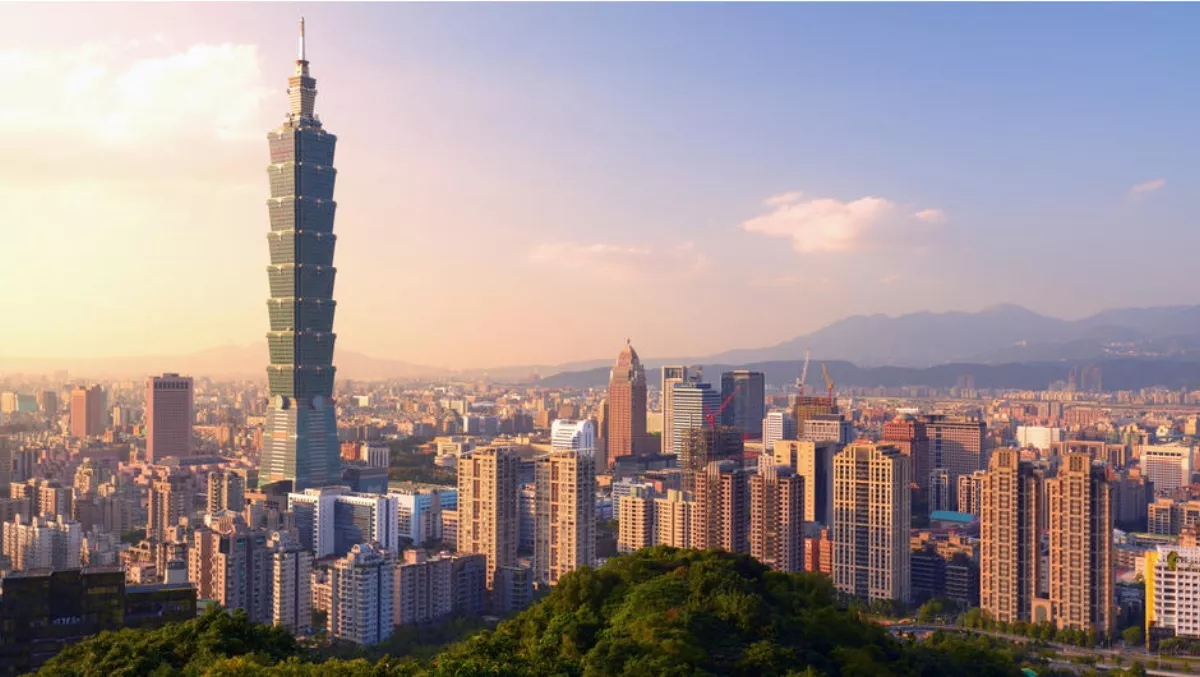 Taiwan Cabinet to invest NT$11 billion for cybersecurity industry development
FYI, this story is more than a year old
Taiwan's Cabinet is taking the next steps to protect the country's cybersecurity as part of President Tsai Ing-wen's 'cybersecurity is national security' policy.
According to Premier Lai Ching-te, the government's efforts to promote the cybersecurity industry is an important part of that policy.
Not only will it support the digital economy and transform Taiwan into a smart digital nation, it will also benefit youth as they develop their skills.
The Executive Wan's Department of Cyber Security is developing an action plan for the industry's development, which includes strong advocacy for a cybersecurity management law.
It also includes an investment of NT$11 billion into cybersecurity efforts by 2020 under the National Technology Development Plan and the Forward-looking Infrastructure Development Plan.
According to the Executive Yuan, "The DCS action plan is expected to draw on the combined advantages of Taiwan's semiconductor, integrated circuit, and information and communications technology industries to provide for such cybersecurity industry needs as training venues, talent cultivation, technological research and development, and increased export sales.
"Also available for this effort will be the integrated resources of existing government programs, including the "five plus two" innovative industries plan, the New Southbound Policy, and talent recruitment and retention programs.
The Executive Yuan says it will play a leading role in the establishment and promotion of industry standards and certifications. This is so Taiwan's enterprises can build strong brands. The Executive Yuan will also provide a 'sound and secure cyber environment for key domestic infrastructure'.
The Executive Yuan will support and assist Taiwan's cybersecurity industry to help local firms expand to global markets.
Taiwan's National Center for Cyber Security Technology (NCCST) was established as part of the country's "Regulations Governing the Establishment of the National Information and Communication Security Taskforce (NICST).
According to Executive Yuan, the NCCST is designed to provide cybersecurity services such as protection, incident response, post-incident forensics and recovery to government agencies.
Taiwan also operates the National Information and Communication Security Taskforce (NICST) to consolidate Taiwan's information and communication security infrastructure.
Taiwan's National Computer Emergency Response Team (TWNCERT) contributes to the country's cybersecurity protection by offering a government-based response center that improves capabilities for threat, coordination, response and handling of security incidents.
TWNCERT plays four roles: Coordinating among relevant agencies and organizations to identify pertinent response and actions in case of security incidents; Providing an information exchange center for information at home and abroad; Helping relevant government agencies to set up computer emergency response teams (CERTs); and providing reference information to government agencies for formulation of security policies.