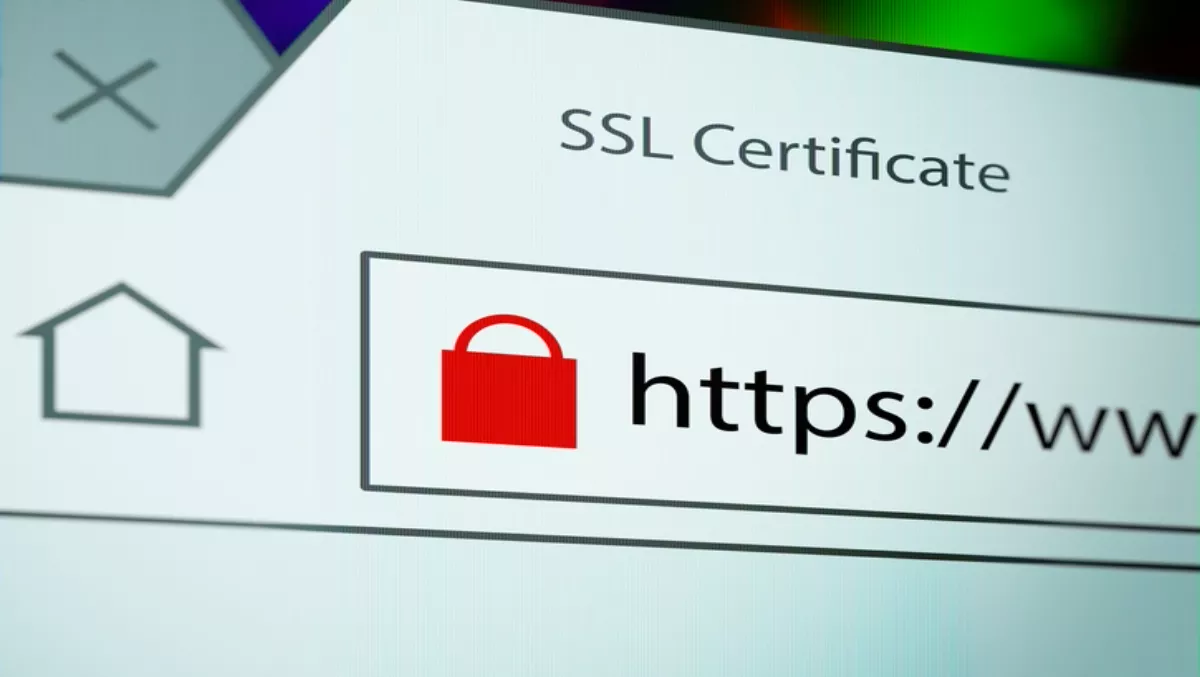 Symantec urges customers to replace SSL/TLS certificates before deadline
Symantec has revealed some of the details surrounding DigiCert's acquisition of the company's website security and PKI solutions, and what it means for customers.
The acquisition was announced in August and will see DigiCert pay approximately $950 million in cash for Symantec's solutions, while Symantec will receive 30% common stock equity of DigiCert's business. The transaction is expected to be completed in 2018.
According to a blog posted by Symantec last week, the acquisition means there are more opportunities to benefit from a company whose sole purpose is to deliver identity, encryption and technology platforms.
Symantec has been preparing its PKI and certificate-signing business for the handover, and to comply with Google's plan to replace Symantec-issued TLS server certificates. Mozilla aims to follow Google's timeline.
"Transitioning our Website Security and related PKI solutions to DigiCert allows us to sharpen our enterprise focus on delivering unparalleled protection for the cloud generation through Symantec's Integrated Cyber Defense Platform," comments Symantec's CEO Greg Clark.
From December 1, 2017, all Symantec SSL/TLS certificates must be issued from a new PKI infrastructure. This is so that Google Chrome will trust all new certificates.
From March 15, 2018, Chrome will start to warn users that sites signed with SSL/TLS certificates were dated before June 1, 2016. While this will not impact encryption, it will present visitors with a disruptive message when using Chrome.
From September 13, 2018, Chrome will warn users about sites secured with SSL/TLS certificates issued by Symantec's current PKI infrastructure. Again this will not affect encryption but will disrupt the visitor experience.
"DigiCert is committed to providing the market with innovative products, the highest level of trust, and experienced leadership in the SSL and PKI community. We are excited about the opportunities ahead, and will work toward a smooth transition for customers and employees of Symantec's Website Security business," comments DigiCert CEO John Merrill.
Symantec says that it will work with customers whose certificates were issued before June 1, 2016 and must be replaced by March 15, 2018.
"For those customers who leverage Symantec Complete Website Security, Symantec Trust Center Enterprise, Thawte Certificate Center Enterprise, and GeoTrust Enterprise Security Center, DigiCert will be starting its pre-authentication efforts soon so that come December 1, 2017, any enterprise certificates (new as well as those needing replacement) will be instantly issued. This pre-authentication effort will be done at no additional cost to you," the blog says.
Symantec says that some of its customers will have certificates that will be reissued by DigiCert once it takes control of the PKI processes.
This is scheduled to start from December 1, 2018 which will give customers as much time as possible to reissue certificates before the September 2018 deadline.