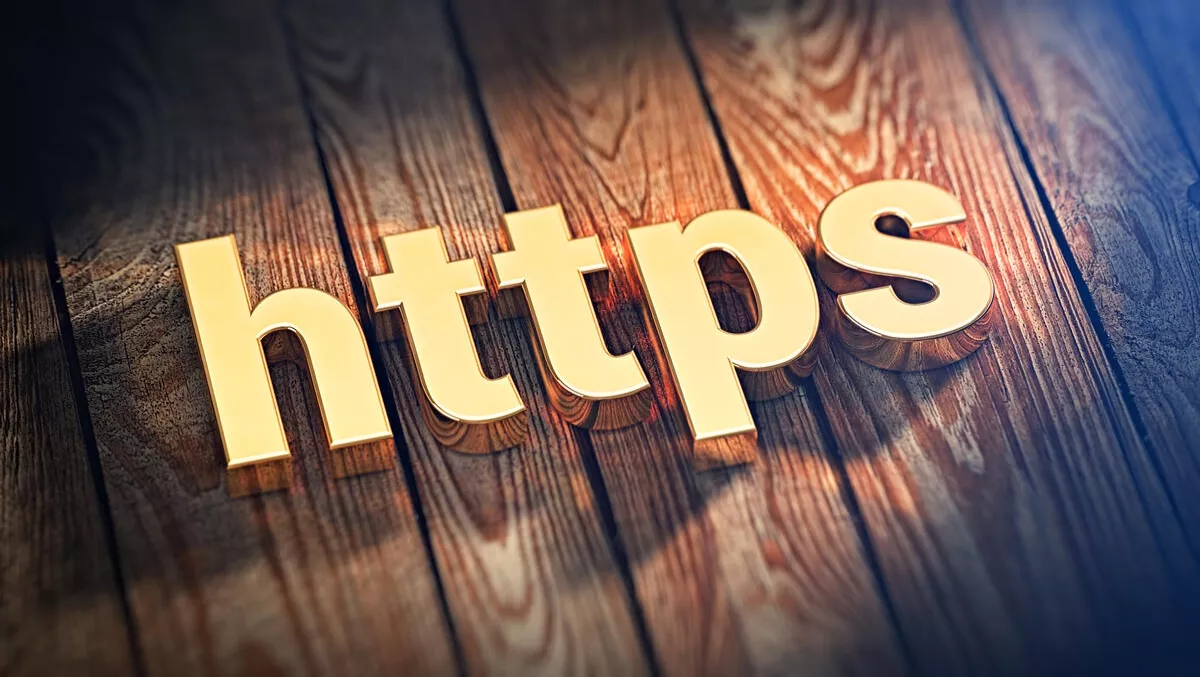 Symantec offers encryption software for web hosters
FYI, this story is more than a year old
Web hosters need to make sure their websites are encrypted for security, trust and to keep their business afloat. Symantec has offered a solution to this problem with its announcement of Encryption Everywhere, its new security software package designed specifically for the purpose.
Web hosters and providers are able to use the package to offer website encryption as well as premium offerings including website validation, protection and trust seals. Symantec's goal is to ultimately support and protect all genuine websites by 2018. Roxane Divol, senior vice president and general manager, Website Security at Symantec, says out of almost a billion websites, only 3% are encrypted.
Divol believes cyber criminals have had it too good for too long.
"It's time to secure every legitimate website and win back security on the internet for every business and consumer. That's why Symantec is making it easy to secure any website from the very moment it is registered or renewed, starting with free, basic encryption all the way through to complete website security solutions," Divol says.
Google will also start downranking unencrypted websites, which will affect search rankings across the global search engine.
Symantec's own Internet Threat Security Report found that 78% of websites have vulnerabilities, with more web attacks blocked than ever. It says that companies who don't want to risk losing their websites will need to use basic encryption by 2018.
Nick Savvides, Symantec manager, Cyber Security Strategy, Asia Pacific and Japan, believes that businesses aren't securing their websites enough.
Symantec says that its Encryption Everywhere will encrypt 100% of data on a company's website, increasing trust and confidence in web security. It will also provide businesses upselling opportunities to gain extra revenue, without having to worry about any issues negatively impacting their business.