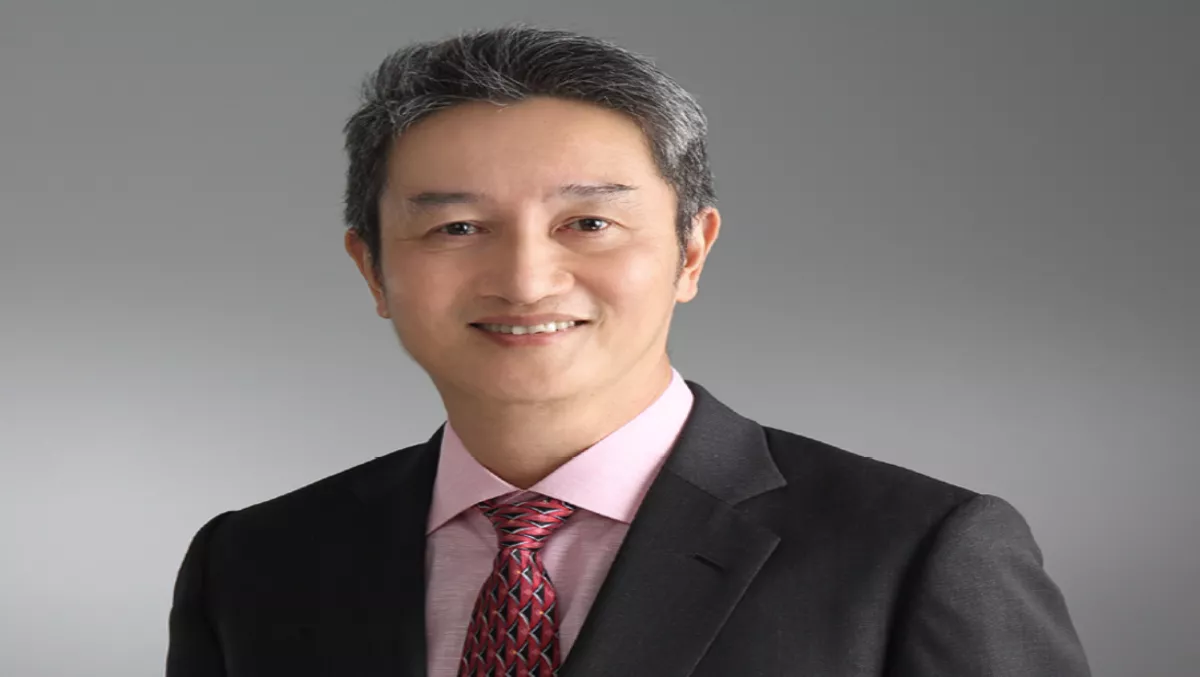 Swiss software & security firm appoints new Singapore managing director
Tue, 19th Jun 2018
FYI, this story is more than a year old
Swiss identity and access management firm AdNovum has appointed a new managing director of its Singapore operations.
Leonard Cheong has succeeded former managing director Moritz Kuhn and will now be responsible for focusing on business development and sales to expand the business across Singapore and the wider Asia Pacific region.
AdNovum's primary security solution, NEVIS Security Suite, combines authentication, web application firewalls, identity management, and governance and reporting solutions for more than 500 banking, insurance, and government portals.
It also offers cybersecurity assessments, consulting, and GDPR readiness assessments.
Cheong has previously worked across the public and private sector, and he has held positions at IBM, HP, and SAP.
"We congratulate Leonard Cheong on his new position as Managing Director of our Singapore branch, and thank Moritz Kuhn for his ongoing commitment and valuable contribution. We are convinced that Leonard Cheong's broad experience and network within the IT industry in Singapore and Southeast Asia will help propel AdNovum's business in the region," comments AdNovum CEO Chris Tanner.
Kuhn helped to developed AdNovum's Singapore business plan and a strategy for the local market for the last four and a half years. He also helped to grow the company, which now employs 45 people in Singapore. He is returning to Switzerland to take a new position in AdNovum headquarters in Zurich.
"I am pleased and honored to have been offered this position," comments Cheong on his appointment.
"My thanks to the board of AdNovum for their trust. Continuing in the steps of Moritz Kuhn, I will focus on strengthening and expanding AdNovum's offering in Singapore. I believe that, with its comprehensive knowhow and skills in the area of IT Security and its CIAM product NEVIS, AdNovum has considerable potential in both the private and public sectors in Asia Pacific.
Earlier this year AdNovum partnered with Swiss fraud prevention specialists NetGuardians. NetGuardians uses a machine learning-based risk platform that can detect fraudulent transaction in real time.
As implementation partner, AdNovum provides full service, from consulting and project management to integration, customization and operation services for NetGuardians' solutions in Switzerland and abroad.
We are very pleased to have NetGuardians as a new solutions partner. NetGuardians' enterprise risk platform will help us to strengthen our offering in the areas of banking fraud prevention and compliance automation as well as cognitive solutions," commented AdNovum CCO Peter Gassmann at the time.
NetGuardians has offices in Singapore, Poland, and Kenya.