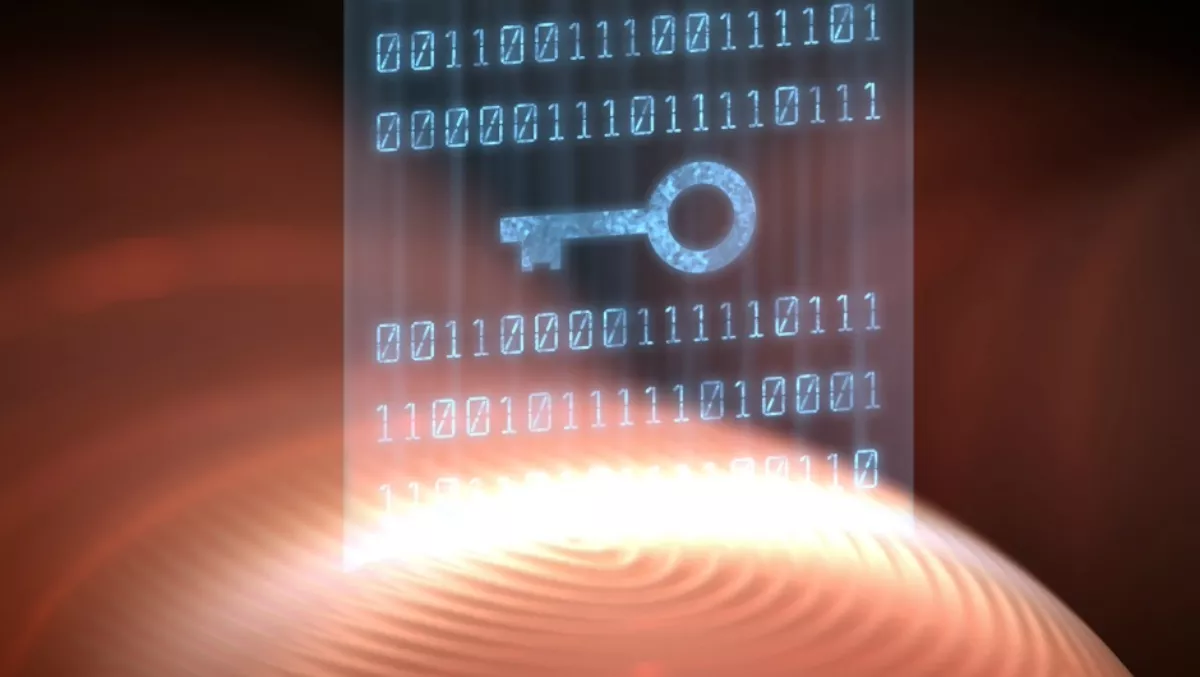 Suprema ups biometric sensor game to provide 'world's fastest matching speed'
Biometrics and ID solution provider Suprema claims it has released a 'game changing' mobile fingerprint authentication which uses the world's fastest matching speed.
BioSign 2.0 claims to yield matching speeds up to twice the fastest available speeds, as well as accuracy improvement and security.
"Fingerprint authentication has become an essential feature of today's smartphone. It's a 'must' on all premium models, and is increasing in mid- to low-range models," says Supreme CEO Brian Song.
The technology also uses self-learning mechanisms in its algorithms, which means it continuously learns about changes in users' scanning habits and skin conditions. It then evolves to reflect those changes, providing better accuracy over time, the company says.
"By providing super-fast matching with low-end performance, BioSign 2.0 is set to change the game, and lead to widespread support in the mid-range smartphone market. BioSign provides the most economical and effective method of fingerprint authentication," Song continues.
The technology claims to perform 50ms matching speeds with high-end application processors (APs) and 100ms with low-end APs, while maintaining security levels under 0.0005%. It has been designed for lower-end application and smartphones and other mobile devices.
"BioSign 2.0 allows extra flexibility in design, providing for an extensive range of sensors in terms of form factor and type. From the world's smallest fingerprint sensor at only 13 mm2, BioSign 2.0 integrates most form factors and sensor types including capacitive, optical and under-glass," the company says.
The company works with 1000 clients in 133 countries, including Australia, China, India, Japan, Pakistan, Sri Lanka, Hong Kong, Indonesia, the Philippines, Singapore, Thailand and Vietnam.