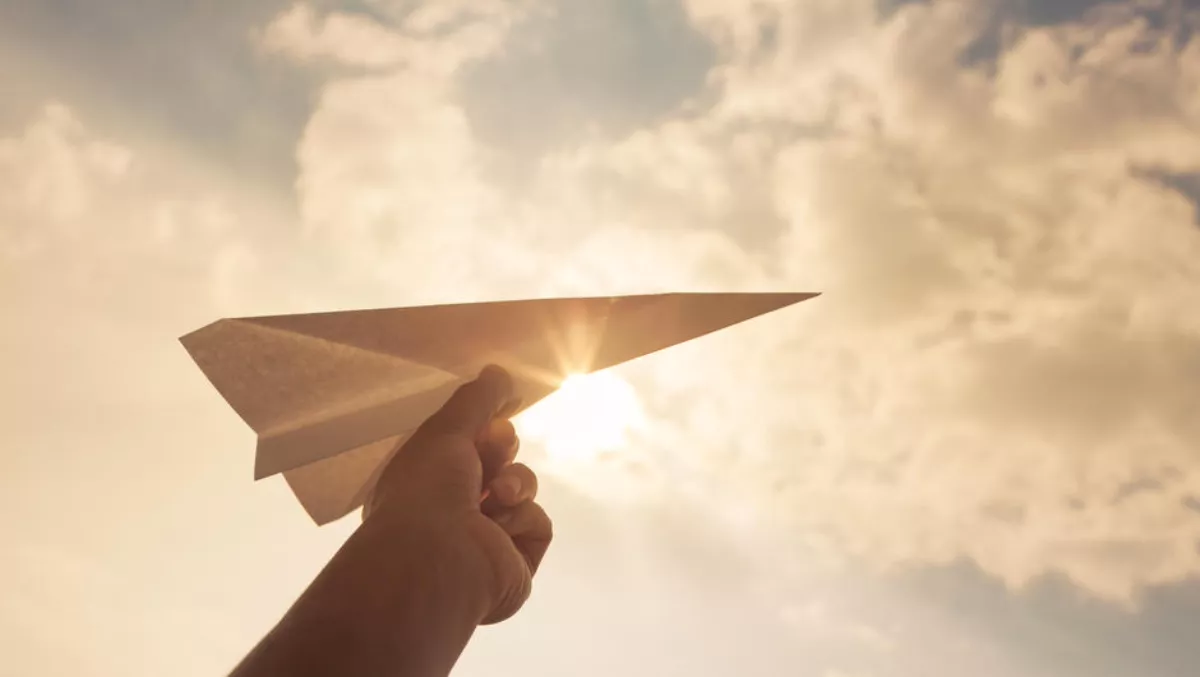 Splunk's cybersecurity set to SOAR off the back of Phantom Cyber acquisition
Splunk has spent US$350 million (AU$451 million) on the purchase of Phantom Cyber Corporation, a security orchestration, automation and response (SOAR) provider based in the US this week.
Splunk president and CEO Doug Merritt says the acquisition of both Phantom's employees and technology will boost Splunk's "vision for the security nerve centre and for business revolution through IT".
Splunk says that SOAR platforms and analytics-driven security will improve the efficiency of security operations by automating tasks, orchestrating workflows, improving collaboration and enabling organisations to respond to incidents at 'machine speed'.
As part of the acquisition Phantom's founder and CEO Oliver Friedrichs will report to Splunk's senior vice president and general manager of security markets, Haiyan Song.
"The majority of purchase price consideration will be paid from cash on our balance sheet. Total equity consideration plus Phantom employee retention incentives will result in less than one percent total dilution from this transaction," adds Splunk's chief financial officer Dave Conte.
The company cites Gartner statistics that predict 15% of organisations with a security team greater than five people will use SOAR technologies by the end of 2020.
Splunk customers will be able to use the SOAR technology as part of their security operations centre platform to speed up incident response.
SecOps teams will also be able to advance cyber defence and reduce organisational risk through analytics-driven security; respond faster by speeding up incident response; and work smarter by reducing staffing and skills challenges.
"Sourabh Satish and I founded Phantom to give SOC analysts a powerful advantage over their adversaries, a way to automatically and quickly resolve threats," comments Phantom's founder and CEO Oliver Friedrichs.
"Combining SOAR with the industry's leading big data platform is a revolutionary advance for security and IT teams and will further cut down the time it takes them to eliminate threats and keep the business running. We are thrilled to empower Splunk customers to solve these important challenges.
Splunk also claims that IT teams will be able to use automation capabilities for a widening range of use cases, including artificial intelligence for IT operations (AIOps).
Gartner says that by 2022, 40% of all large enterprises will use big data and machine learning to support and partially replace monitoring, service desk and automation processes.
"Splunk is committed to continuously pushing the limits of technology to help our customers get the answers they need from their data. I am very excited to reach this definitive agreement with Phantom and look forward to welcoming the team to Splunk," Merritt concludes.
The acquisition is expected to close during the first half of 2018.