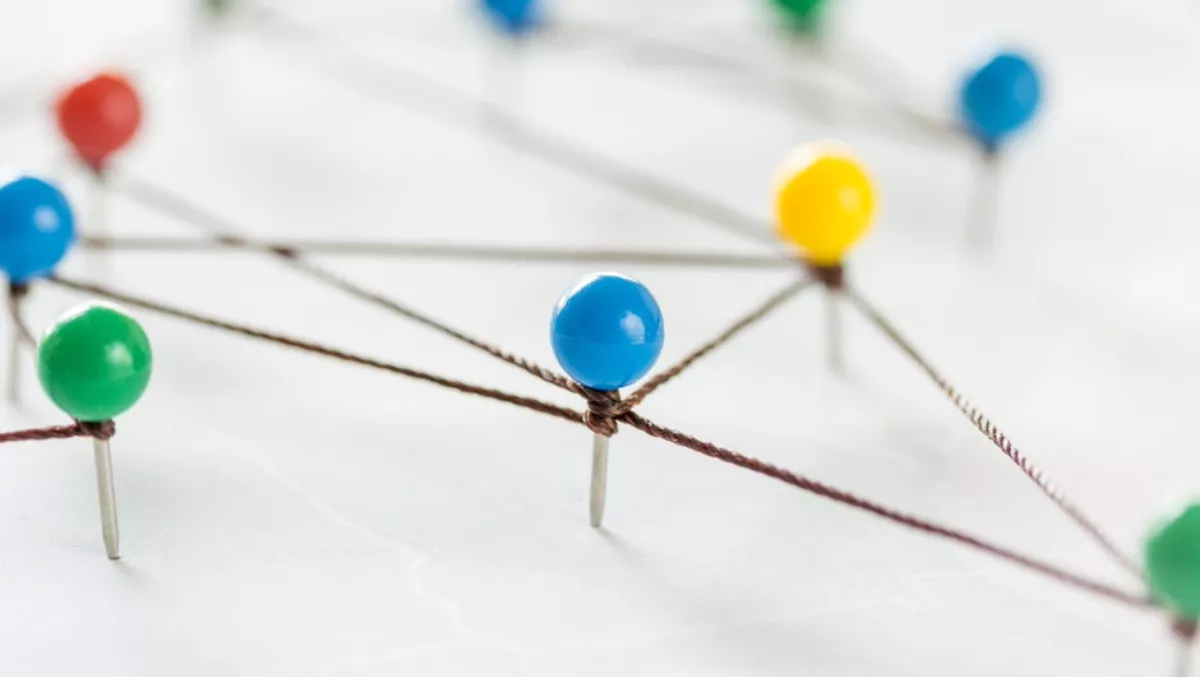 Sophos XG Firewall adds lateral movement protection
Mon, 3rd Dec 2018
FYI, this story is more than a year old
Sophos has added lateral movement protection capabilities to its XG Firewall offering. The new capabilities will help to prevent targeted, manual cyber attacks and exploits from further infiltrating a compromised network.
Cybercriminals often gain access through weak entry points and brute-force Remote Desktop Protocol passwords.
From there, they can cause severe damage to systems through lateral movement because they can move around, steal information, disable controls and backups, and more.
Examples like the SamSam ransomware, BitPaymer, Dharma and Ryuk all use similar lateral movement techniques to conduct attacks.
Sophos senior vice president and general manager of products, Dan Schiappa, explains:
"Many organisations are set up to protect against automatic bots, but not interactive, human-driven attacks. If active adversaries get into a system they can 'think laterally' to troubleshoot roadblocks, evade detection and move around. It's hard to stop them unless the right security measures are in place.
"Most lateral movements happen on the endpoint, which is why synchronizing security is important. Attackers will attempt to advance using non-malware techniques, such as exploits, Mimikatz and privilege escalation. The network needs to know to respond and automatically shut down or isolate infected machines before anyone or anything spreads further.
He believes that lateral movements can be stopped by sharing intelligence from the firewall and endpoints. Isolation of infected systems is critical for businesses.
"Unfortunately, many business environments could have blind spots on their network switches or LAN segments, and these can become secret launch pads for attacks.
Sophos XG Firewall is now able to stop threats from spreading, even when it doesn't have direct control over traffic.
It also works in conjunction with other Sophos offerings, including the Intercept X Advanced with Endpoint Detection and Response (EDR).
They both connect via a 'Security Heartbeat' in Sophos' Synchronized Security technology that enables the automatic isolation of high-risk endpoints from other endpoints on the same broadcast domain or network segment.
Additional new and enhanced features in Sophos XG Firewall include: • Protection Enhancements - Deeper, broader IPS coverage with increased granularity in patterns - JavaScript cryptojacking protection • Sandstorm Sandboxing Enhancements - Intercept X integration to identify zero-day threats before they enter the network - Deep behavioural, network and memory analysis with machine learning, CryptoGuard, and exploit detection • Networking Enhancements - New Sophos Connect IPSec VPN client with support for Synchronized Security • Education Features - Chromebook client authentication support for user-based policy and reporting - User/group policy support for SafeSearch and YouTube restrictions
Sophos XG Firewall is available from registered Sophos partners worldwide.