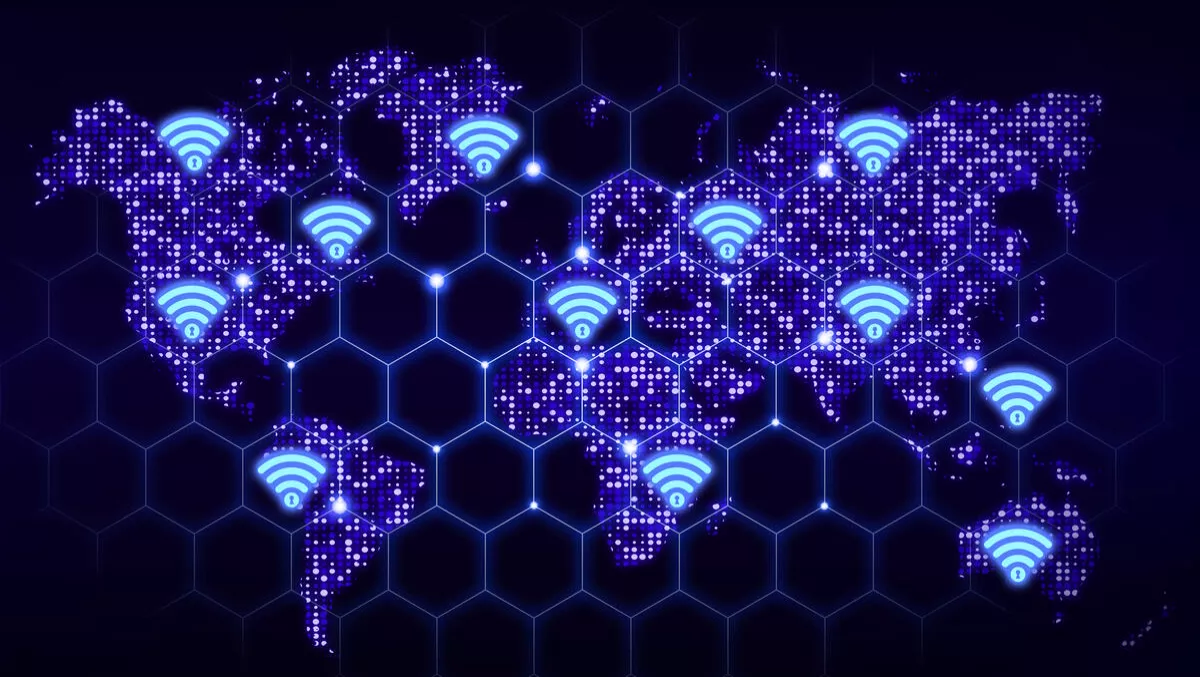 Sophos targets unknown application traffic through new firewall offering
Security firm Sophos says the risks arising from unknown applications on a network have been significantly improved in its latest firewall upgrade, doubling down on protection for customers seeking more visibility into their network traffic.
Dan Schiappa, senior vice president and general manager of Enduser and Network Security Groups at Sophos, says that a recent study of IT professionals showed that around 60% of network traffic is unknown.
IT professionals are concerned about the security risks associated with this unknown traffic.
Sophos upgraded its XG Firewall by using what it calls Synchronized Security, which obtains information from the endpoint.
The XG Firewall can then identity, classify and control all previously unknown applications on the network, including those that don't have signatures or those that use HTTP or HTTPS connections.
The company says the upgrade is an 'industry first' and can reduce risks associated with unknown network traffic.
"The latest version of the Sophos XG Firewall represents a significant improvement in network application visibility, especially in regards to unknown applications. It's an innovative solution to an industry-wide problem that has been getting increasingly challenging over time, comments IDC Security Product research director Rob Ayoub.
Synchronized App control automatically associated detected applications with appropriate categories. Administrators are able to assign unknown apps to categories that can block or prioritise them. It also delivers interactive application reporting into daily traffic activity.
'Synchronized App Control has improved visibility and increased the IT administrators' ability to proactively manage network traffic. This new technology is a game changer for the IT professional who is no longer prepared to accept the gaps and blind spots that stand alone firewall and endpoint solutions have created in their environments," comments Schiappa.
Sophos has also introduced new hardware appliances as part of its XG Series.
The new hardware provides a modular connectivity system with a variety of integrated connectivity and FleXI Port modules.
"The addition of two fail-safe bypass port pairs on-board every 1U appliance and an optional bypass FleXi Port module for all 1U and 2U XG Series models, plus optional Power over Ethernet (PoE) modules make it easy to enable Synchronized Security in any environment," the company says.
Sophos was lamed as a 'leader' in Gartner's Magic Quadrant for Unified Threat Management (SMB Multifunction Firewalls) in June. It was also named a 'Visionary' in Gartner's Magic Quadrant for Enterprise Network Firewalls.