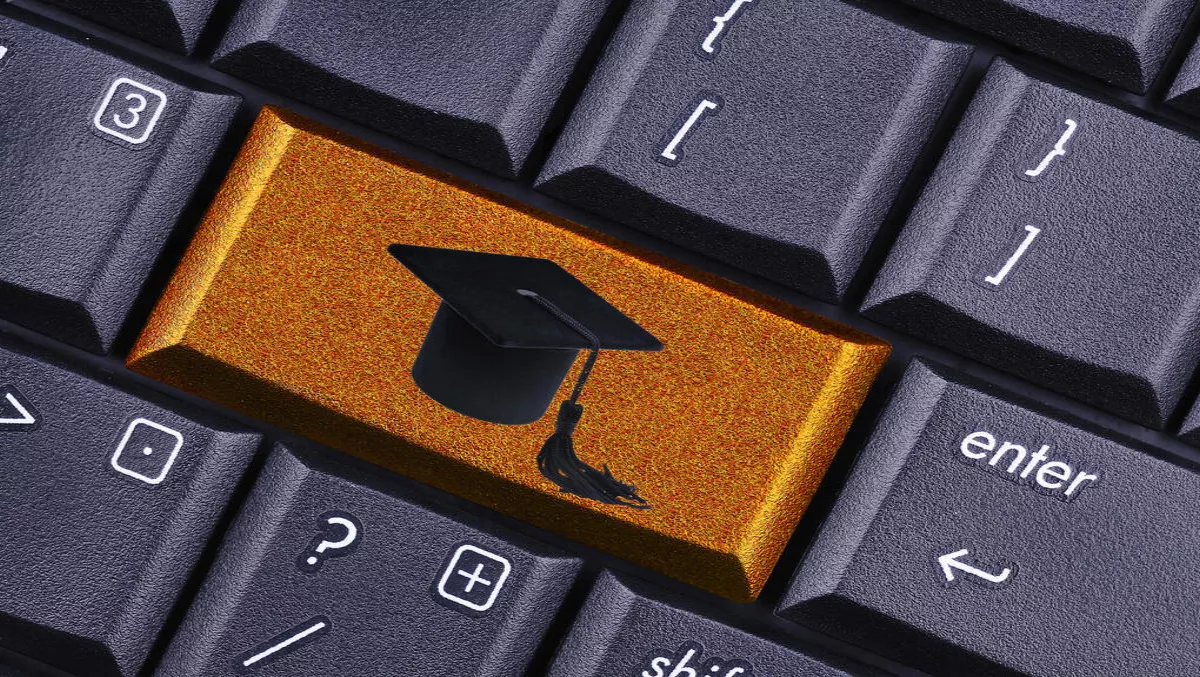 Sophos launches phishing attack simulator to fight organisational blindspots
FYI, this story is more than a year old
Sophos says that out of your entire organisation, your IT staff are the most likely to fall for a phishing attack. Surprising? Considering 35% of attacks involved impersonating the victims' own CEO, it's made all the more believable.
To help organisations and staff understand phishing attacks, Sophos has launched a new Phish Threat Attack Simulator, designed to 'test, train and analyse human vulnerabilities' when faced with complex cybercrime techniques.
Sophos says the solution helps IT managers eliminate risky behaviour in a simulated and practical way – a contrast to traditional online security programs that are far too academic and blind to the current attack landscape. The Sophos solution updates its testing framework to deal with real-world threats across the globe.
"Phishing has evolved in lockstep with the 'Malware-as-a-Service' phenomenon. For years, criminals have disguised attacks in email and today SophosLabs sees phishing emails as a primary delivery method for ransomware payloads. Preventing users from succumbing to phishing attacks can seem like an uphill battle," says Sophos Cloud Security Group senior VP and general manager Bill Lucchini.
The Phish Threat technology was brought into the company in late 2016 from Silent Break Security and is now fully integrated with Sophos Central, the company's cloud-based security management platform. It can also be run alongside other Sophos security products.
Brady Bloxham, founder and former CEO of Silent Break Security, says there was a discrepancy between wild cyber attacks and the way the private sector tested for them – called a 'penetration test'.
"We built Phish Threat to replicate the mindset of a real attacker, using the complicated methods and techniques in use today. This means assessments are modelled after potential attacks that organisations may face from real hackers. We also wanted to make it more transparent and easier for IT to collate and analyse results – something we hadn't found in other tools," Bloxham says.
To help organisations spot phishing attacks, Sophos APAC technology solutions director Justin Peters has some quick tips:
Be wary of unsolicited attachments. The crooks are hoping if we can't tell what a document is, we will open it to find out. Keep your eye out and be sceptical when receiving emails purporting to be from a bank, tax office or insurance provider. Don't allow your curiosity to put you, your data, your wallet and your IP at risk.
Do not enable macros in document attachments received via email. There's a reason why Microsoft deliberately turned off auto-execution of macros by default years ago. Don't let malware infections make a fool of you by tricking you into turning them on.
Don't give yourself more login power than you need. Another crucial point is to avoid being logged in as an administrator as much as possible. Opening malware documents whilst logged in as an administrator is a big no, no – it makes the cyber criminal's job so much easier. For your day to day usage only use the level of access you require.