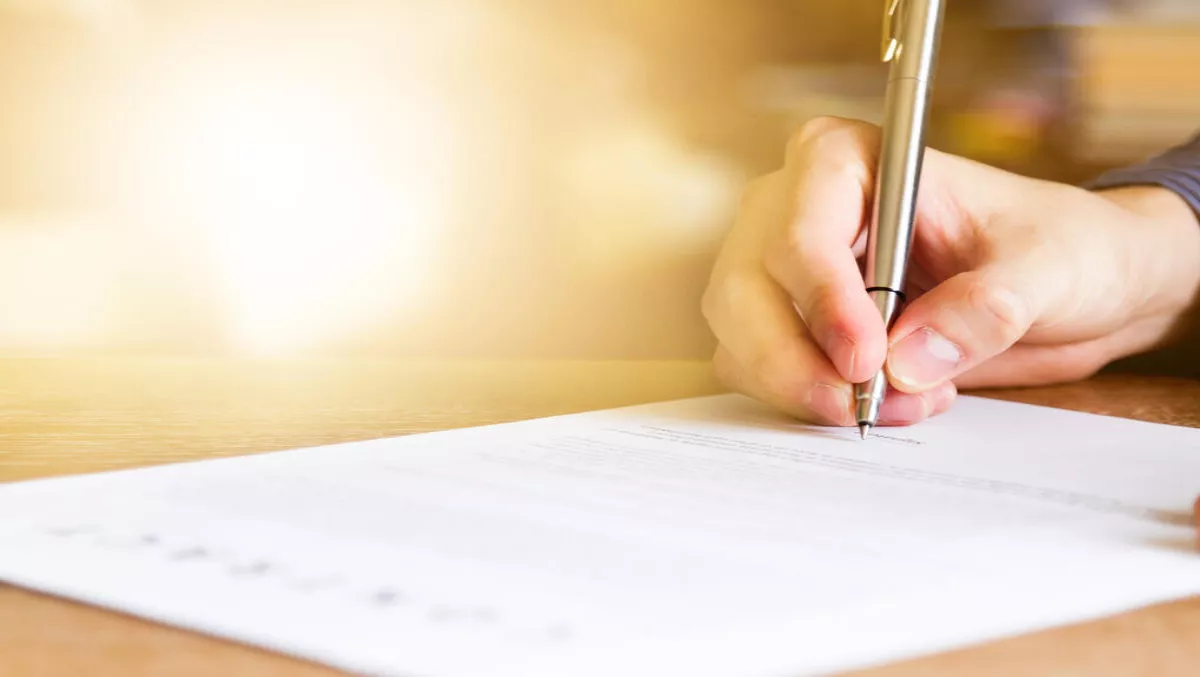 Sonus Networks renamed to Ribbon Communications after merger
Mon, 4th Dec 2017
FYI, this story is more than a year old
Ribbon Communications is the new name for what used to be known as Sonus Networks, the global secure communications cloud communications provider.
The name change comes off the back of the Sonus merger with GENBAND. The merger was officially completed at the end of October.
Ribbon Communications president and CEO Ray Dolan say it is a significant milestone for the newly-combined organisation.
"The entire Ribbon Communications team is excited about our enhanced ability to deliver value to our customers, partners and shareholders as we deliver market-leading real-time communications and security solutions across the globe," he continues.
The merger allows former Sonus and GENBAND shareholders to own 50% of the parent company.
The combined company is expected to realize annual cost synergies of $40 million to $50 million in 2018 and to drive solid cash flow from operations in the first year after closing.
In conjunction with the name change, its listing on the Nasdaq Global Select market is now RBBN, rather than the former ticker SONS.
"Our new name is not just about connecting point a to point b," Dolan says.
"It reflects our strong desire to continue moving the real-time communications industry forward by dramatically improving the communications experience and encompassing the ability to ensure our contact points are elegantly and seamlessly simple to create, manage and monitor. Ribbon Communications serves as the connection across all of our worlds.
In a promotional video published by the new Ribbon Communications, the company states that communications must be seamless, convenient and secure. This is one of the reasons for the merger.
"With humans more connected in so many different ways than ever before, the real-time communications we rely on must become a more comprehensive, engaging, and all-encompassing experience," Dolan continues.
"Additionally, the new Ribbon Communications name reflects the unparalleled suite of real-time communications software solutions that the combined company brings to the market. Ribbon Communications is ready to deliver the flexibility, security and stability that today's digital life requires, enabling better business outcomes," he concludes.