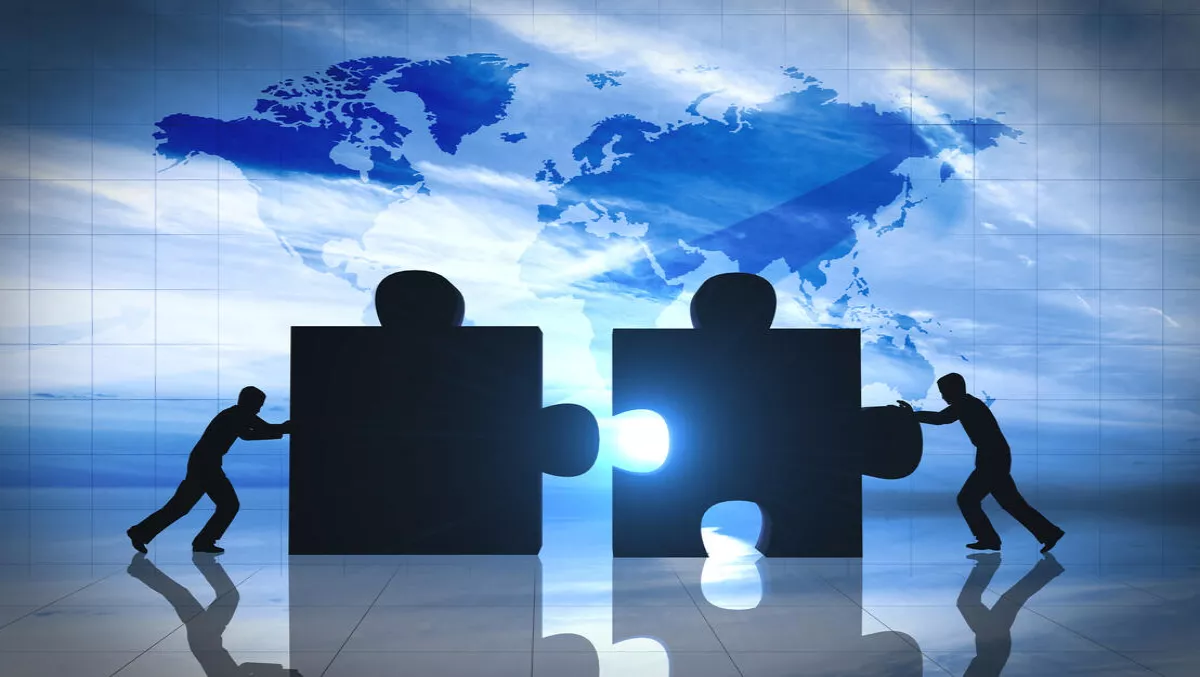 SonicWall & SentinelOne introduce combined endpoint solution for SMEs
FYI, this story is more than a year old
SonicWall and SentinelOne have teamed up to provide cybersecurity solutions for small and medium-size enterprises, in a move that will combine the SonicWall Capture Threat Network and SentinelOne endpoint data.
According to the companies, the two combined solutions will allow administrators to create policies and control and monitor endpoint solutions and devices.
The two companies have also seen the value of threat intelligence sharing between the two platforms.
SonicWall president - CEO Bill Conner says the partnership between the two companies marks an important time in SonicWall's history through enhanced levels of protection.
"Our two powerful solutions bring enterprise-level security enforcement, as well as automated detection, prevention, remediation and compliance, to small and medium sized organisations around the world. The combined offering takes automated real-time breach detection and prevention to the next level, enabling our customers to focus on their core businesses and fear less," Conner says.
The combined offering also offers policy-based enforcement, compliance, quarantine and remediation' cloud-based centralized management and analytics; dynamic detection using behavioural models and machine learning; and automatic remediation of ransomware and a variety of advanced threats.
According to the companies, the combined solution continues to simplify ongoing enforcement of endpoint protection and reduce costs usually associated with maintaining endpoint security.
While SonicWall has achieved great results in NSS Labs next-generation firewall testing, SentinelOne was named as a Gartner 'most visionary' in the 2017 Magic Quadrant.
SentinelOne also received a 'recommended' rating in NSS Labs' advanced endpoint protection categories.
"Combining our offerings eliminates the need for organisations to purchase separate endpoint solutions and employ specialists to install and maintain endpoint protection. We're proud to partner with SonicWall to amplify our SMB market coverage, jointly delivering what we believe is the most effective, holistic, and consumable next-generation endpoint protection solution available," comments Tomer Weingarten, SentinelOne's CEO.
The companies say organisations no longer need to purchase separate endpoint solutions and employ specialists to install and maintain endpoint protection.
The combined solution will be available in early 2018 for those using Windows, Linux, Mac OS X and VDI systems.
"Together, we are removing complexity for users and addressing the reality of our users' business environments while still continuing to stop the most advanced as well as never seen before cyber threats," Weingarten concludes.