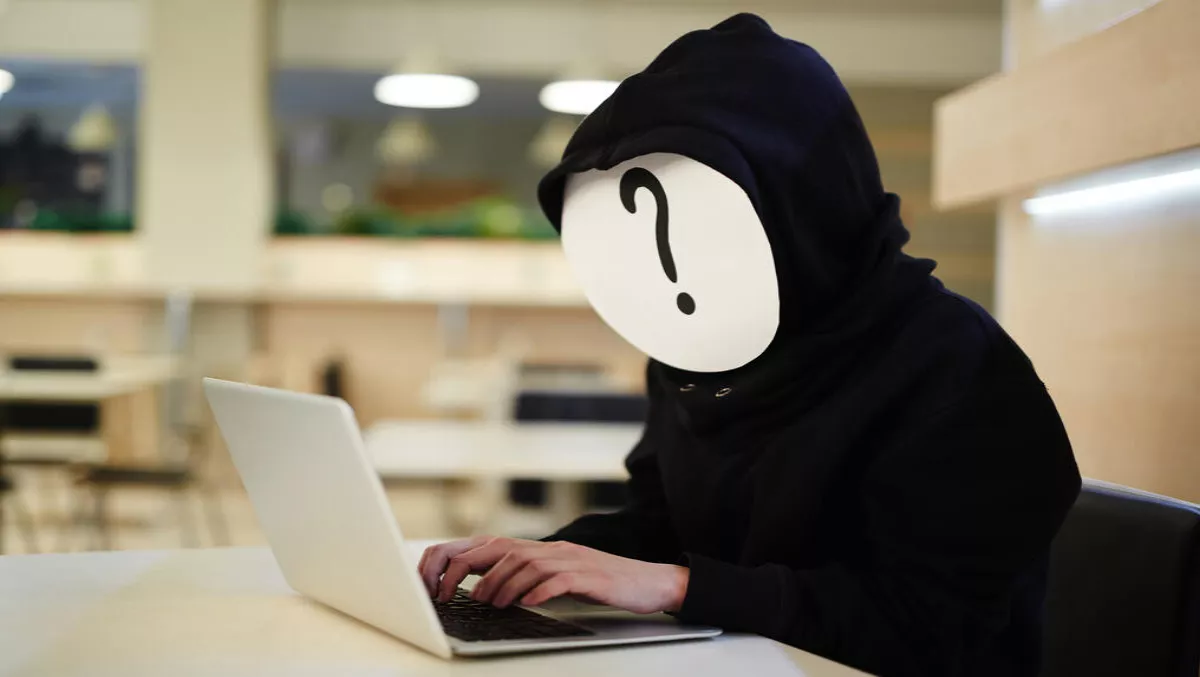 SonicWall reports that Cerber ransomware mutates fast to avoid detection
SonicWall says that while the Locky ransomware may have quietened down at the end of last year, Cerber is still doing the rounds.
The SonicWall Capture ATP was only catching the strains in the sandbox instead of the firewall. After investigation they found that the Cerber ransomware is self-mutating by as much as two versions a day to stop matching its own previous signatures.
On top of that, the Cerber ransomware uses seven different evasion tactics to avoid detection: checking disk size; retrieving keyboard layouts; retrieving memory availability; delaying execution by using ping.exe utility; disabling Windows Error Reporting for a process; switching processor mode from 32 to 64 bits (emulation escape); and timing detection.
SonicWall says that despite security companies' focus on sandboxes, hackers only learned how to evade detection.
The company says that while many are sceptical of sandbox effectiveness, the fact that Capture ATP was able to detect Cerber's evasion tactics.
"You have to believe that the reports are real and Cerber's evasion tactics rank up there with some of the best I have seen recently; truly an advanced persistent threat. So why am I able to show this to you? Although it is evading other sandboxes, it is not able to get past ours," comments SonicWall's senior product marketing manager Brook Chelmo.
He says that SonicWall uses a multi-engine sandbox approach that analyses code through filters and then matches it to find out if any collaborators are also reporting it.
The code can then be fed through a parallel engine set that can determine what it wants to do to the application, software and OS.
He says SonicWall can run the code through virtualised sandboxing, hypervisor level analysis and full-system emulation.