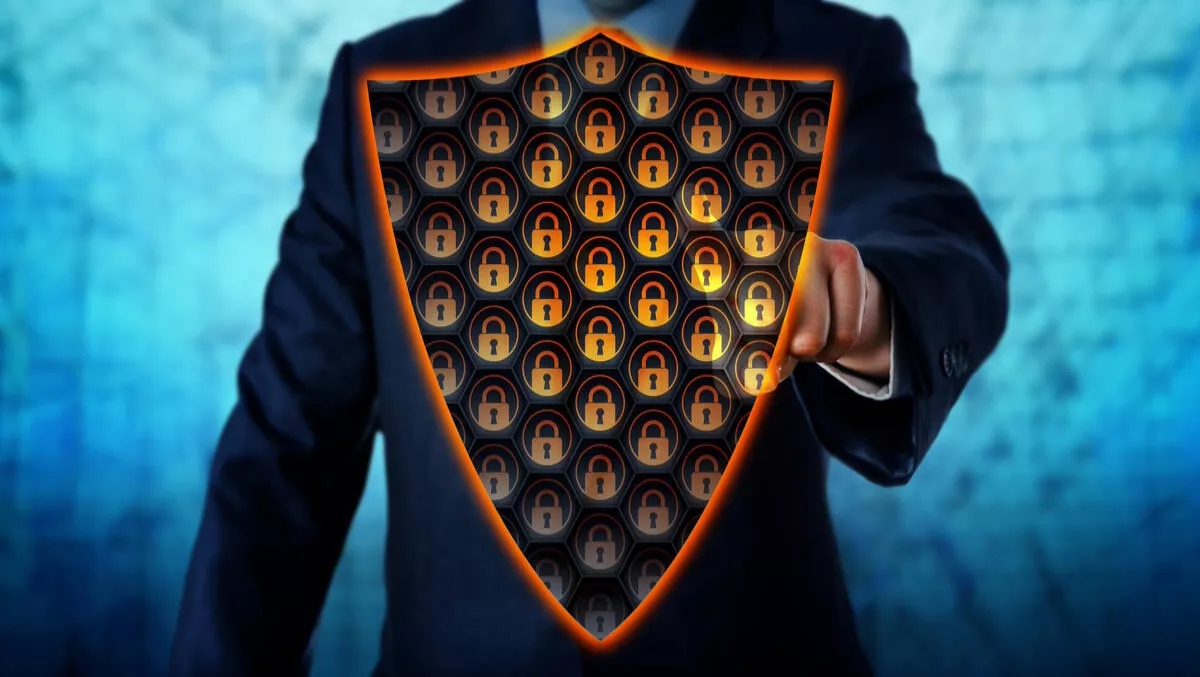 SonicWall onboards more customers as malware block rate soars
SonicWall has rolled out the numbers from its Capture Advanced Threat Protection service and found that there has been a whopping 524% growth in the number of unique malware variants in the last six months alone, which equates to around 1000 new variants every day.
It has also reported a 57% increase in the number of malicious files reviewed in daily traffic, demonstrating that 'malware cocktails' are remixing ingredients into devastating attacks.
It also achieved success in finding and stopping new malware variants and drove dramatic second-quarter customer growth.
"SonicWall Capture ATP has proven time and again that it not only identifies new variants, but also safely contains and stops zero-day attacks. After seeing the devastating effects of WannaCry and NotPetya — and now breaches at Equifax and Deloitte — customers are increasingly responsive to solutions like Capture, which offers sophisticated and automated threat protection," comments SonicWall president and CEO Bill Conner.
SonicWall's Capture ATP itself has also seen success since its launch: In Q1 it reported a 77% increase in licenses, and now runs across more than one million networks worldwide.
The company says it has also gained popularity with net-new customers, driving a 55% increase in attach rates over the last quarter. It also saw a 104% increase in existing customer attach rates.
"Malware isn't prejudice and attacks organizations of any size with zero remorse," comments Solved.IT CEO Vinny Booth, a SonicWall Gold Partner in the UK.
According to a June 207 report from Osterman Research, 22% of businesses with fewer than 1000 employees experienced a ransomware attack that forced their business to close.
"The hard truth is that survival for all businesses, and especially small businesses, is on the line when the average data security incident costs millions of dollars," Conner adds.
SonicWall designed its Capture ATP service as a cloud-based subscription service that can block threats at the gateway until a verdict is reached. It also includes SonicWall firewalls.
"SonicWall Capture is fundamental to providing our customers with the necessary level of security that they require to protect their businesses and their brands," comments Jason Hill, security sales director at Exertis, a leading SonicWall distributor in the UK.
It also built in multi-layer sandboxing including full system emulation and virtualisation techniques to analyse code behaviour.