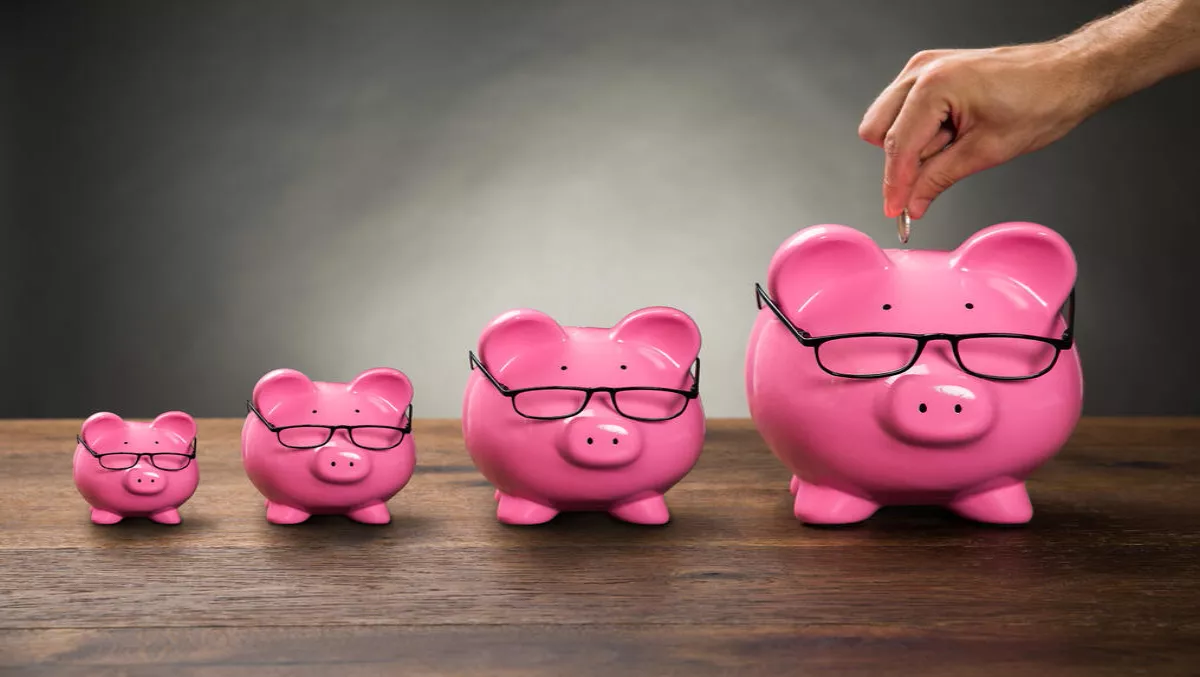 SoftBank invests $16.9 million in cloud security provider Dome9
FYI, this story is more than a year old
Japanese internet and telecommunications provider SoftBank has provides $16.5 million in Series C funding to cloud infrastructure security provider Dome9.
SoftBank will also be the leading distributor of the Dome9 Arc cloud infrastructure security platform in the Japanese market, which will provide security, compliance and governance for organisations running cloud workloads.
"As enterprise adoption of the cloud continues to accelerate, there is a growing need for cloud-native solutions that simplify security operations and compliance. Dome9's strong traction in the enterprise market attests to the value the technology delivers, and led to our decision to invest," comments Masayuki Motoshima, SoftBank's director of Cyber Security Business Development.
The Dome9 Arc SaaS platform attracted SoftBank's interest because of its cloud security orchestration capabilities from security visualization and remediation to active enforcement and protection.
It also offers native native API-enabled integration with AWS, Microsoft Azure and the Google Cloud Platform and other public clouds.
Dome9's CEO and cofounder Zohar Alon says that Dome9 has seen strong growth, fuelled by major customers such as Proofpoint and Pacific Lite.
"Businesses are realizing that securing cloud environments requires a fundamentally different approach from datacenter security. This funding round will allow us to capitalize on the business momentum by investing in R-D as well as sales and marketing. Partnering with a visionary technology leader such as SoftBank allows us to tap into global demand for better cloud security," Alon says.
Existing investors also contributed to the total Series C funding round, bringing the total funding to $29 million.
"Dome9 gives enterprise customers the confidence that their workloads are secure in the cloud. I'm confident that together SoftBank and Dome9 will help Japanese organizations maximize the benefit they get from migrating to the cloud," Motoshima says.