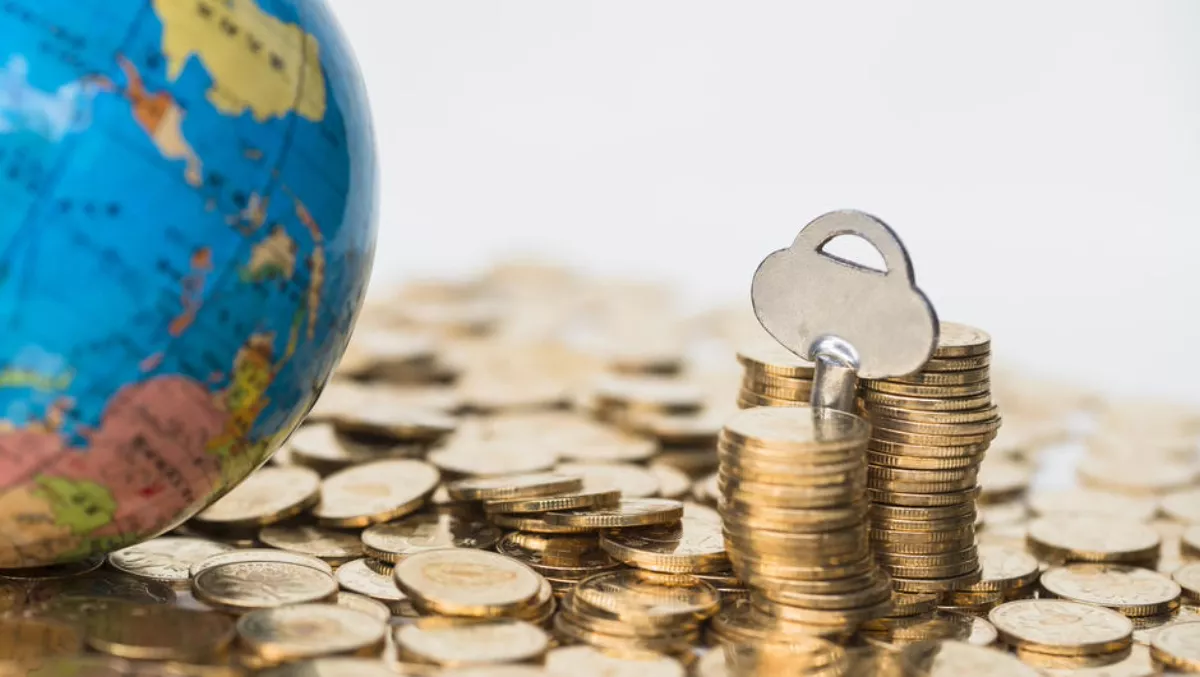 Skybox Security snaps up former Commvault executive to accelerate APAC market push
Skybox is about to become a bigger player in the Asia Pacific security space after the appointment of a new vice president of Asia Pacific.
Gerry Sillars will form the cornerstone of Skybox's APAC operations as he focuses on expanding the company's strong growth from 2017.
He will also increase hiring in the region to build the business, support customers and expand regional distribution through resellers, system integrators and managed security service providers.
The company achieved 433% year-over-year growth, including 350% growth in India last year; something Sillars believes is the result of huge market need in APAC.
"There is a real thirst for solutions that simplify and automate day-to-day cybersecurity workflows and processes, especially as networks are increasing in size and getting more complex," Sillars explains.
"Companies are quickly moving workloads to the cloud — or jumping to a cloud–first solution altogether. This is making the CISO's job evermore challenging. They're looking for a platform like Skybox that gives them a single view to their hybrid networks, and a way to easily manage and quickly address risk.
Sillars comes from an IT background including the likes of Commvault Systems, Alcatel Lucent and UpGuard.
As Commvault's first employee in APAC, he established their business in the Australia / New Zealand region prior to building businesses throughout Asia — driving significant double and triple digit growth during his tenure.
In his last two years, he served as the Worldwide VP of Commvault's Cloud Solutions Group and built the Commvault Global Systems Integrator group in India where he developed the regional business from the ground up.
"Gerry is exactly the right person to help us manage and continue our growth in APAC," comments Skybox EVP of worldwide sales, Stewart Fox.
"His extensive background and network will help take our service provider and systems integrator businesses to the next level, both of which are pivotal to Skybox's got-to-market strategy.
Skybox has also appointed former Citrix director of cloud networking for India Rahul Arora as its new regional sales director for India and SAARC.
Arora has a background in cloud networking that complements the company's capabilities in virtual and multi-cloud environments.
At Citrix, Arora ran its Netscaler business in the region. He has also worked for SevOne Inc., as the regional director for India and SAARC where he built and ran Akamai's Enterprise group in India.
Skybox provides a cybersecurity management platform called Skybox Security Suite for organizations.