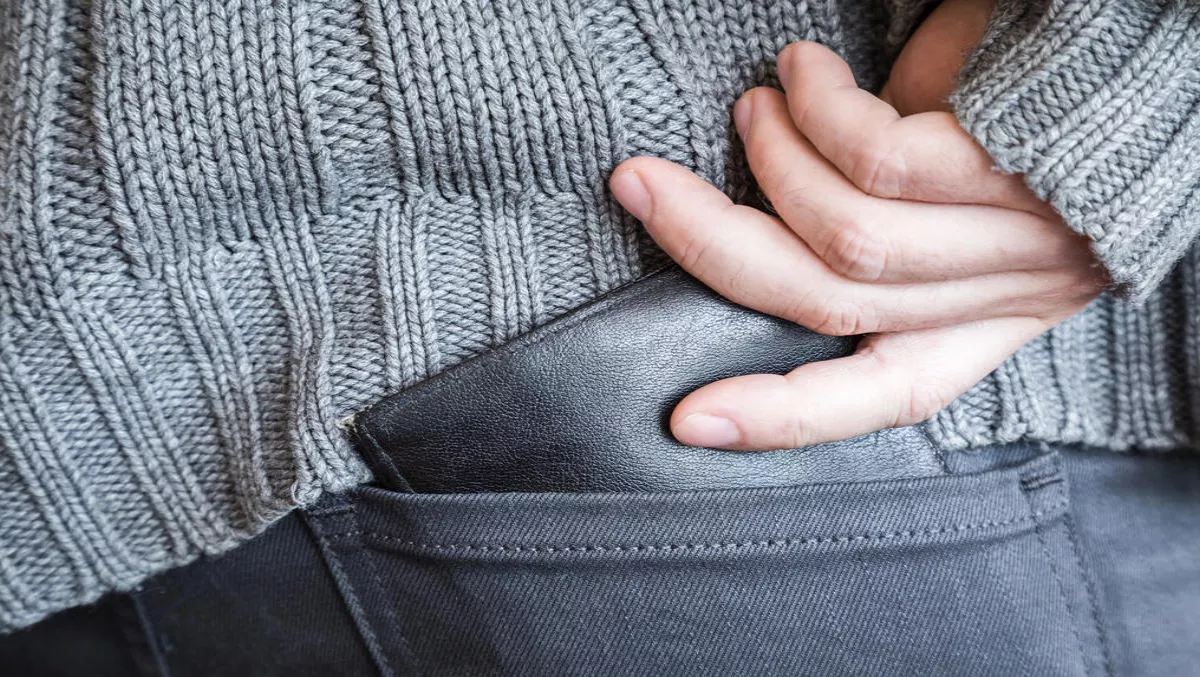 Six practical steps you can take to avoid being hit by another WannaCry
Wed, 14th Jun 2017
FYI, this story is more than a year old
WannaCry is last week's news. Around a quarter of a million computers affected, in more than 150 countries. But it's all over now – until next time. And there will be a next time. Ransomware is not a new category of threat, and the value of bitcoin payments by victims made to its creators will surely encourage more.
The question the rest of us face is, what precautions should we take now?
#1 It's about people
Most ransomware attacks rely on users clicking on a link that will open a malicious attachment. Setting policies is important. ("Employees are reminded that it is their responsibility to ensure that they do not carelessly open any link or attachment that may threaten the security of the company's IT systems") But policies aren't enough. Spend time making sure your users understand security basics. Remind them frequently. Send them examples. Get them to spot the malicious link. Make up quizzes.
#2 Block the cracks
If you want to keep out the wind you have to plug all the cracks. Think email, web, removable devices. Good web and email filtering solutions are important, particularly web, because it protects your network against malware coming in via both websites and web-based emails. Make sure the tools you use don't just rely on signatures: they should employ heuristics and artificial intelligence to analyse user and network behaviour, detect sophisticated threats and stop zero day attacks.
#3 Keep everything current
Apply software updates and patches as they arrive. Run regular vulnerability scans and patch your operating system before attackers identify it. (Wannacry exploited a Windows vulnerability that was patched two months before the malware was released in the wild.)
#4 Back it up
Schedule backups based on the system's criticality: the more critical the system, the more frequently you should back it up. Have a robust Disaster Recovery Plan and work out your Recovery Point Objectives: how much data can you afford to lose? – and Recovery Time Objectives: how soon do you want the system back running to limit the impact on your business?
#5 No chocolates
Forrest Gump would recognise that most IT networks are like a box of Roses chocolates: hard on the outside, soft in the middle. Once an attacker gets into the system, everything gets infected. To protect your assets you need to segment your assets based on how critical they are. If you have legacy PCs running Windows XP (which is no longer being patched), isolate them from your other systems using microsegmentation principles. These are relatively easy to apply.
#6 "… and that's why you can't install your own software"
You don't hand the keys to the car, the liquor cabinet and the gun rack to a 16 year old. Allowing all users to have blanket local admin access is almost as bad an idea. Because malware can often only execute on a machine using the privileges of the logged on user. So limit user privileges: self-service installation is not a right.