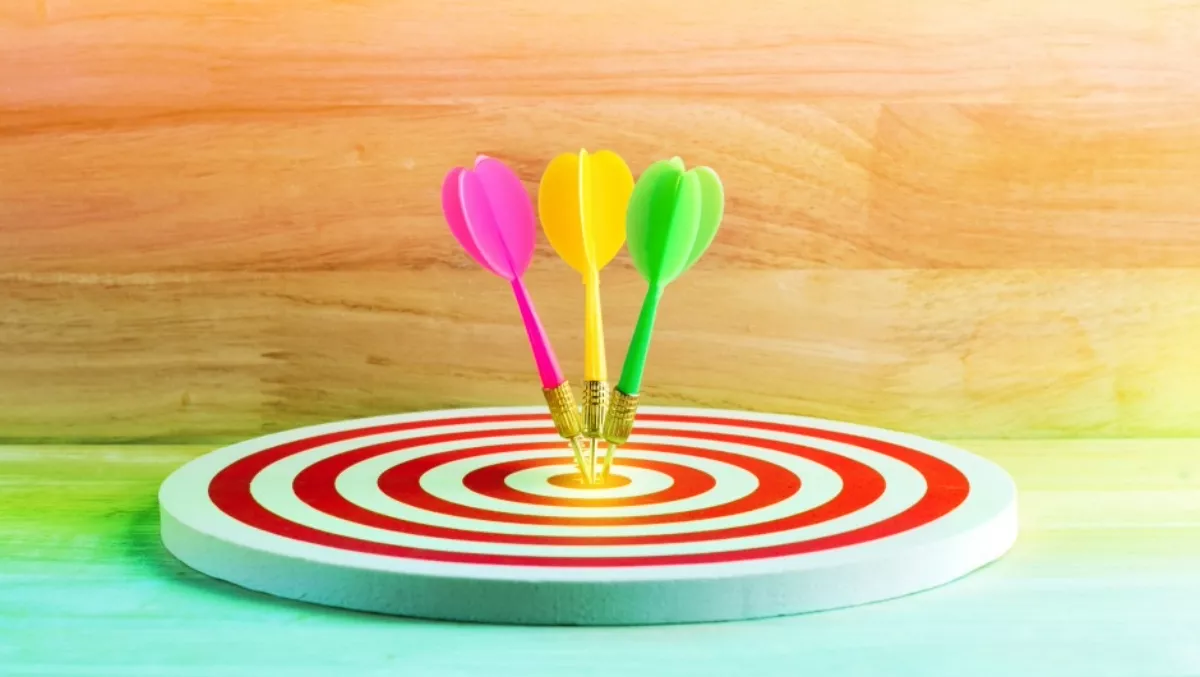 Singtel's new CSX platform aims to entice Singaporeans to cybersecurity careers
FYI, this story is more than a year old
Singtel is promising to strengthen Singapore's cybersecurity talent to both students and mid-career professionals who want to get a start in the industry.
Last week the company launched the Singtel Cyber Security Experience CSX), an interactive education portal to raise awareness of cyber-related careers.
The portal takes participants through various security career paths and can also use interactive, virtual scenarios to experience a day in the life of a security professional.
Singtel says the aim of the platform is to help participants understand the hard and soft skills needed for various roles.
CEO of Singtel's Group Enterprise, Bill Chang, says it's also about attracting talent by using the right kinds of initiatives.
"The CSX initiative helps address the cyber security talent gap in Singapore by using an interactive platform to engage aspiring cyber security professionals of all ages. This self-guided platform is designed to introduce them to various cyber security roles and kindle their interest in a career in this fast-growing field," he says.
For those who wish to test their skills, they can take part in cyber challenges that can test their knowledge on basic cybersecurity terms, concepts and operational principles. Singtel will invite those with top skills to the Singtel Cyber Security Institute (CSI) to further develop their skills through cyber war game sessions and the opportunity to meet cyber professionals.
CSA chief David Koh says the collaboration is a pleasing step in reaching out to future cybersecurity professionals.
"This is an innovative way to generate interest in cyber security as a career and attract enthusiastic individuals into the profession. The CSX will augment our efforts to grow our talent pool and develop a vibrant cyber security ecosystem in Singapore," he says.
Singapore's Government has also put cybersecurity forward as a priority for its strategic focus. The Committee on the Future Economy Report suggested that Singapore should build advanced cybersecurity capabilities that can support high-growth and emerging industries' digitalisation.
In addition, the CSA expects the demand for Singaporean cybersecurity professionals to reach 9700 by 2021, however like global statistics there is a shortfall in professionals.
Singtel believes that with Singapore aiming to be a smart nation, the lack of security professionals is of major concern.
The CSX platform is a joint effort between Singtel, the Cyber Security Agency of Singapore (CSA) and Singtel's US managed security services subsidiary, Trustwave.
The platform It also boosts CSI's partnership with SkillsFuture Singapore, a hub for mid-career professionals.
Singtel will deliver CSX through five local polytechnics and the Institute of Technical Education to make the tool available for participants.
Close to 1000 students participated in CSX trials in educational institutions. Teachers can also take up the free six-hour Cyber Teacher Programme Learning Module.
"Our partnerships with the educational institutions and SSG allow us to cast a wider net to bring in suitable candidates who can form the frontline of Singapore's cyber defence," Chang concludes.