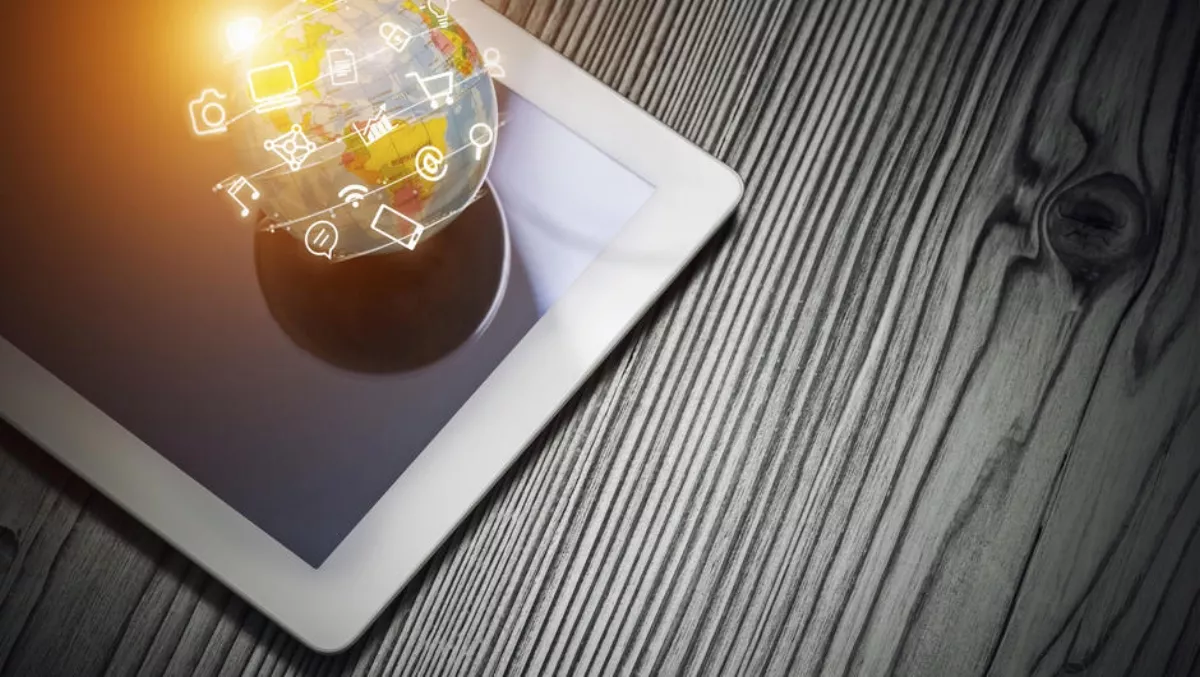 Singtel, SoftBank amongst four major telcos in new cybersecurity alliance
FYI, this story is more than a year old
Singtel, SoftBank,Etisalat, and Telefónica have banded together to create one of the world's biggest cybersecurity alliances, spanning Asia Pacific, Europe, the Middle East and the Americas.
The four companies signed an agreement to become the first Global Telco Security Alliance, which will provide a range of cybersecurity services to more than 1.2 billion customers.
Between them, they bring a presence in more than 60 countries, more than 20 security operations centers, and more than 6000 security experts.
The agreement will allow the alliance to share network intelligence on cyber threats and to leverage their global reach, assets and cybersecurity capabilities.
Because they can make use of each other's geographic footprint and expertise, they believe they will offer anywhere and anytime service to their customers. This will result in rapid response to cybersecurity threats.
The companies also say customers will also benefit from lower costs from alliance members.
"We need swift and coordinated global responses to defend enterprises that operate across transnational borders as cyber threats are increasing in frequency, scale and sophistication," comments Singtel CEO of global cyber security, Art Wong.
"Singtel and its US-based subsidiary Trustwave are both well-established security leaders across the Asia Pacific, Europe and the Americas. The group's resources, combined with those of its alliance partners, will provide a robust cyber security platform to protect our global customers, allowing them to thrive in the digital economy.
Alliance members will also develop a joint technology roadmap to create cybersecurity solutions for the Internet of Things, and technologies that use predictive analytics and machine learning.
The alliance will also look at joint investments in security operations centers, cybersecurity platforms and in startups.
"Hackers have well-established and organised communities where they cooperate to produce cyber threats," adds SoftBank's head of cloud and cyber security division, Andrew Schwabecher.
"It's time that the world's largest network of operators formed a global alliance to strengthen our defence against these attacks. SoftBank is excited to join the initial alliance partners including Singtel, Telefónica and Etisalat, to offer enhanced security to our customers and advance our cyber defence."
The companies believe that their extensive resources and capabilities will expand as the alliance recruits more members, resulting in better protection against cybersecurity risks for enterprises.
Organisations now face a new breed of threats and need to manage digital risks in their environments," adds Etisalat Digital senior vice president Francisco Salcedo.
"Today's strategic alliance will give us a unique opportunity to work hand in hand with our telecom counterparts and deliver innovative security services for digital risk management," Salcedo concludes.