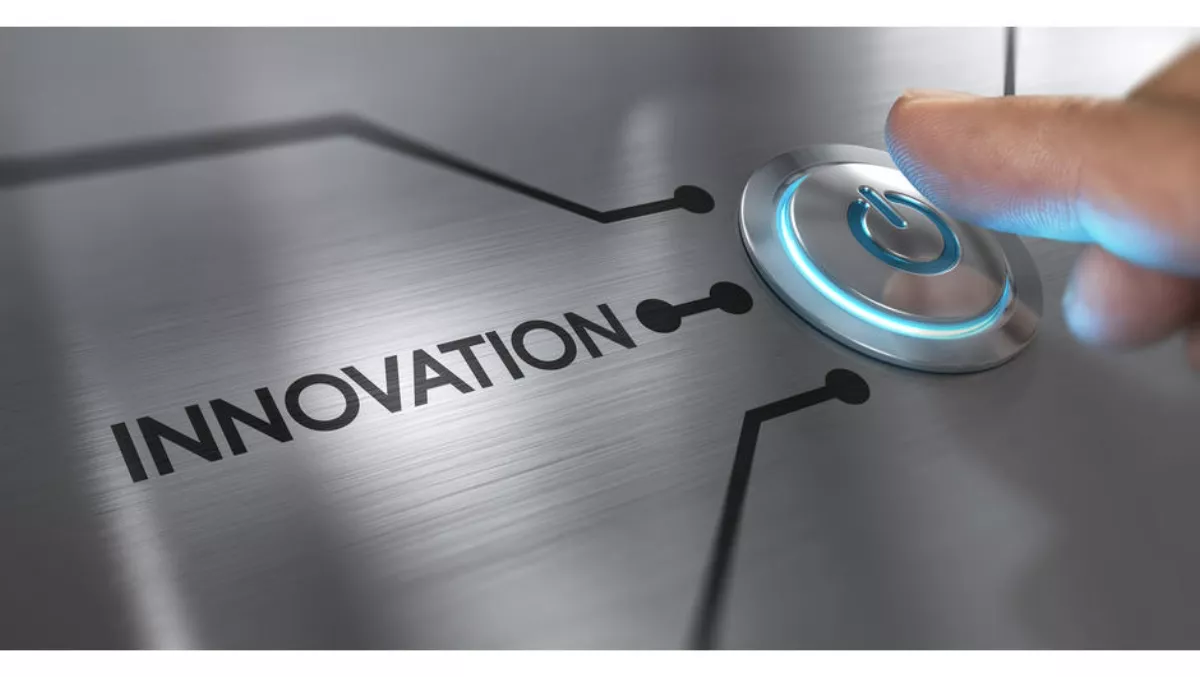 Singtel Innov8 & NUS to launch Singapore cybersecurity startup hub
FYI, this story is more than a year old
Next month the National University of Singapore and Singtel Innov8 will launch Singapore's first regional cybersecurity hub for up-and-coming startups, entrepreneurs and academics from around the world.
The hub, called Innovation Cyber Security Ecosystem at Block 71 (ICE71), aims to deepen Singapore's cybersecurity industry by attracting and developing competencies and new technologies.
It will also create links to the global industry, working spaces, funding, subject matter networks and networking. Singtel will also make its cyber-range available for those who want to test and build proof-of-concept solutions in a virtual environment.
"Through ICE71, we aim to nurture and groom suitable Singaporean and foreign cyber security start-ups to help bring their ideas to life," comments Singtel Innov8 CEO Edgar Hardless.
"With our combined resources, we can help these start-ups fine tune and market their cyber security solutions globally. This comprehensive programme strengthens our cyber security ecosystem and positions Singapore as a sustainable hub for cyber security in the region."
ICE71 is also establishing connections with Europe-based cybersecurity accelerator CyLon to provide opening learning platforms through three programmes: Inspire, Accelerate and Scale.
The Cyber Security Agency of Singapore (CSA) and Infocommunications Media Development Authority (IMDA) are both supporting the hub. CSA's deputy chief executive of development Teo Chin Hock says cybersecurity offers innovation and growth.
"This partnership highlights our shared commitment to bolster cyber security innovation in Singapore's start-up ecosystem. By working together with the industry, we aim to prepare entrepreneurs, equip them with the know-how as well as help them, grow and scale up by bringing their ideas and solutions to the global market," Hock comments.
The ICE71 hub is the second collaborative project between Singtel - the National University of Singapore (NUS).
In 2011 they spearheaded the BLOCK71 initiative in Singapore. The partnership has supported the joint development of advanced cybersecurity solutions since 2016.
"ICE71 is a natural transition for the Singtel and NUS partnership and highlights the urgency of developing innovative solutions to address the rapid increase in the frequency, scale and sophistication of cyber security threats," Hardless says.
NUS Enterprise CEO Dr Lily Chan says the university is excited about the new partnership.
"As a founding partner of ICE71, NUS is excited to help expand the cyber security ecosystem. We have a vibrant community comprising some of the country's top cyber security expertise at the National Cybersecurity R-D Laboratory, the Singapore Cybersecurity Consortium, and the NUS-Singtel Cyber Security Research and Development Laboratory. We are pleased that ICE71 will be part of this thriving network," Chan explains.
ICE71 will begin its first global invitations in April 2018. The hub will be located at Block 71 Ayer Rajah Crescent, the heart of Singapore's innovation cluster of technology startups.