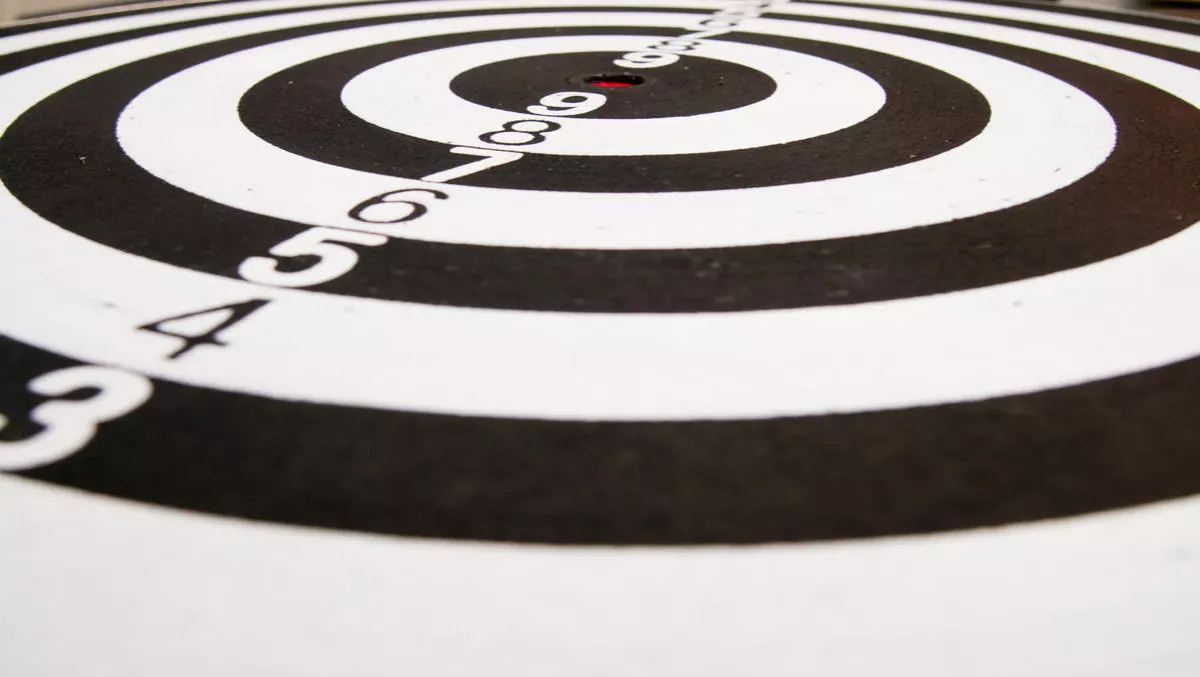 Singtel Innov8 leads major funding round for endpoint security provider CounterTack
Singapore-based venture capital firm Singtel Innov8 has led a $20 million Series D growth funding round for endpoint threat platform provider CounterTack, as the path towards APAC expansion continues.
CounterTack's behaviour and memory-based Endpoint Threat Platform has an established base of global clients, but the company is seeking to penetrate enterprise, federal and APAC markets.
Singtel Innov8 led the Series D funding round for CounterTack, alongside SAP National Security Services and existing investors.
Singtel Innov8 managing director Jeff Karras says he's excited about the partnership and rolling out CounterTack's endpoint security on a global scale.
"CounterTack takes a differentiated approach to protecting large organizations from attacks like ransomware and other advanced threats. Their track record in delivering innovative endpoint security to customers worldwide is spectacular. We are happy to be part of their continued growth."
CounterTack will use the funding to push expansion and 'explosive' growth. The company cites statistics from Gartner which show that the global cybersecurity market is growing 8% in overall revenue between 2014-2020.
SAP National Security Services vice president of strategic investments, Andrew Drake, says he is also pleased to add CounterTack to its investment portfolio in the cybersecurity space.
"We are also enthusiastic about the market opportunity to integrate our best of breed technologies strategically, to deliver unprecedented scale across multiple customer use cases.
CounterTack's endpoint threat platform delivers full spectrum security, including endpoint detection response, behavior analysis and machine learning.
Earlier this year the company also expanded its platform to include data loss prevention technology (DLP). According to Gartner, 85% of organisations will implement at least one form of integrated DLP by 2020, up from 50% in 2017.
"The integration of DLP into our ETP platform is a natural expansion of our offerings, given our rapidly expanding footprint on the endpoint worldwide," commented CounterTack CEO Neal Creighton at the time.