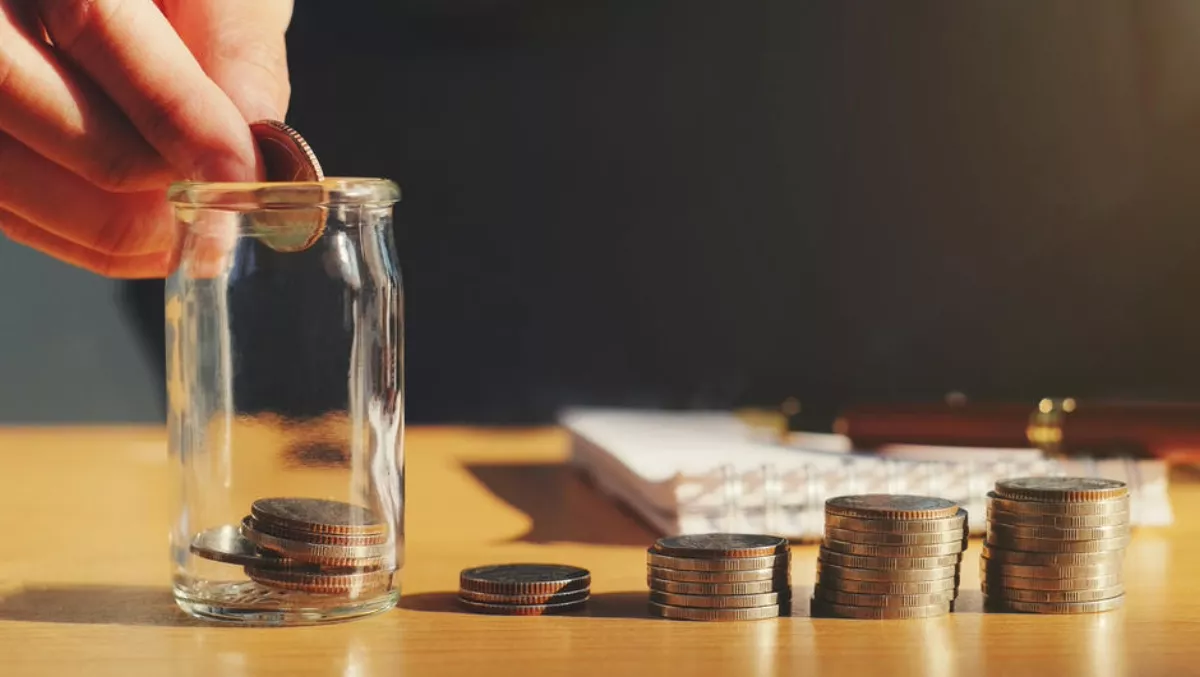 Singtel Innov8 backs 'deception tech' firm Attivo Networks for APAC expansion
Singtel Group's venture capital arm Singtel Innov8 is backing US 'deception technology' firm Attivo Networks through an undisclosed amount of funding.
The funds will be used to push Attivo Networks' cybersecurity defense offerings into Asia Pacific markets, with an increased focus in sales, marketing and customer support operations.
Attivo Networks has been popular with a number of venture capital and investment firms. Bain Capital Ventures, Omidyar Technology Ventures and Trident Capital Cybersecurity have collectively poured $47.5 million in funding to the company.
Singtel Innov8's contribution will open up new market opportunities for Attivo Networks and will also position it for 'aggressive international growth', according to Attivo Networks CEO Tushar Kothari.
"There is clear pent-up demand in the Asia Pacific region and worldwide for advanced threat detection and response solutions by organizations requiring a new model for cyber resilience. This funding and access to Asia Pacific Markets will be instrumental in further expanding the Attivo Networks customer base and in supporting the needs of global customers," Kothari continues.
According to Attivo, it applies techniques used by military operations to deploy deception-based decoys and technology that tricks attackers into revealing themselves on a network.
The company's platform uses what it calls 'a virtual hall of mirrors' as attackers are forced to figure out what is real and what is fake.
"Attivo has demonstrated technology leadership in the emerging deception space with a sophisticated platform and marquee customers," comments Singtel Innov8 senior director Punit Chiniwalla.
"We're excited about the opportunity to support Attivo Networks and their incredible team as they expand on their successes globally.
In October last year, Trident Capital Security led a $21 million funding round for Attivo Networks.
"Deception puts attackers on the defensive making them work harder and increasing their costs," commented Trident managing director Alberto Yépez at the time.
"High accuracy addresses the issue of too many alarms being reported by existing solutions and incident response is improved with the capture of specific techniques and tools being used by the attacker. This is the primary reason why companies are working closely with the Attivo team to help detect and more effectively respond to sophisticated cyber attacks."
According to Attivo, the company has boosted revenues by more than 300% year-on-year and works with 350 organisations on evaluation and trials of its deception and response technology.
The Singtel Innov8 arm has a fund size of approximately US$250 million. It invests in and partners with 'innovative tech startups' across the globe. Its headquarters are located in Singapore but it also has offices in Tel Aviv and San Francisco.